 DOST to help group mount silk cocoon production hub in Pangasinan
THE Department of Science and Technology – Philippine Textile Research Institute (DOST-PTRI) is coordinating with an association in Mangatarem, Pangasinan, to help its members establish a silk cocoon production hub in the province.
The Lagpan Upland Farming Association Inc. reached out to the PTRI through the help of one of the members who worked with the Institute before. The PTRI recently met with the group to discuss silk cocoon production technology.
In an interview with the Philippine News Agency on Monday, PTRI officer in charge Julius Leaño said the group had expressed interest in growing their mulberries and they already started planting these.
"A deep interest from people is crucial in making a community project successful. Also, they are near La Trinidad where they can get silkworm eggs," he said.
Leaño said mulberries grow robustly in cold climates. The tropical and lowland sericulture activities also allow mulberries to thrive.
"We can give eggs for the trail rearing, mulberry cuttings; training; soil evaluation, evaluation of trial rearing (cocoon production). Technical assistance through training is the most crucial. The rearing house is their counterpart but we can even assist in the design, among others," he said.
Silk is among the natural textile materials, and the only protein textile raw material the country uses in fabrics such as Piña seda of Aklan and seda of Bacnotan, La Union, Leaño said.
"Silk is also a filament, which means a continuous thread that may reach over 1 kilometer using one cocoon," he said.
Other advantages of silk are its unique character when mixed with natural dyes, and its ability to be mixed with other types of textiles, he added.
Livelihood
Leaño said the group is looking for potential livelihood for the women of Mangatarem.
Once the project pushes through, association members can be cocoon producers and eventually establish cocoon production hubs where silkworm will be taken care of and fed. They will also plant mulberries and feed the fresh leaves to the silkworm.
They could sell the cocoons to those who want to produce silk.
"Cocoons can be brought to Taguig so they can convert these to threads. They could also target the weavers in Aklan and other creative industries such as fashion, wearables, and accessories," he said.
Cheryl Lopez, OIC of PTRI's Silk Research and Innovation Center Misamis Oriental, said the target market of silk yarns from cocoons also include handloom weavers and apparel makers such as Bayo, Onesimus, and Kultura.
"Normally, one hectare of mulberry could provide additional income to up to 20 members of the group. They could earn P16,000 to P20,000 from silkworm rearing and selling silk cocoons," Lopez said. Philippine News Agency
AUTHOR PROFILE
Provincial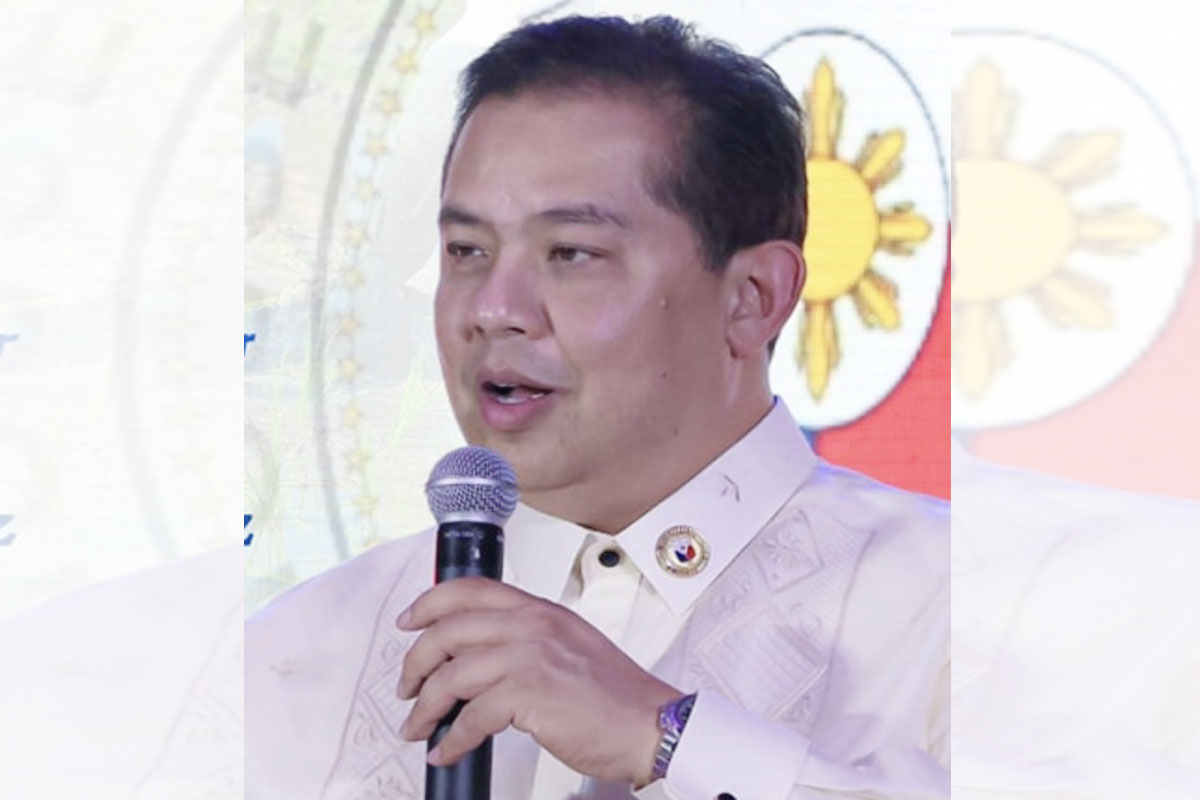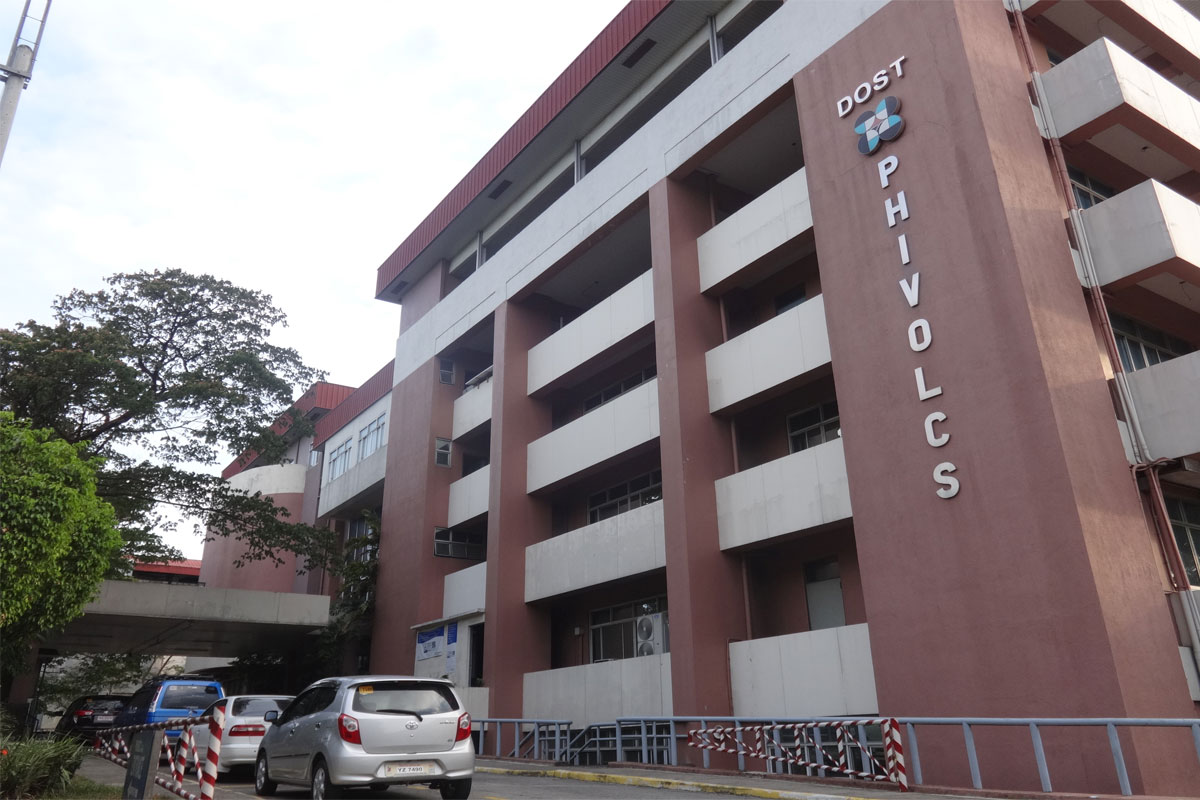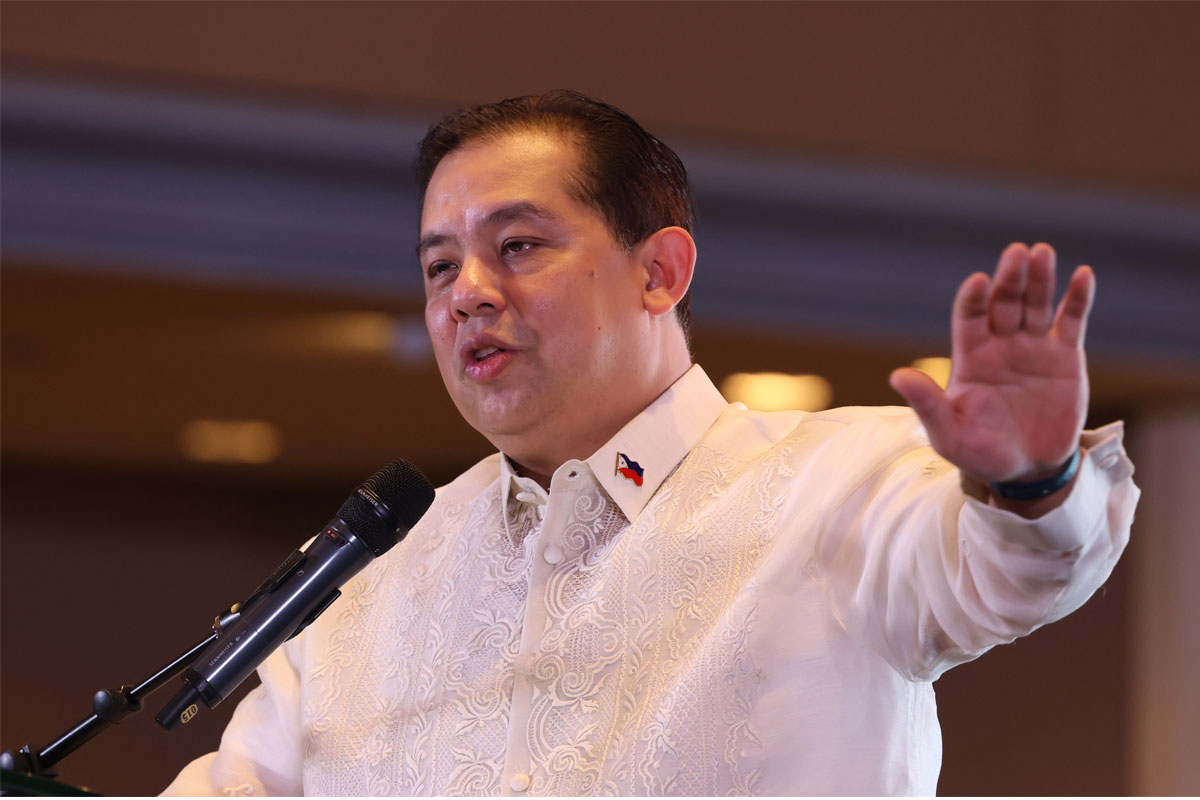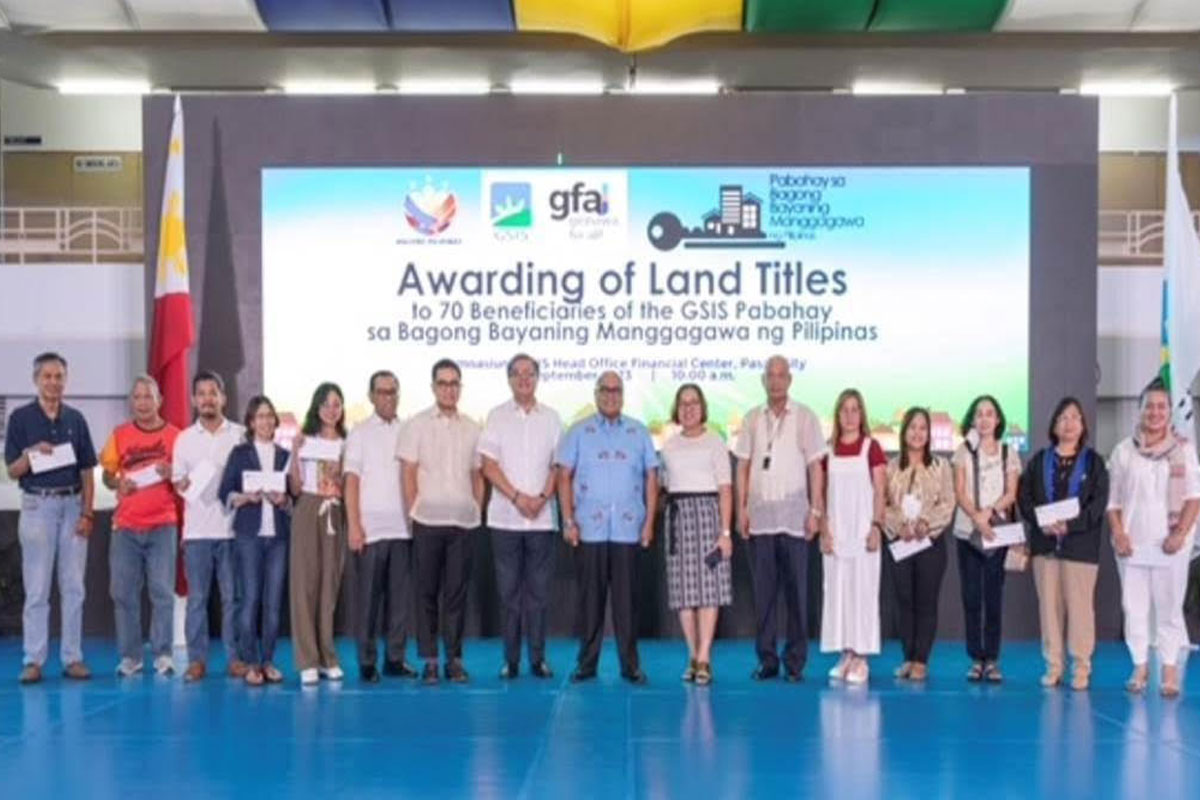 SHOW ALL
Calendar