DOST, T.I.P. launches DOST-backed contactless parcel locker system
GOODBYE lost parcel!
In response to the increasing logistical problems experienced by retailers and customers in the e-commerce industry, the Technological Institute of the Philippines (T.I.P.) in partnership with the Department of Science and Technology (DOST) developed a secure and convenient solution for last-mile parcel deliveries through the new DALA Smart Lockbox system.
DALA Smart Lockbox system is the first Filipino-engineered network of solutions that promotes a contactless, practical and autonomous way of delivering products to consumers who are often on-the-go and prefer a single location to pick up their online purchases.
"DALA came from the Tagalog word 'padala,' which means to carry. We dropped the prefix 'pa' to give it a unique Filipino brand name related to something that keeps your parcel or package safe and secure while you wait to receive it," explained project leader Engr. Jennalyn Mindoro, an assistant professor at the Computer Engineering Department of T.I.P. Manila.
DALA Smart Lockbox is a system of reception boxes that serves as a drop-off area for the courier service personnel and a collection point for the customer as an alternative to home delivery options. It will be strategically placed in public areas such as apartment complexes, offices, transit stations, and shopping centers.
According to DOST Undersecretary for R&D Leah J. Buendia "Funding from the DOST-CRADLE program aims to improve the innovation system in the country by facilitating the smooth transition of new knowlege from academe to local industries for practical application. This program turns R&D as a common pursuit of Filipino companies and gives the country momentum in achieving innovation like high-income economies."
This solution will allow individuals to easily collect their parcels at their convenience, eliminating the need to wait for delivery personnel or worry about missed deliveries. It also eases the concerns of individuals who are cautious about giving their personal information. This, in turn, can lead to increased business sales, as customers are more likely to choose retailers, who offer more reliable delivery options.
Mindoro and her team of faculty researchers and engineers worked on the project for about one and a half years. They have incorporated the DALA Smart Lockbox system with state-of-the-art features to streamline the parcel delivery process.
The locker can also adapt to the current designs of the typical payment schemes in the Philippines, according to Dr. Enrico C. Paringit, Executive Director of PCIEERD, the project's monitoring organization. "As we continue to move towards our new normal, more consumers will probably recognize the convenience of shopping online and having it delivered to their doorsteps. The creation of DALA will give them security and ease their fear of losing their parcel. Fifty-four percent (54%) of Filipino consumers made their first online purchase during the pandemic, and most still intend to do so."
DOST funded and supported the project under its Collaborative Research and Development to Leverage Philippine Economy (CRADLE) program, which is part of its overall Science for Change program (S4CP). Through CRADLE, the academe and/or RDI in partnership with a Filipino company, undertakes research and development to improve the company's products, processes, and services to become more competitive in their respective industries. Beneficiary-companies under this program must provide at least 20% counterpart funding and commit to adopt the technology that will be developed. This way, research outputs from the academe are directly translated commercially to the market.
DALA Smart Lockbox system adds itself to the growing list of T.I.P. 's collaborative applied research projects with DOST, which demonstrates their relentless commitment to innovation and technology-driven solutions.
AUTHOR PROFILE
Miscellaneous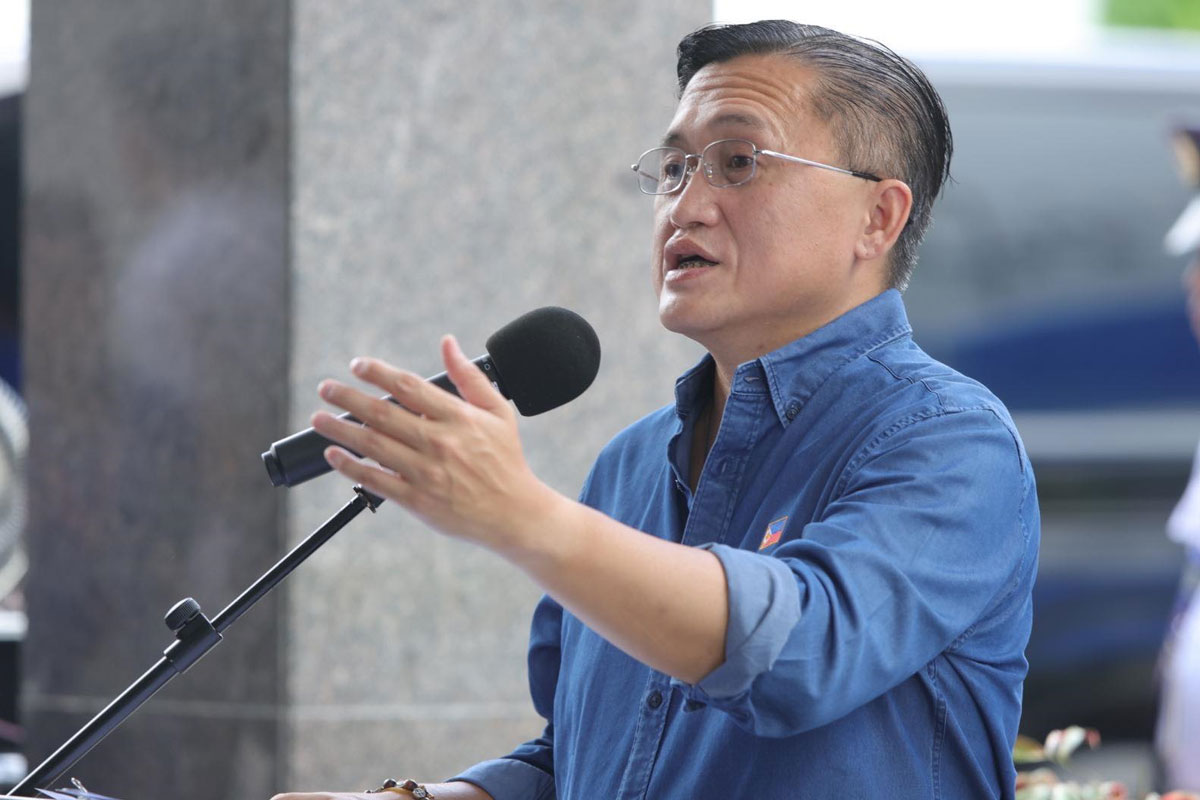 SHOW ALL
Calendar