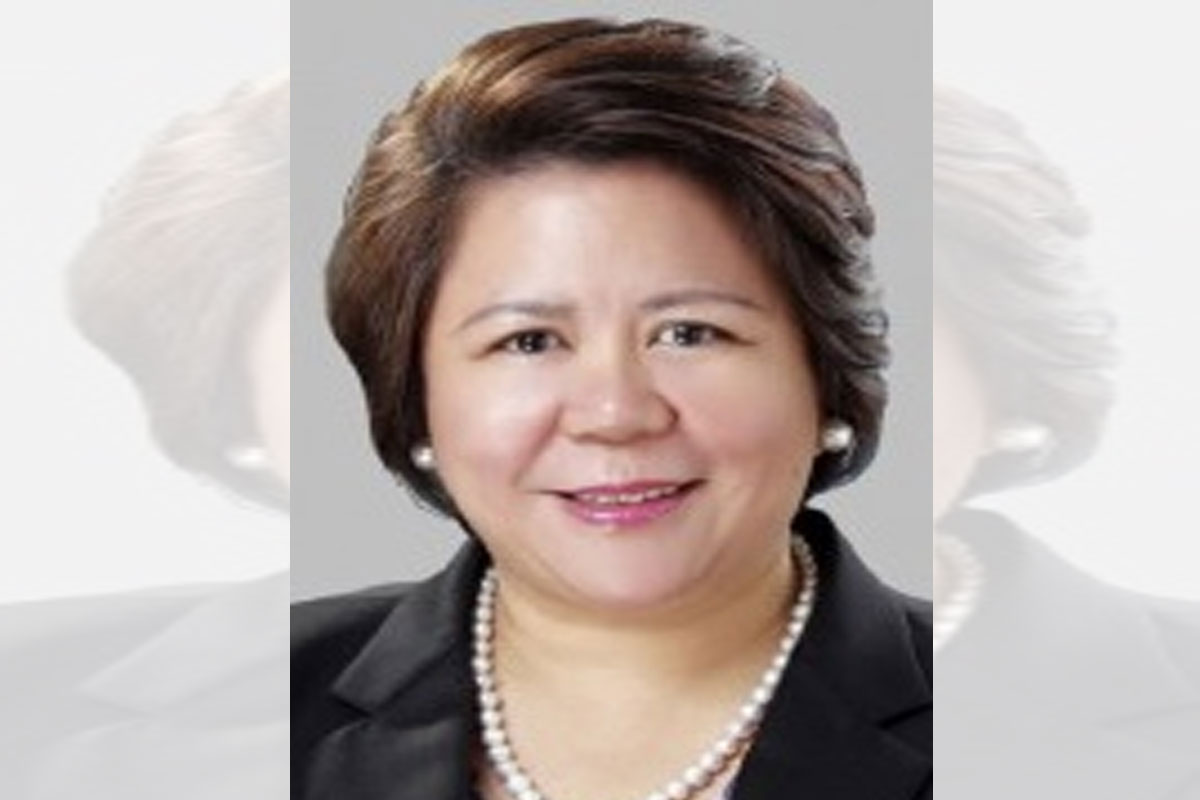 DOST Undersecretary Rowena Guevara Photo courtesy of DOST
DOST: Heed DOH advice on dose regimen to prevent adverse effects
AN official of the Department of Science and Technology (DOST) urged the public on Friday to heed the Health Department's advice on coronavirus disease 2019 (COVID-19) vaccine dose regimen so that adverse effects can be prevented.
"The DOH repeatedly explained that the right regimen and dosing interval shall be followed. Giving the second dose using a different vaccine brand can only be done in limited instances, like if the person had an allergy after the second dose. This can only be done after the assessment of a doctor," DOST Undersecretary Rowena Guevara said in a public briefing.
Health authorities are reportedly investigating the case of a man who apparently received two doses of different Covid-19 vaccine brands in one day.
"We encourage the public to follow the DOH advice so adverse effects can be prevented," Guevara commented.
Meanwhile, Guevara reported that Covid-19 vaccines mix and match clinical trial was already approved by the Food and Drug Administration. Recruitment started last November 17 at the trial site in Marikina City.
Since the country already started giving booster shots to healthcare workers, Guevara said this will help in getting more data for the mix and match study.
"The study of using different brands of Covid-19 vaccines is also being done in other countries because they want to find answers through research. They want to find how effective getting a booster shot is on their immune response. They want to know if there will be breakthrough infections," she explained.
These data, and the local study, will be the DOH's basis in updating their recommendations on the booster interval, etc.
Other countries are already giving booster shots to their citizens. Guevara said that based on DOST's review, it was found that antibody levels have increased among those who received booster doses.
"Data on the correlation of antibody levels as protection against Covid-19 are still evolving. This is being thoroughly reviewed by international bodies like the World Health Organization, as well as the local vaccine and medical experts," Guevara said. PNAPhilippine News Agency
AUTHOR PROFILE
Health and Wellness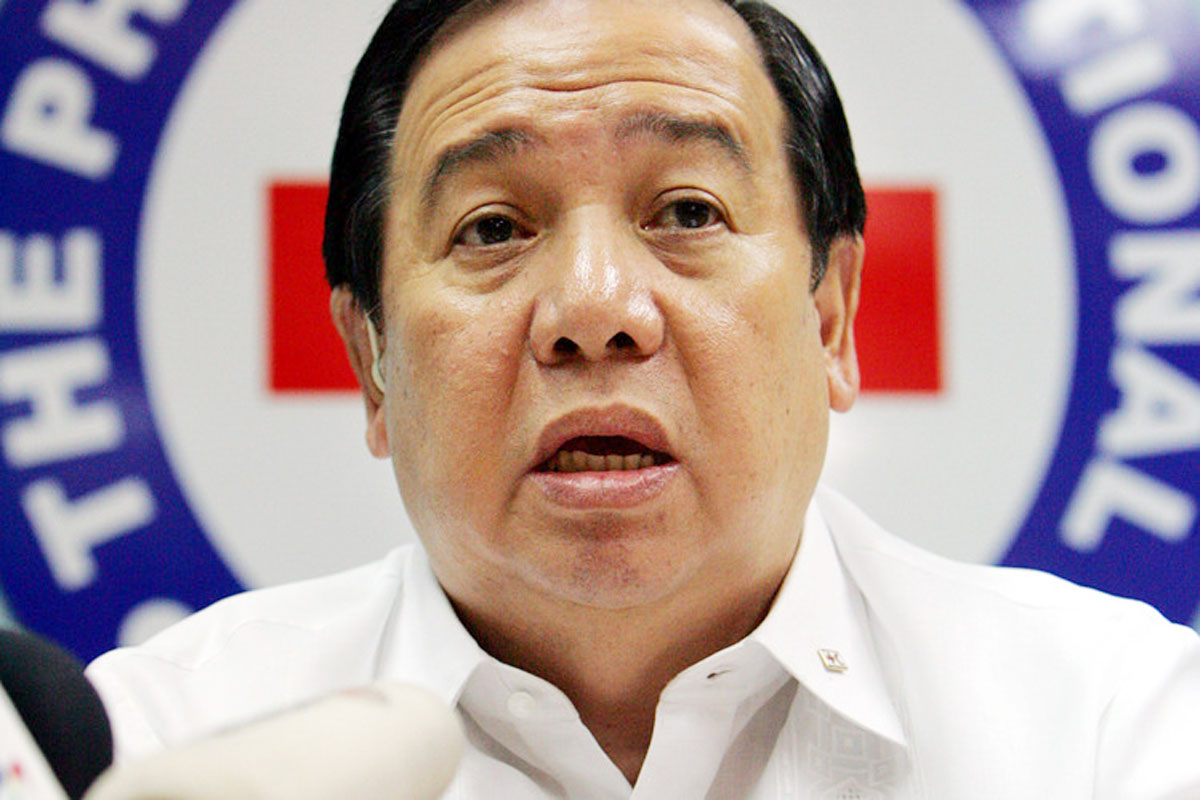 SHOW ALL
Calendar