Don't announce vaccine brands in advance, LGUs told
LOCAL government units (LGUs) were ordered to refrain from announcing to their constituents the brand of vaccines on hand as recommended by the Department of Health (DOH).
Interior and Local Government Secretary Eduardo Año said it is better for the local officials to just inform the person scheduled for inoculation at the vaccination centers.
The DILG chief stressed while individual's right to information is fully respected, the government is just only taking this move in order to prevent a repeat of mass gatherings and long lines that occurred when brands are announced beforehand.
"We need to educate the people in order to overcome brand preference. Our health experts have repeatedly said that there is none that is more effective than the other. All of them prevent hospitalization or critical illness from Covid. That is what is important," he added.
According to Año, all FDA-approved vaccines have gone through stringent approval process and are therefore safe and efficacious adding that the best vaccine is the one that is available.
He said the country is racing against time to achieve herd immunity and people should therefore get vaccinated utilizing the vaccine that's already available for their use.
"Given that every single day of delay increases the risk of covid transmission or infection, it is imperative the people get vaccinated immediately using the available vaccine," the DILG chief pointed out.
He urged the public to support the government's vaccination program because it's their duty as citizens to protect themselves, their family, and their country by being vaccinated.
AUTHOR PROFILE
Nation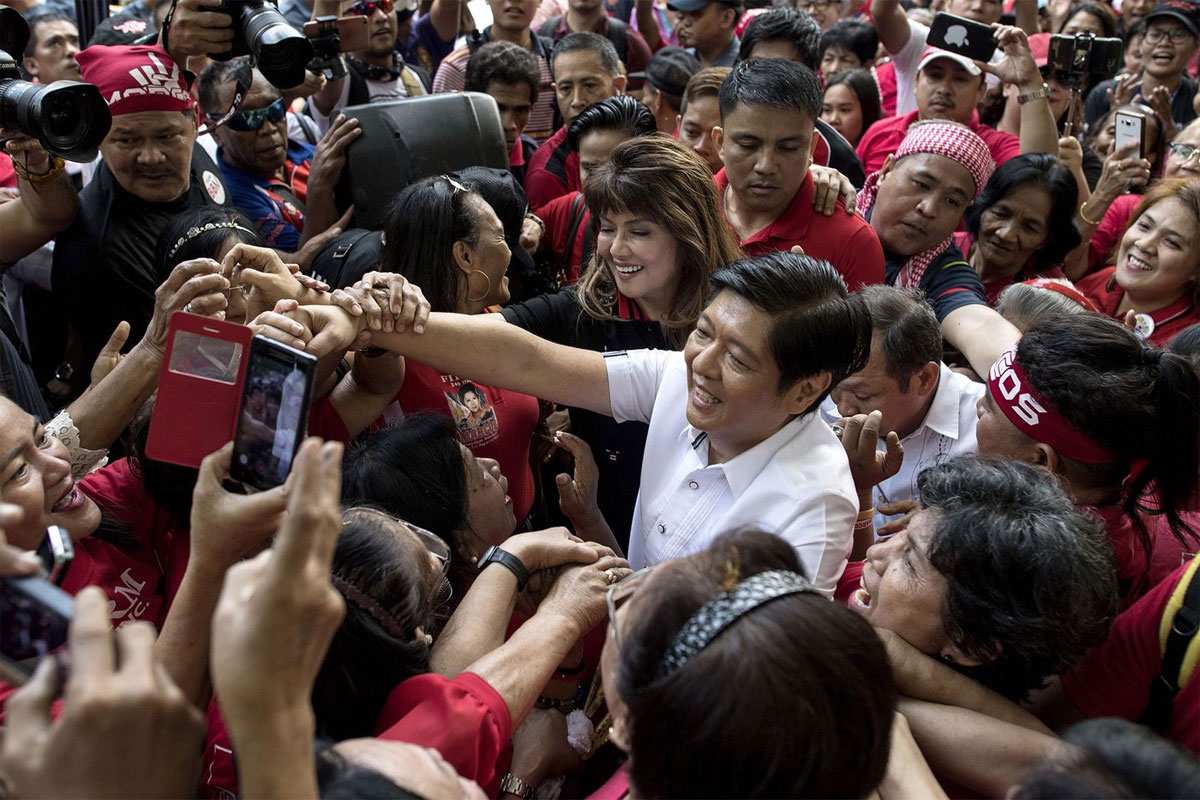 SHOW ALL
Calendar