DOLE must run after lawyers preying on maritime firms – Nograles
Hits 'ambulance chasers' targeting seafarers
HOUSE Assistant Majority Leader and Puwersa ng Bayaning Atleta (PBA) Party-list Representative Margarita Nograles on Tuesday said the Department of Labor and Employment (DOLE) should take action against what she described as allegedly "ambulance-chasing labor lawyers" who target maritime manning companies.
According to Nograles, the country's maritime sector is under attack by these "ambulance chasers" who exploit seafarers to squeeze money claims from manning agencies.
These lawyers who are into this racket would seek out seafarers and "offer them legal help" so that they can harass maritime manning companies with civil suits.
Nograles noted that the Association of Licensed Manning Agencies (ALMA) Maritime Group has called on the labor department to exercise the political will to address the exploitation of the seafarers' compensation system by these ambulance-chasing lawyers.
The group of 71 manning agencies deploying around 174,000 Filipino seafarers at any given time has warned that unchecked ambulance chasing for money claims has become the "biggest threat" to the employability of potentially 400,000 seafarers, both officers and non-officers ratings.
"The DOLE and other pertinent agencies like the Department of Migrant Workers (DMW) and the Maritime Industry Authority (MIA) should exercise their authority to stop this practice," said Nograles, who is also a lawyer.
She noted that under Republic Act (RA) 10706, also known as the Seafarers Protection Act, it "shall be unlawful for any person to engage in ambulance chasing or the act of soliciting, personally or through an agent, from seafarers, or their heirs, the pursuit of any claim against them employers for the purpose of recovery of monetary claim or benefit, including legal interest, arising from accident, illness or death, in exchange of an amount or fee which shall be retained or deducted from the monetary claim or benefit granted to or awarded to the seafarers or their heirs."
Any person who is found guilty of ambulance chasing can be slapped with a fine of not less than fifty thousand pesos (P50,000) but not more than one hundred thousand pesos (P100,000), or with an imprisonment of one year but not more than two years, or both fine and imprisonment.
AUTHOR PROFILE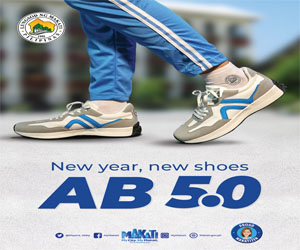 Nation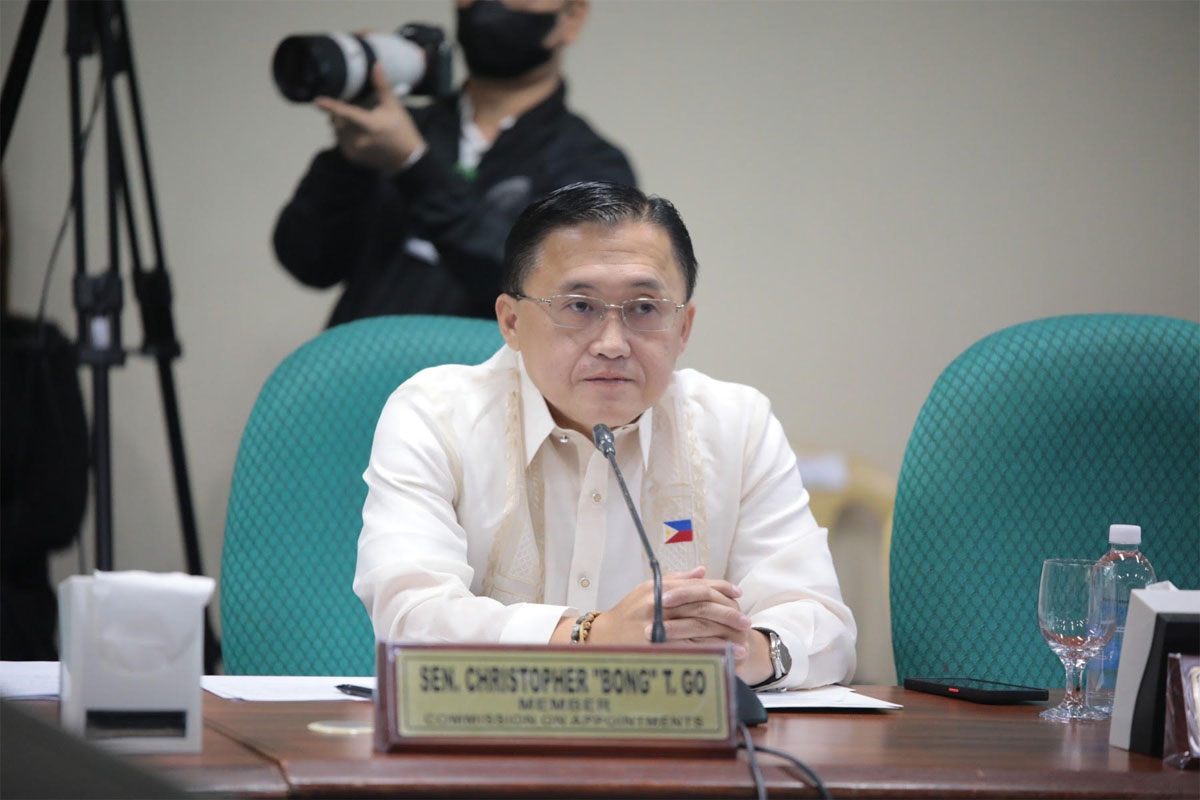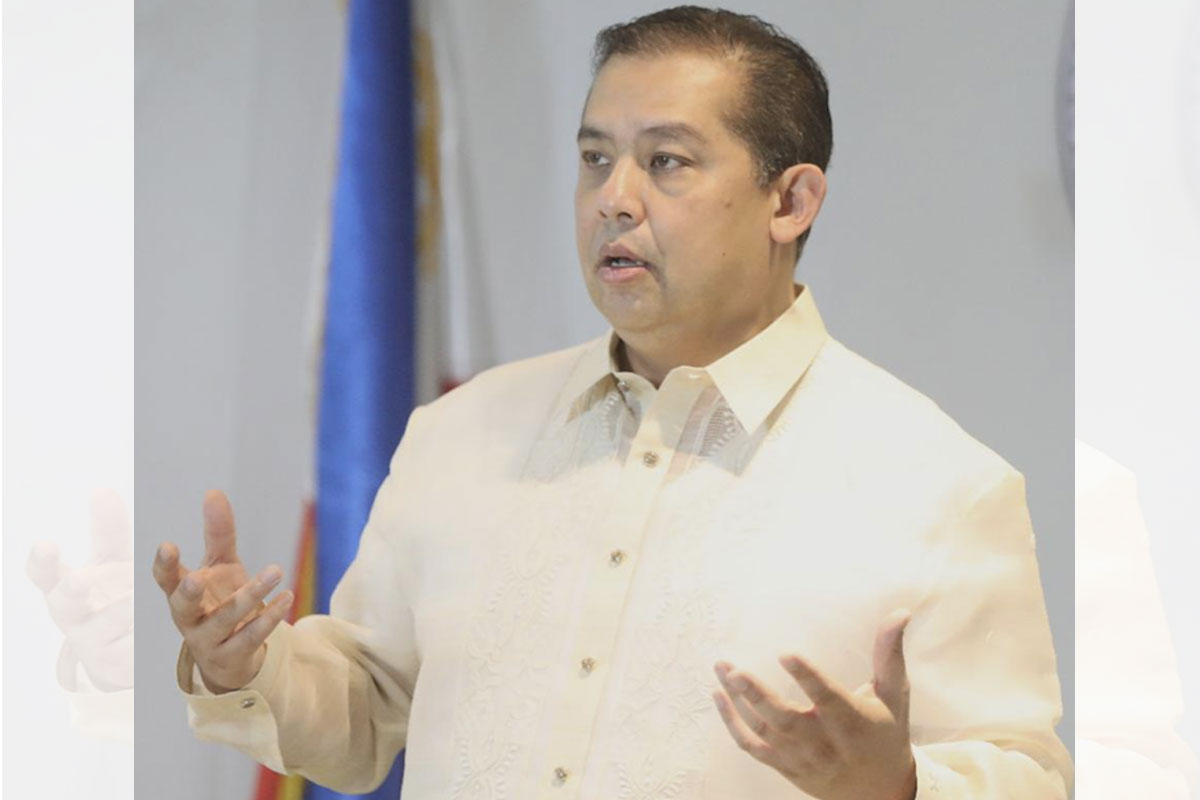 SHOW ALL
Calendar