 DOLE: August increase in unemployment expected
THE Department of Labor and Employment (DOLE) said that with the imposition of stricter quarantine in the National Capital Region (NCR) and surrounding regions in August, they expected the upward movement of unemployment figures, as the number of unemployed Filipinos increased to 3.88 million in August.
In a statement, Labor Secretary Silvestre H. Bello III said that despite this, the August Labor Force survey showed that labor force participation bounced back for an increase of 3.375 million.
"This indicates jobseekers' confidence to enter the labor market and become economically active. We remain positive that the worst for the labor market has already been reached last year when unemployment peaked to 17.6 percent based on April 2020 survey. Despite a very strict lockdown this year, the current unemployment rate did not match the numbers last year," he pointed out.
Bello also noted that with employed persons increasing by 2.567 million month-on-month, unemployed also increased by 809,000.
The decline in underemployment rate with 14.7 percent or 6.482 million underemployed workers in August 2021 from 20.9 percent or 8.692 million in July 2021 is another welcome development, DOLE said.
Bello also reported that around 600,000 workers were re-employed in September after restrictions were eased.
"Ngayon lumuluwag na, mukhang mga 600,000 plus na napare-employ," the labor chief said.
Bello said vaccination has been key to minimizing what would have been an adverse effect of this lockdown.
"As we adjust and learn to live with the virus, we expect our labor market and the economy, in general, to be more resilient and prepared for other shocks that this pandemic may bring," he said.
Bello added that as co-chair of the National Employment Recovery Strategy Task Force, the DOLE is delighted with the support of lawmakers in this recovery strategy as manifested in the recent plenary budget hearing at the House of Representatives.
"We continue to join other government agencies in supporting businesses through available incentives, providing platform for jobseekers to facilitate their access to employment, and supporting our workers through upskilling and retooling initiatives," he said.
The labor chief also reiterated his call to all workers and businesses to continue the strict implementation of the minimum public health standards and occupational safety and health policies.
"Let us continue to be vigilant and avoid complacency," he said.
AUTHOR PROFILE
Nation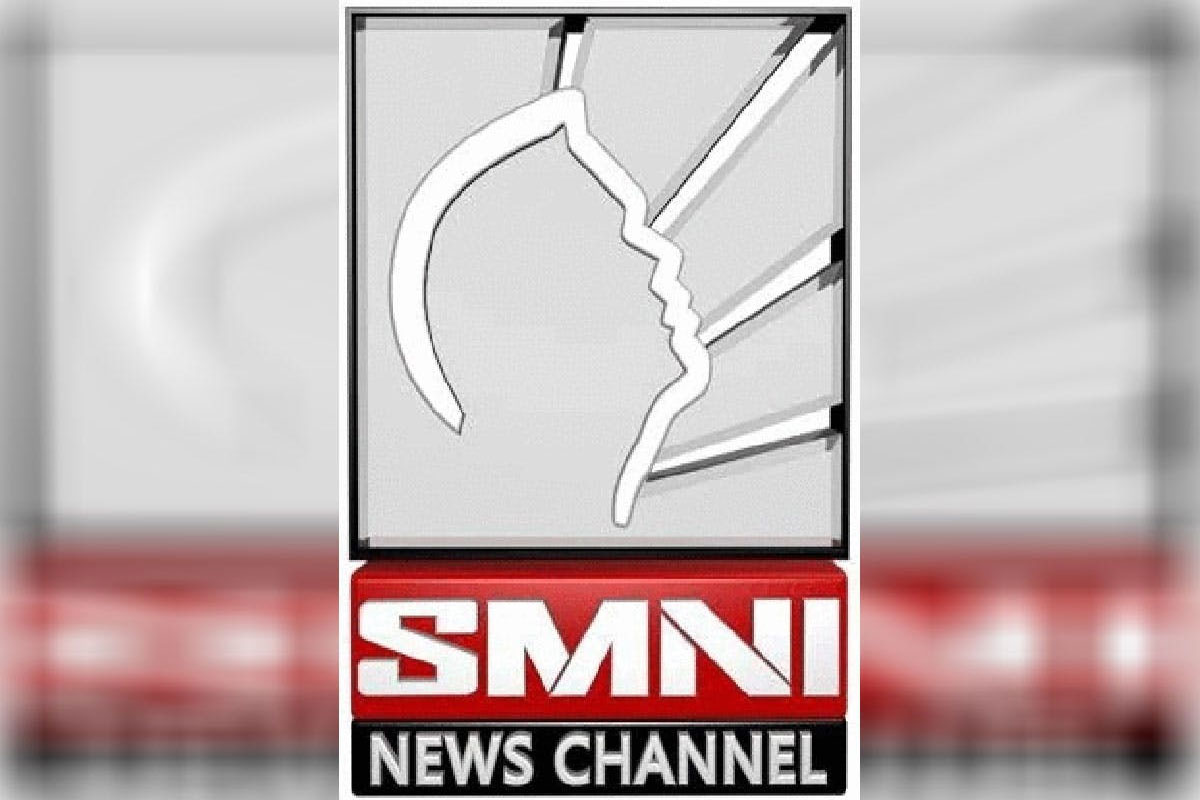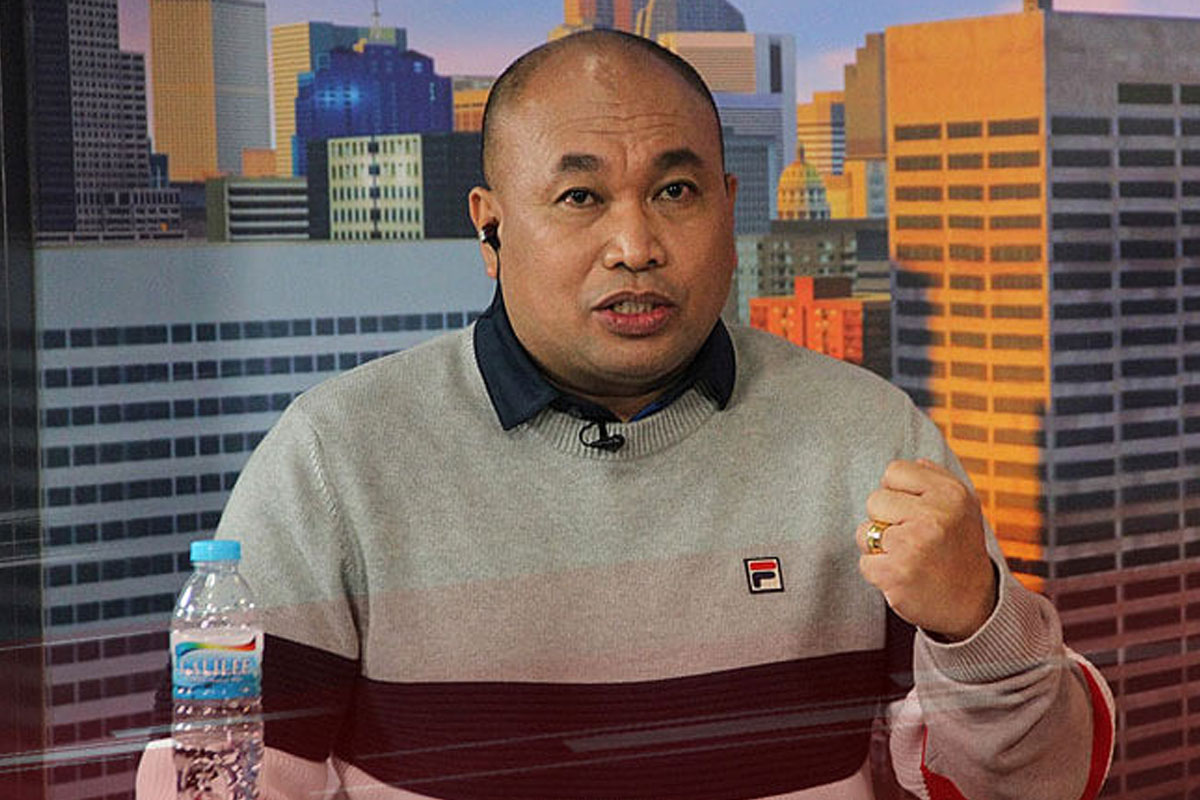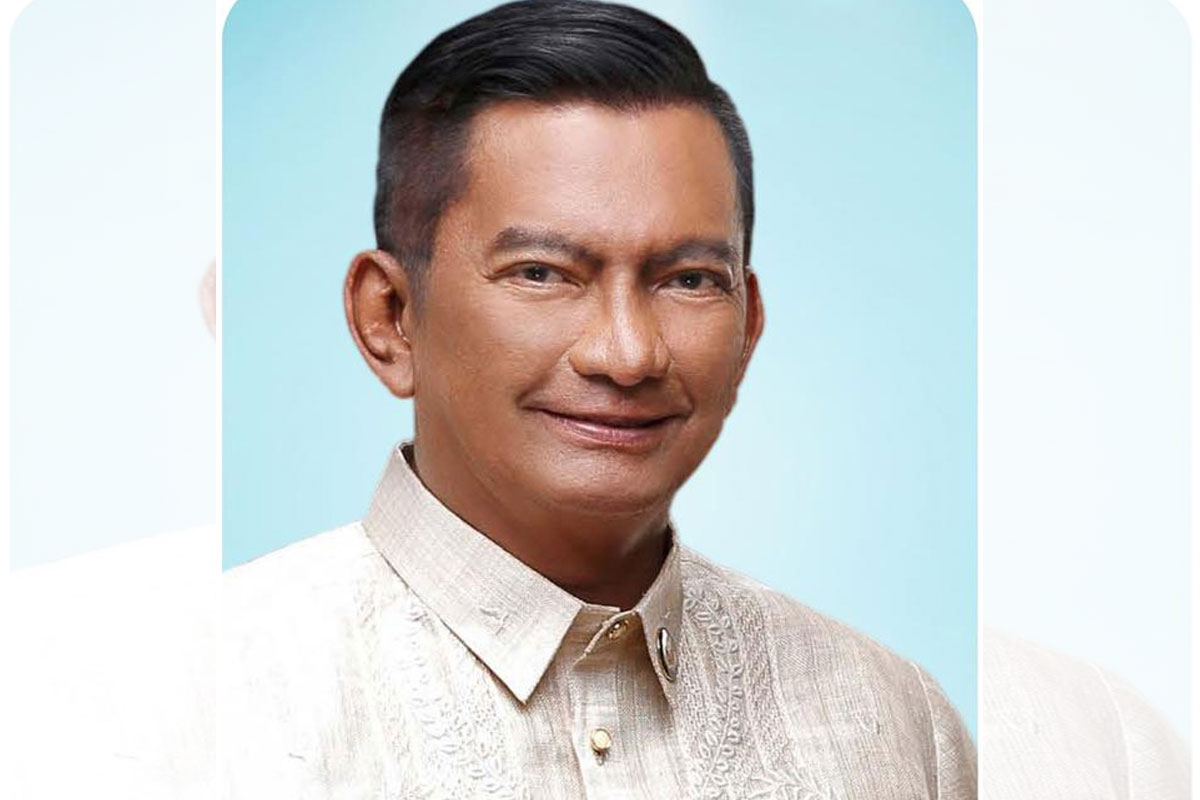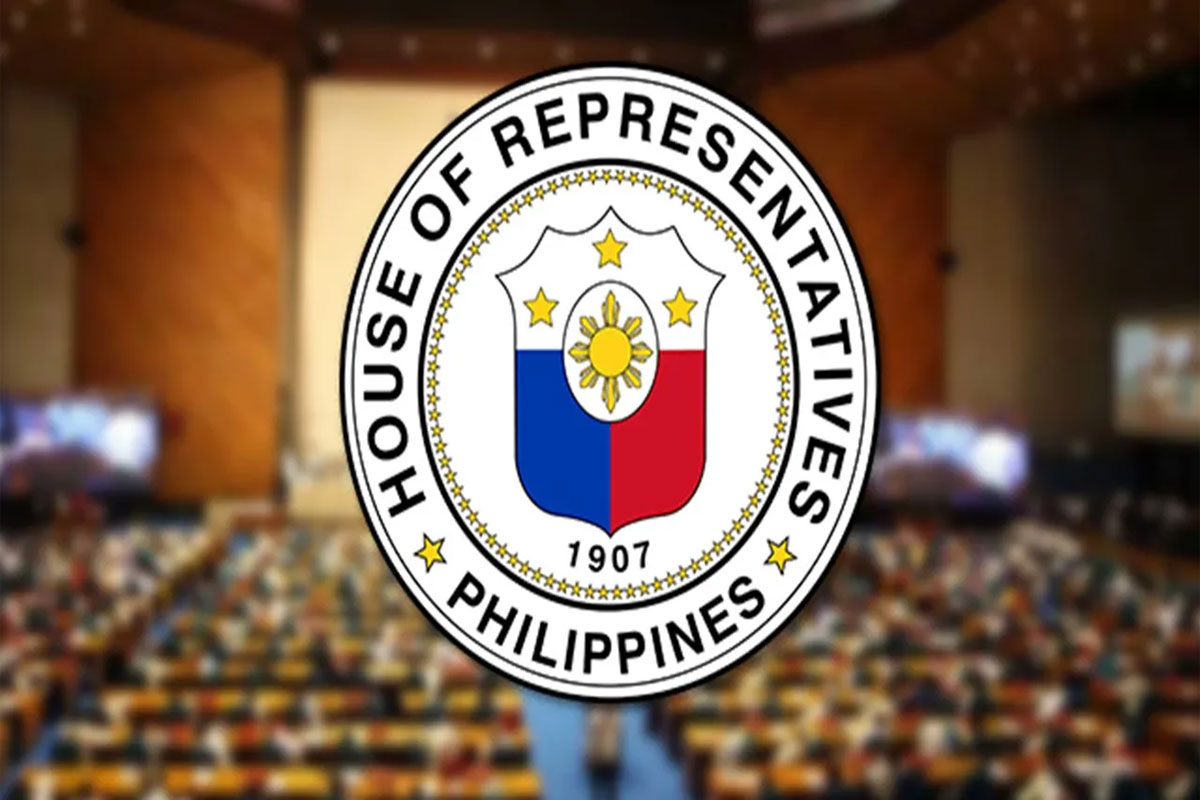 SHOW ALL
Calendar