DOJ to indict Cebu airport CEO, 15 others for anti-dummy law violation
A PANEL of Justice Department prosecutors has recommended the indictment of Mactan-Cebu International Airport Authority (MCIAA) general manager and chief executive officer Steve Dicdican along with 15 others for alleged violation of the Anti-Dummy Law.
Aside from Dicdican, likewise facing charges are GMR Megawide Cebu Airport Corporation executives, namely: Srinivas Bomidala, P. Sripathy, Vivek Singhal, Manuel Louie B. Ferrer, Edgar B. Saavedra, Oliver Y. Tan, and Jez Dela Cruz.
Also to be included in the charge sheet are GMCAC's foreign officers and personnel, namely: Andrew Acquaah-Harrison, Ravi Bhatnagar, Ravishankar Saravu, Michael Lenane, Sudarshan MD, Kumar Gaurav, Magesh Nambiar, and Rajesh Madan.
The case involves the awarding of the operation of the Mactan-Cebu International Airport to GMCAC under a 25-year concession for PHP14.4 billion.
The concession is for the expansion and operation of MCIA which consists of the construction of a new passenger terminal with all associated infrastructure facilities; rehabilitation and expansion of the existing terminal along with all associated infrastructure and facilities; installation of the required information technology and other equipment commensurate with the operations; and operation and maintenance of both passenger terminals during the concession period.
GMCAC is a consortium between Megawide Construction Corporation, a local company, and GMR Group a foreign infrastructure company.
In its complaint, the National Bureau of Investigation said the respondents allegedly conspired, connived, colluded, schemed, and acted together to violate the 1987 Constitution and the Anti-Dummy Law.
The first criminal charge accused GMCAC board of directors, executives and employees "allowed and permitted said foreign nationals who do not possess the qualifications required by the Constitution, or existing laws, to acquire, use, exploit or enjoy a right, franchise, privilege, property or business, the exercise and enjoyment of which are expressly reserved by the Constitution or existing laws to citizens of the Philippines, to intervene in the management, operation, administration or control of the GMCAC, a public utility corporation with the government franchise to operate and maintain the Mactan Cebu International Airport."
On the other hand, the second charge accused Dicdican of "knowingly assisting, aiding, and abetting the commission of a violation of the Anti-Dummy Law."
AUTHOR PROFILE
Nation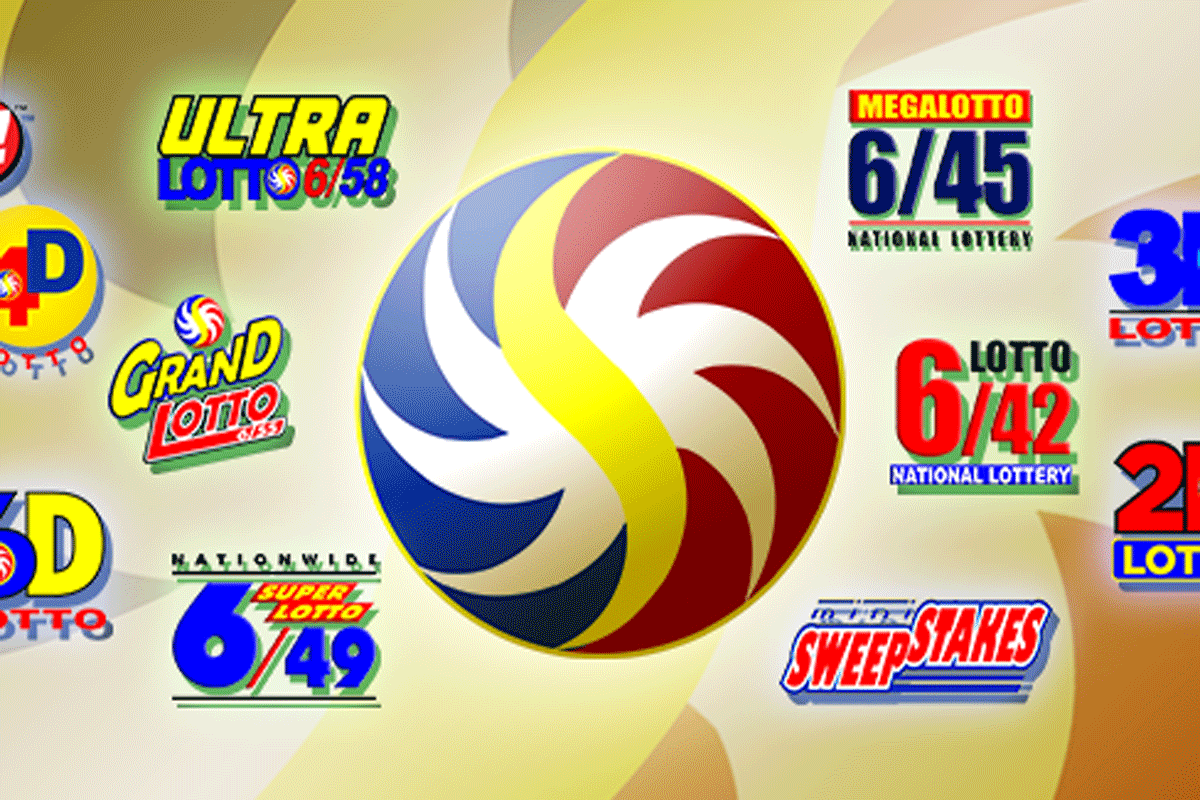 SHOW ALL
Calendar