DOJ spox says Zulueta may just be 'in hiding'
JUSTICE Assistant Secretary and concurrent spokesperson Atty. Mico Clavano on Wednesday expressed belief that "missing" Bureau of Corrections (BuCor) deputy security officer Ricardo Zulueta is still alive and "just in hiding."
Rumors have been making the rounds on social media that Zulueta is already dead. There were also reports that he may have already gone into hiding following the filing of complaints in the deaths of broadcaster Percy Lapid and middleman Jun Villamor.
"We're confident that we can find him. Of course, we were getting different information from different sources. Some were saying he was still in hiding. Some were saying he was already dead," Clavano said.
"It's hard to really put weight to the information that we got just because we really had to see the corpus delicti, the body itself. To see is to believe, right? But as I said, the general feeling [of] the information that we (have) gotten recently leads us to believe that Mr. Zulueta is still alive," he added.
Zulueta was charged with two murder complaints before the Department of Justice (DOJ) along with suspended BuCor chief Gerald Bantag and several others in connection with the sensational murders.
He allegedly ordered an inmate in Iwahig Prison and Penal Farm in Palawan to carry out the kill order from Bantag, down to self-confessed gunman Joel Escorial.
Also, Zulueta was Bantag's co-accused in the deadly Parañaque City Jail grenade explosion in 2016, where ten inmates died.
They were both acquitted, along with another prison officer, due to "insufficiency of evidence."
AUTHOR PROFILE
Metro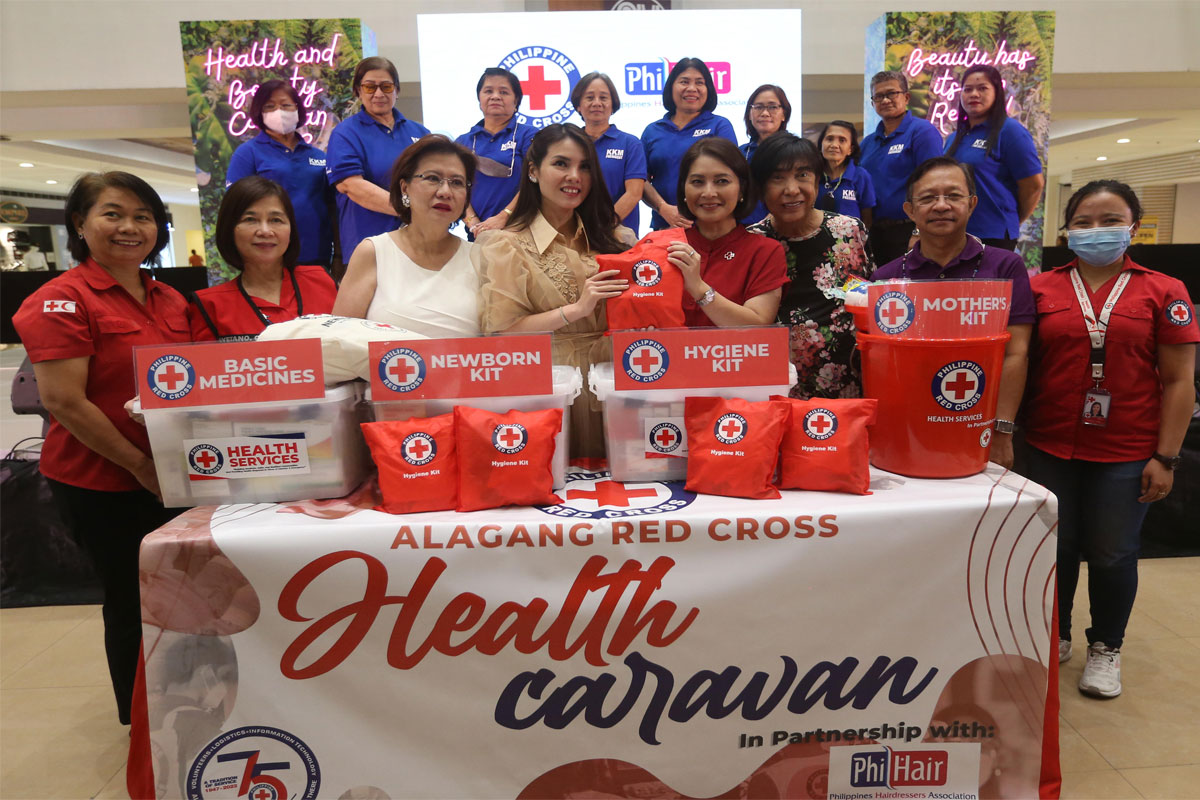 SHOW ALL
Calendar