DOJ "hikes" degree of proof to avoid filing of weak cases
THE Department of Justice (DOJ) has released a circular directing prosecutors to assess cases they are handling, which are cognizable by the Municipal Trial Courts (MTCs), Municipal Trial Courts in Cities (MTCC), and Metropolitan Trial Courts (MeTCs), if these have "reasonable certainty of conviction."
If it doesn't have, file a motion to withdraw the criminal information should these cases have already been filed in said courts.
Department Circular No. 008 of 2023 which was signed Justice Secretary Jesus Crispin Remulla and dated February 10, 2023, said that this was in line with the Justice Sector Coordinating Council's (JSCC) efforts to unclog court dockets.
For his part, Justice Assistant Secretary and concurrent spokesperson Atty. Mico Clavano said:
"This is based on the executive function of the Secretary. His policy is to file only quality cases in court – cases that will yield convictions. The gap between 'probable cause' and 'proof beyond reasonable doubt' is too wide. As a result, the conviction rate suffers."
"The congestion rate in jails balloons as well. It happens too often that persons are committed to jail and then eventually released after they are acquitted. In other words, the resources of government wasted when weak cases are filed. These problems, among others, can be solved by filing only cases with a reasonable certainty of conviction," Clavano said.
Last month, Remulla has suggested "reasonable certainty of conviction" instead of probable cause as requirement before prosecutors file criminal cases in courts.
Remulla made the suggestion during the fourth leg of the Justice Zone Dialogue Series on January 11, 2023 at the Baguio Country Club Convention Center in Baguio City, where Chief Justice Alexander Gesmundo and Interior and Local Government Secretary Benjamin Abalos Jr. were also in attendance.
According to Remulla, the DOJ is focused on pushing for an increase in the degree of proof necessary for the filing of criminal cases in court, adding that in order to file high quality cases, prosecutors should not just pursue cases on the basis of a finding of probable cause, but also on the existence of a reasonable certainty of conviction.
"We all know that there is a need to narrow the great divide between the current degree of proof needed for the filing of a criminal information, probable cause, and that of conviction, which is proof beyond reasonable doubt," said Remulla.
He stressed that such measure will benefit the courts as it will help decongest court dockets, and give judges more time to only hear cases where the evidence is complete.
AUTHOR PROFILE
Nation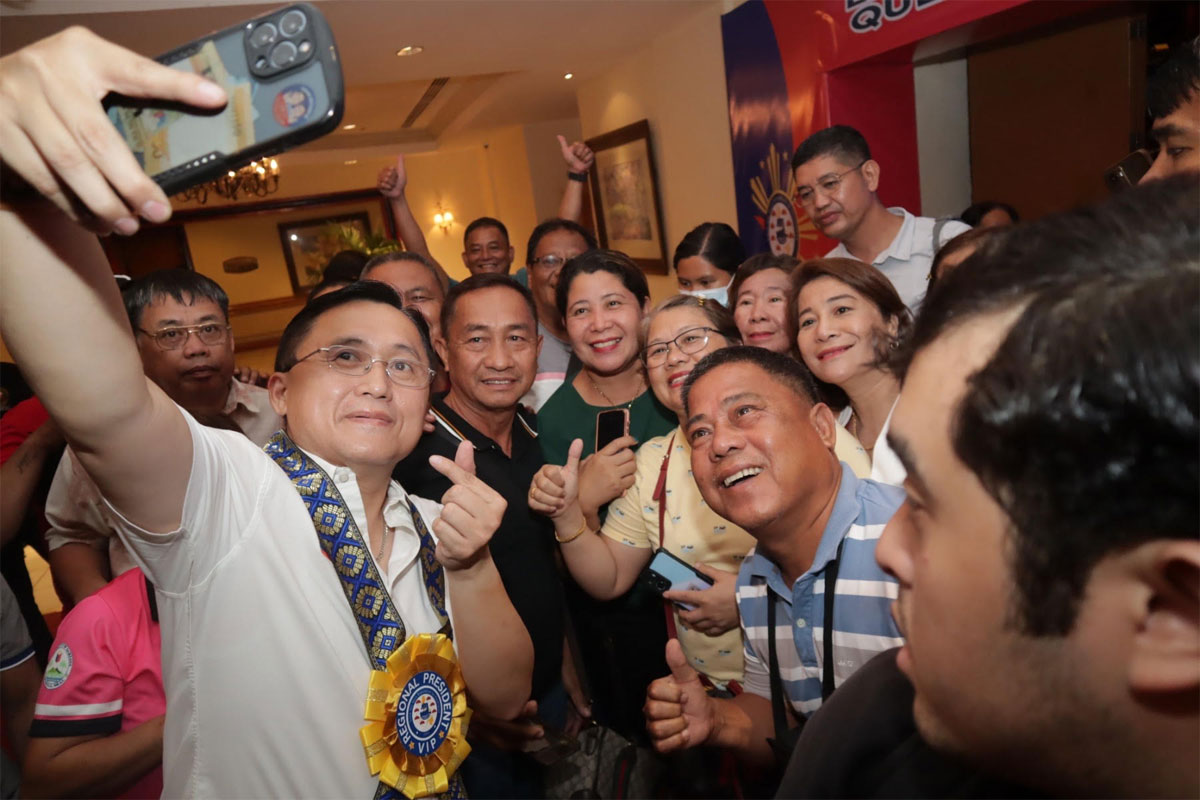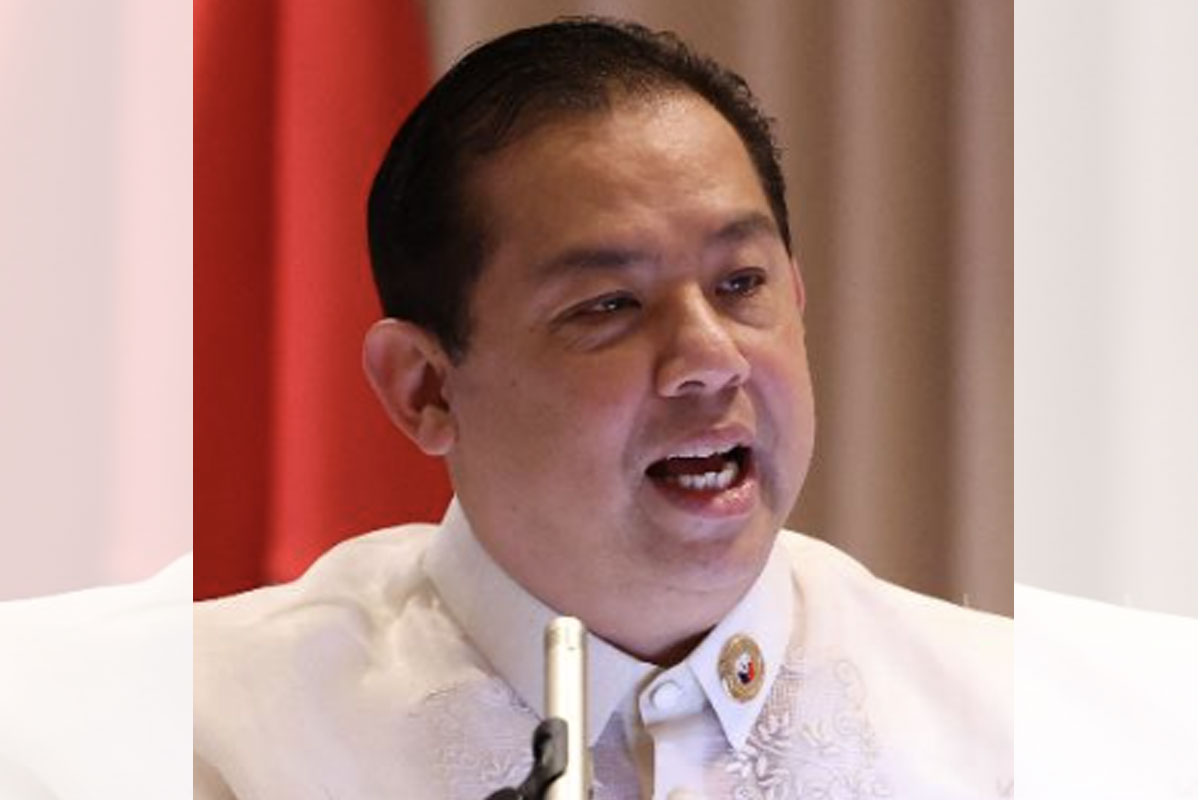 SHOW ALL
Calendar