DOJ eyes transfer of Kerwin Espinosa to regular jail
THE Department of Justice will ask regular courts handling the string of illegal drugs charges filed against self-confessed drug dealer Kerwin Espinosa to allow his immediate transfer to regular jails.
This, as Espinosa will no longer be utilized by the Department of Justice as witness in the government's war against illegal drugs following his removal from the witness protection program (WPP) due to numerous infractions.
"We will file a motion to transfer him to another jail," Prosecutor General Benedicto Malcontento said in a statement.
Espinosa was booted out from the WPP due to various violations, the latest of which was his recent attempt to escape from the National Bureau of Investigation's detention center in Manila.
He recently hogged the headlines when his attempt to escape from the NBI detention center in Manila was foiled by agents and security personnel.
Aside from the escape attempt, other violations committed by Espinosa while under the NBI's protective custody include "harassment of other inmates; smuggling activities; drinking liquor; extorting money from other inmates in exchange that the latter will not be committed to another detention facility; violating curfew hours and roaming around cells of other inmates despite warnings; communicating with other inmates on drug cases and possessing prohibited items such as mobile phones and bladed weapons.
The NBI has recently endorsed to the Department of Justice Espinosa's immediate transfer to a more secured facility at Bureau of Jail Management and Penology in Bicutan, Taguig City.
Espinosa is a witness in the government's war on drugs. However, he is facing slew of drug-related charges before the lower courts.
AUTHOR PROFILE
Nation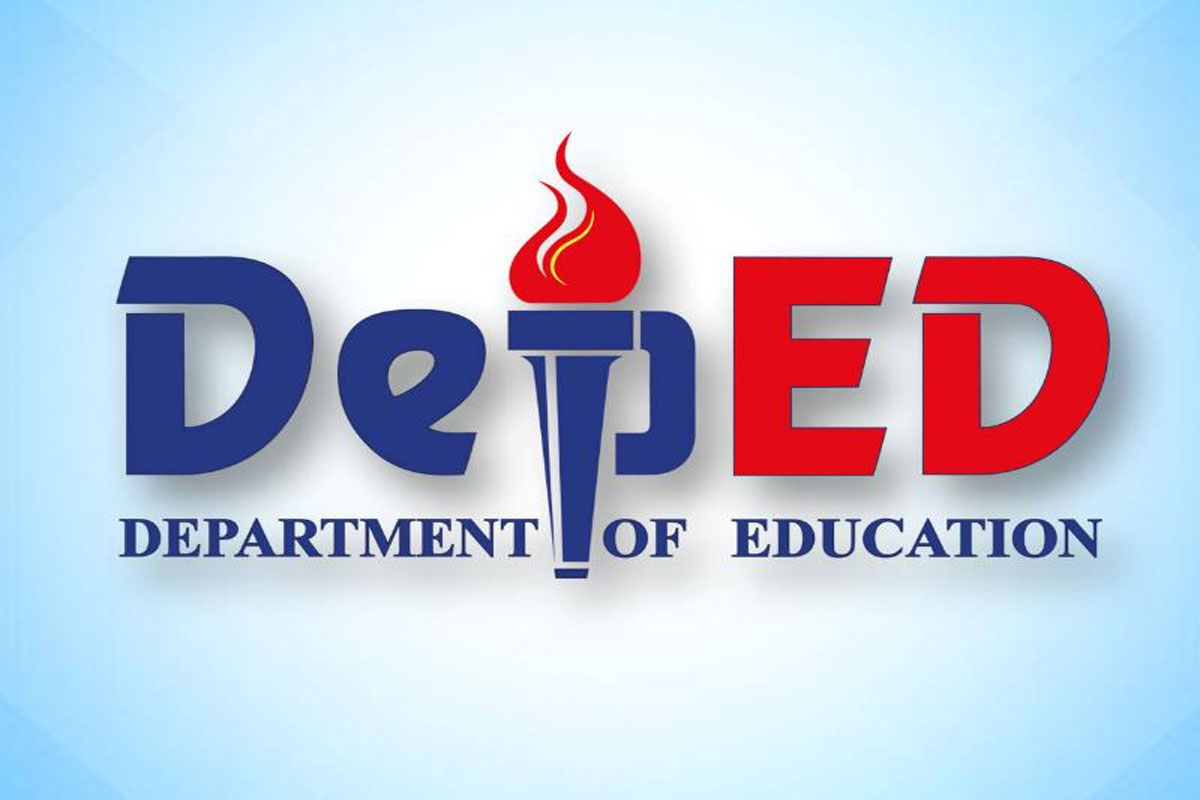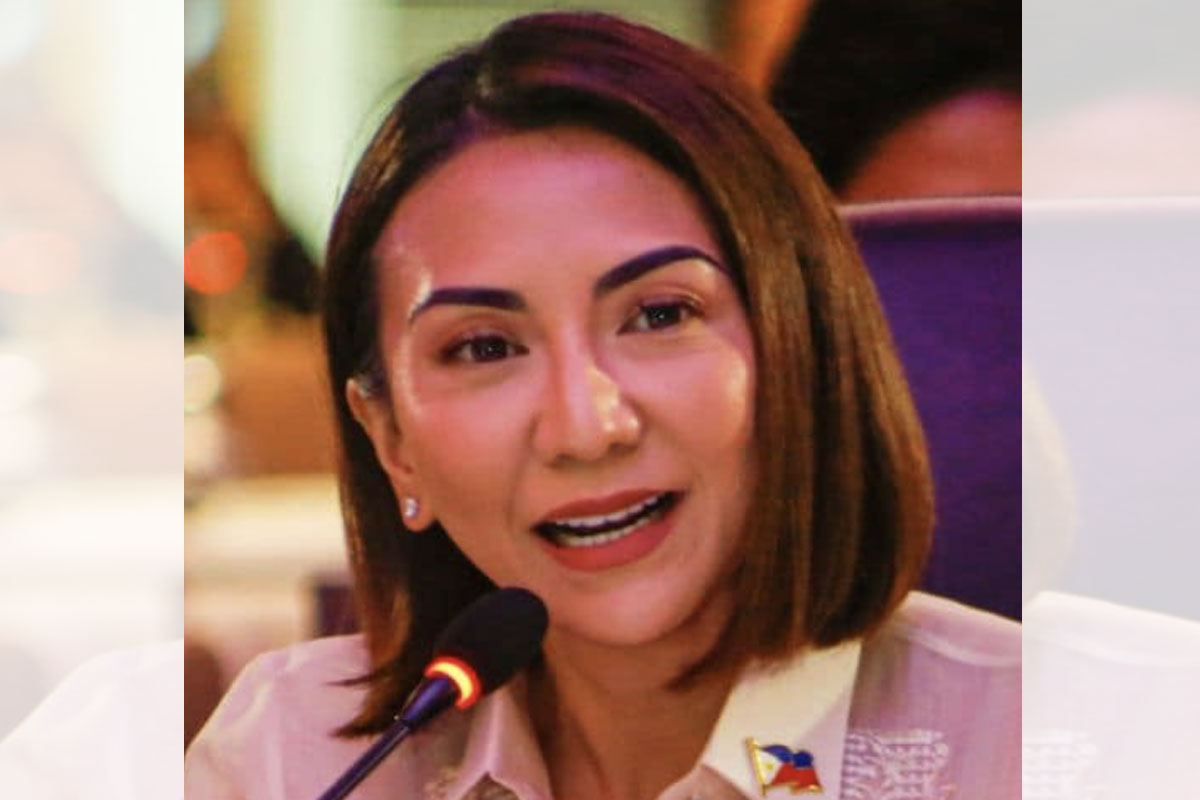 SHOW ALL
Calendar