DOJ asked to place Yang on BI watchlist
THE Senate Blue Ribbon Committee headed by Senator Richard Gordon has formally asked the Department of Justice to place former presidential economic adviser Michael Yang on the Bureau of Immigration's watchlist.
This is to prevent the businessman to flee the country in the middle of congressional investigations.
"We would like to request the Mr. Michael Yang a.k.a. Yang Hong Ming, former Presidential Economic Adviser, be placed on the Bureau of Immigration Hold Departure Order, Watchlist or Lookout Bulletin, whichever is appropriate," Gordon said in a letter to September 13, 2021.
Gordon also requested the DOJ to inform the Committee whenever Yang is about to leave.
Yang in the past hearing of the committee, denied that he had any involvement with Pharmally's deals, but officials of the company later on said that he helped finance the procurement of several pandemic supplies.
While Yang said he was willing to cooperate with the Blue Ribbon investigation, the businessman disobeyed the panel's directive to attend its September 13 hearing.
Yang was advised by his doctor to take a 5-day bed rest due to hypertension, his legal counsel told senators.
Yang is reportedly staying at the Dusit Hotel in Davao City.
AUTHOR PROFILE
Nation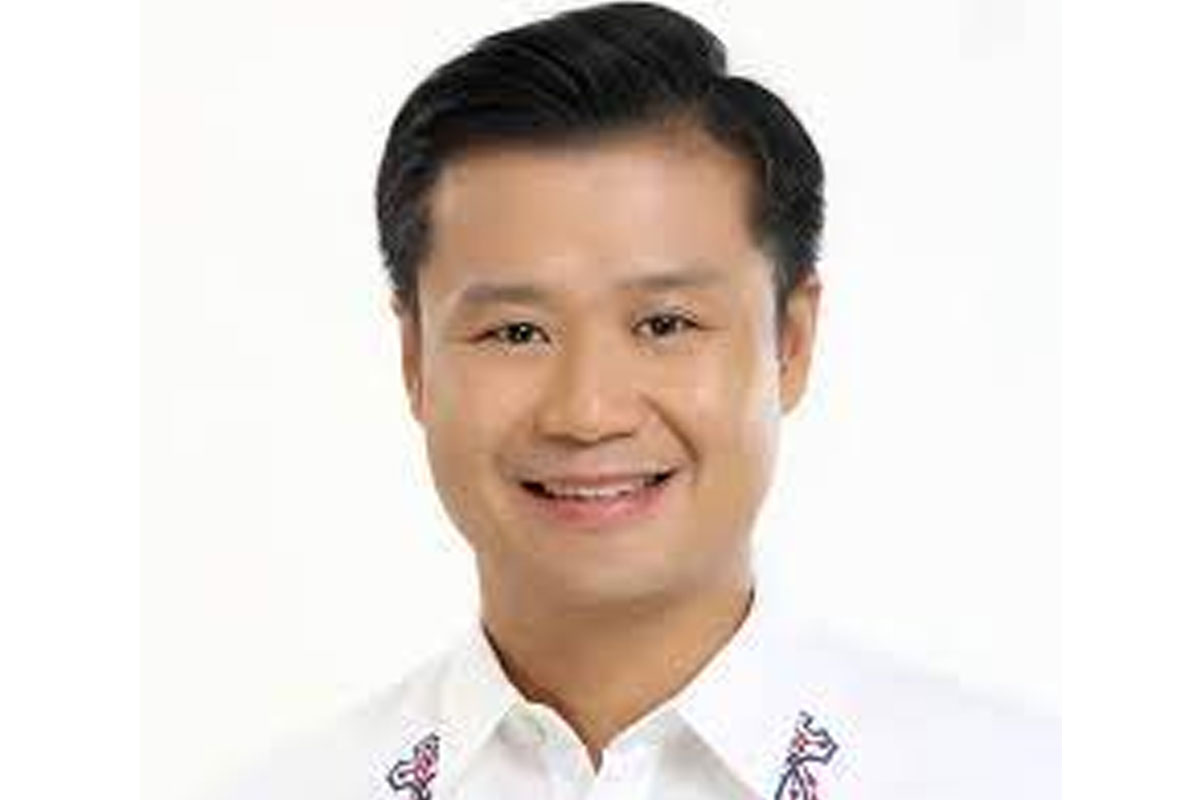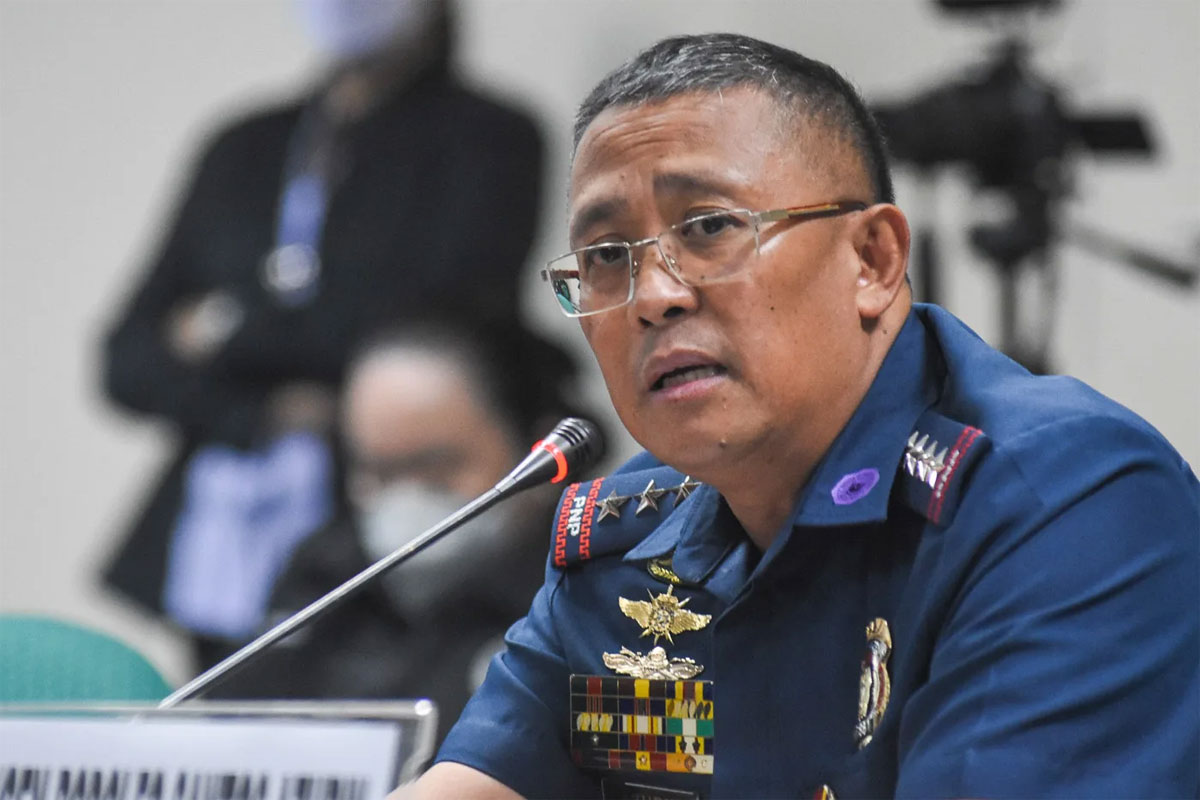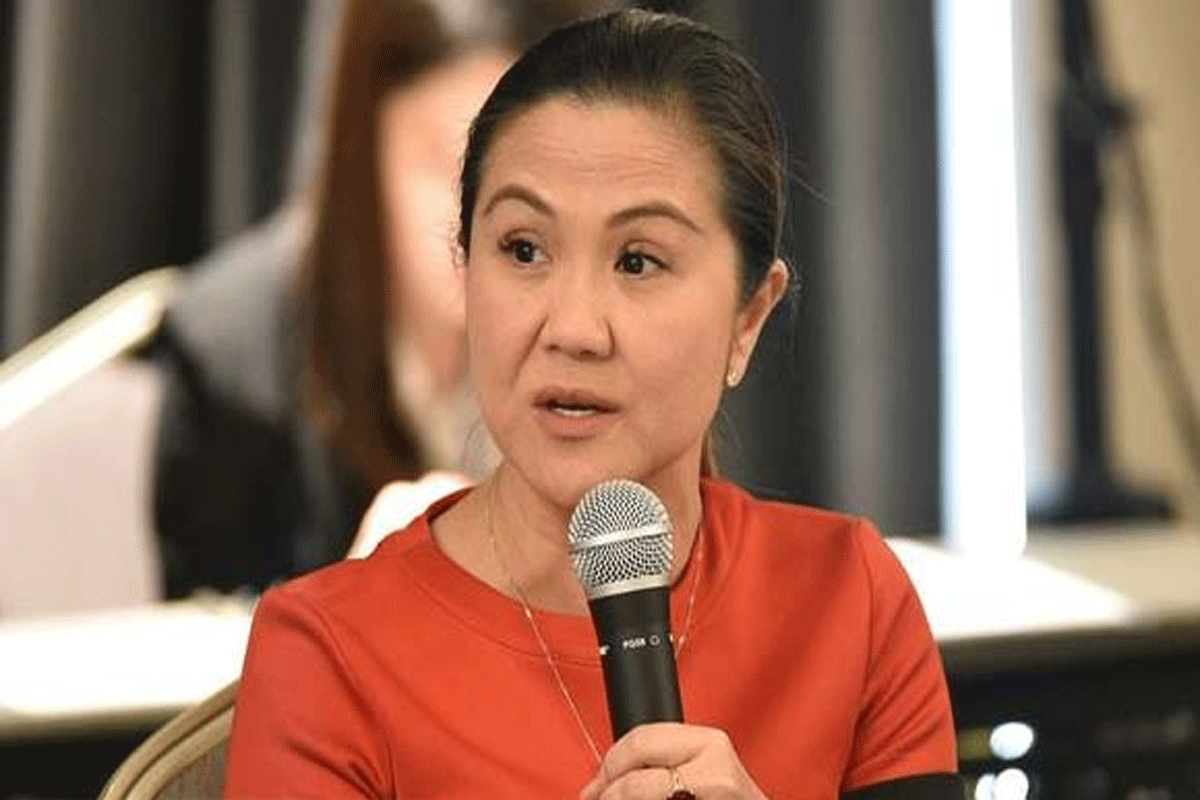 SHOW ALL
Calendar