DOH's P195.6B budget to help PH recover from COVID-19, other illness
THE P195.63-billion budget of the Department of Health (DOH) for 2023 will help the country recover from the devastating effects of the coronavirus disease-19 (COVID-19) pandemic and cope with other debilitating non-COVID-19 diseases, House Committee on Appropriations Chairman and Ako Bicol Party-list Representative Zaldy Co said Monday.
"The health of our economy depends on the health of our people. And our country's recovery depends on the physical, financial, and mental recovery of all Filipinos. That is why DOH deserves all the support," Co said during the deliberations on the DOH 2023 budget.
"As our economy reopens and as we continue our journey toward recovery, the Department of Health will continue to play an indispensable role. It's not just about addressing the pandemic, but in taking care of the general health and welfare of our people," he added.
The DOH budget for next year is over 70% higher than the Covid-centric budget of 2021 (P216 billion) and 10% higher than last year's (P274 billion).
Co said that aside from COVID-19 and its attendant problems, the country continues to suffer from debilitating diseases and "we must ensure that there are enough funds to construct more hospitals and health facilities. We also need to prioritize non-Covid medical needs like reproductive health; non-communicable diseases like diabetes and kidney and heart disease; research and development; and even international cooperation, among others," he said further.
About P5.84 billion is allocated for the prevention and control of communicable diseases. The amount would cover first-line tuberculosis (TB) drugs for more than 150,000 adults and pediatric TB patients, as well as antiretroviral therapy for more than 60,000 adults and over 100 children.
About P8.26 billion is earmarked for family health, immunization, nutrition, and responsible parenting. The amount would cover routine vaccines for over 2 million children 1-year-old or younger, as well as family planning commodities for at least 3 million women.
About P2.10 billion is allocated for mental health items to at least 213 access sites and for cancer items to at least 28 access sites.
In her presentation of the DOH proposed 2023 budget, Acting Secretary Rosario Vergeire said the ultimate goal of the health department is to have healthier Filipinos who enjoy better, equitable outcomes, a responsive health system, and improved financial risk protection.
Almost 75% of the combined budget of the Office of the Secretary and the Philippine Health Insurance Corp. (PhilHealth) goes to universal health care, COVID-19 response, and health systems resilience.
More than P75.626 billion is earmarked for the health emergency allowance for more than 805,000 health care workers (HCWs). More than P920 million is allocated for COVID-19 compensation for 60,000 HCWs.
By organizational outcome, bulk (45% of the budget or P88.7 billion) goes to promotive and preventive health care services. Curative and rehabilitative health care services get a third at P63.74 billion.
"For two-and-a-half years, the country experienced a health crisis like no other. It was unprecedented—in scale, scope, and impact. Walang katulad. Wala ring katulad ang mga aral na dulot nito… We will endeavor to learn the hard lessons the pandemic taught us. We will use those learnings to serve our countrymen better," Co said.
AUTHOR PROFILE
Nation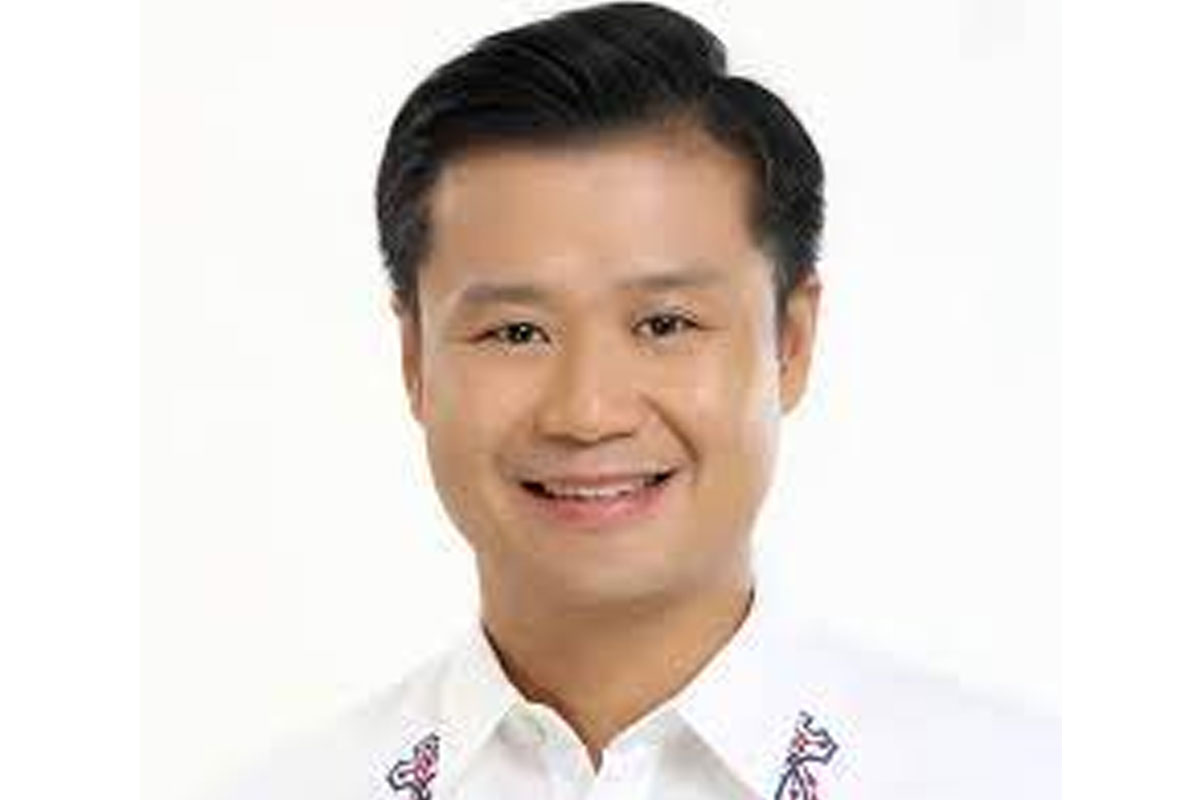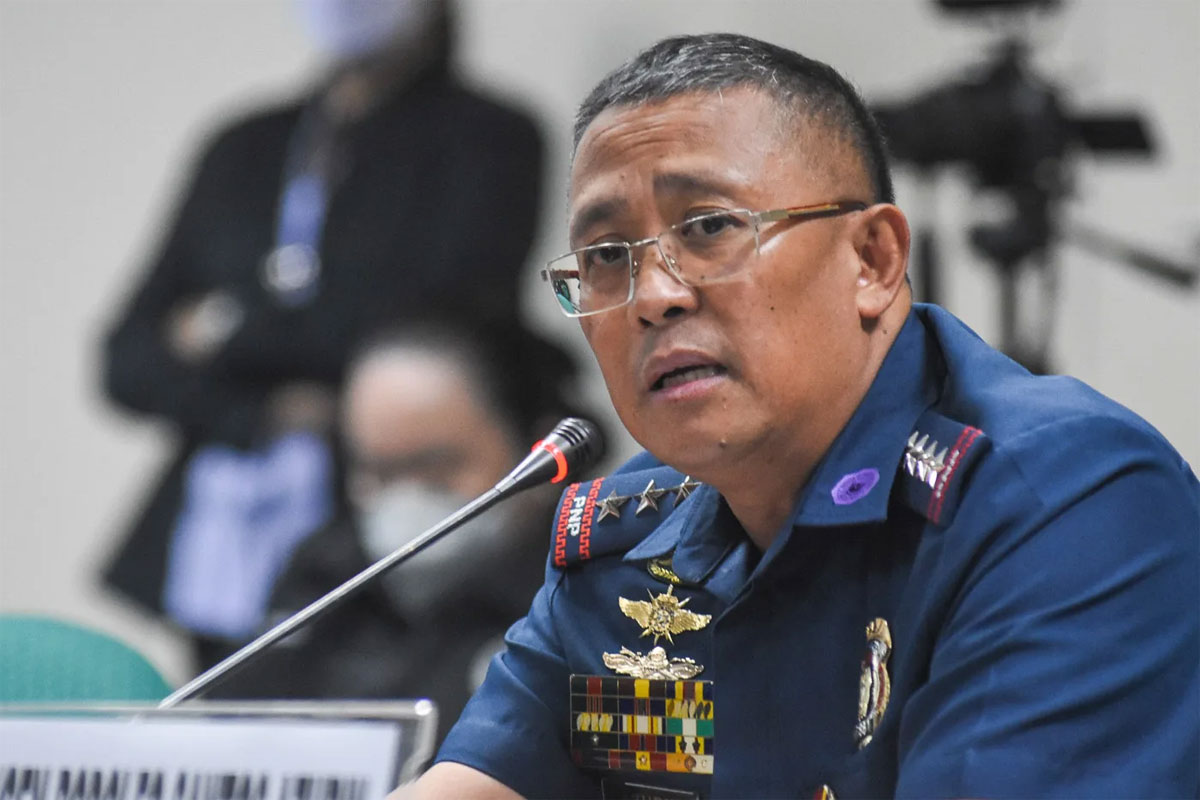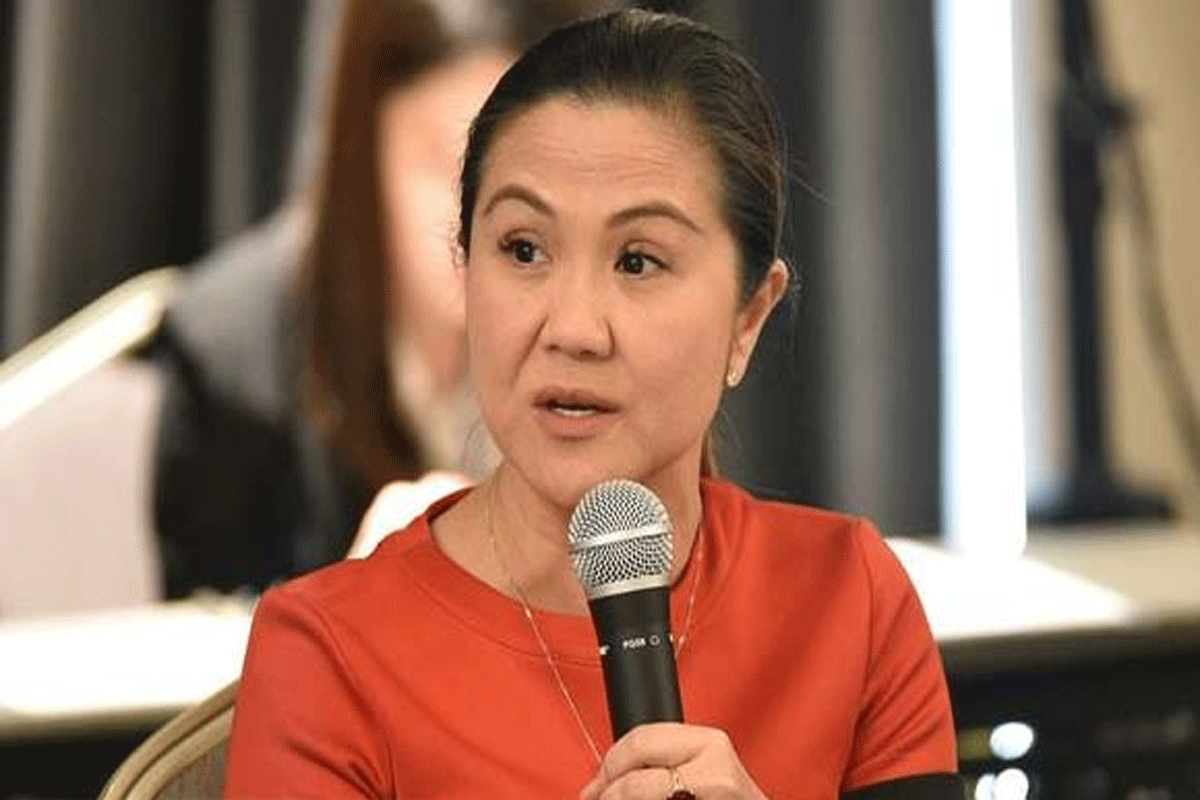 SHOW ALL
Calendar