DOH up to PBBM challenge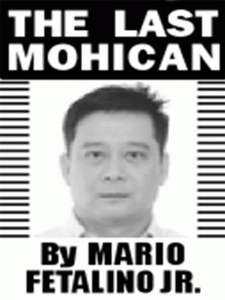 PRESIDENT Ferdinand "Bongbong" Marcos Jr. wants to bring healthcare services closer to the people.
In response to this, the Department of Health (DOH) is eyeing to establish telemedicine or telehealth services across the country.
Dynamic provision of healthcare services must gear toward technology and innovations and not just rely on the usual approaches to prepare for future emergencies or pandemic, according to Department of Health Officer-in-Charge Maria Rosario Vergeire.
She said the DOH plans to further its telemedicine services or telehealth services so it can continuously decongest health facilities and reach those far-flung areas in the country.
Such plans of the DOH could be timely as we are faced by three serious health issues – dengue, monkey pox and Covid 19 subvariants.
As for dengue, reports said the country has logged 82,597 cases from January 1 to July 16 this year, 106 percent higher than 40,096 figure in the same period in 2021.
A total of 319 deaths due to dengue were reported nationwide — 36 in January; 31 in February; 39 in March; 46 in April; 63 in May; 72 in June; and 32 in July.
Most of the dengue cases were reported in Central Luzon with 13,449 or 16 percent; Western Visayas, 8,905 or 11 percent; and the National Capital Region (NCR), 6,884 or 8 percent.
For the period of June 19 to July 16, about 20,261 cases were recorded. Of the tally, 4,629 or 23 percent were from Central Luzon; 2,151 or 11 percent from Cagayan Valley; and 1,985 or 10 percent from the NCR.
About 10 out of 17 regions have exceeded the epidemic threshold in the past four weeks.
With regards to monkey pox, reports said the country recorded its first case — a Filipino who arrived from abroad on July 19. The case is currently isolated at home to recover, waiting for the body rashes to heal.
Persons with suspected monkeypox symptoms are advised to isolate themselves in healthcare facilities and not at home, the Private Hospitals Association of the Philippines, Inc. said.
PHAPI president Dr. Rene de Grano said monkeypox is a contagious disease and it is important that the public is made aware of its symptoms.
According to the World Health Organization (WHO), the symptoms of monkeypox include fever, headache, muscle weakness, and rashes.
Citing that monkeypox is a self-limiting viral infection, De Grano noted that there is no available treatment for it in the country at the moment.
On COVID-19 meanwhile, the country has logged its first two cases of Omicron BA.2.75 subvariant.
Cases were from Western Visayas and were already tagged as recovered. The BA.2.75 strain, unofficially dubbed "Centaurus", was first detected in India in May this year.
About 1,015 additional BA.5 cases were also detected in all regions except in the Zamboanga Peninsula and Northern Mindanao and three returning overseas Filipinos tested for the subvariant.
Of the tally, 883 have already recovered, while 84 are still undergoing isolation. The DOH is still verifying the status of the remaining 48 cases.
There were also 26 new BA.4 cases detected. Six of them were from the National Capital Region (NCR); four from the Cagayan Valley, three from Western Visayas; two each from Central Luzon, Region 4-A (Calabarzon), Bicol Region, Davao Region, Soccsksargen, and the Cordillera Administrative Region (CAR); and one from Ilocos Region.
Twenty-one are already tagged as recovered while two are still under isolation. The outcomes of the remaining three cases are still being verified.
Moreover, 18 new BA.2.12.1 cases were detected — five from the NCR; three each from Ilocos Region and CAR; two each from Western Visayas, Central Visayas, and Calabarzon; and one from Cagayan Valley. Thirteen are now tagged as recovered, four are still under isolation, and the status of the remaining is still being verified.
As we can see, the country is confronted by many challenges on health. Bringing healthcare services closer to the Filipino is indeed necessary and the DOH is doing its job.
**
For comments, please call or text 09569012811 or email lastmohican2004@yahoo.com
AUTHOR PROFILE
Opinion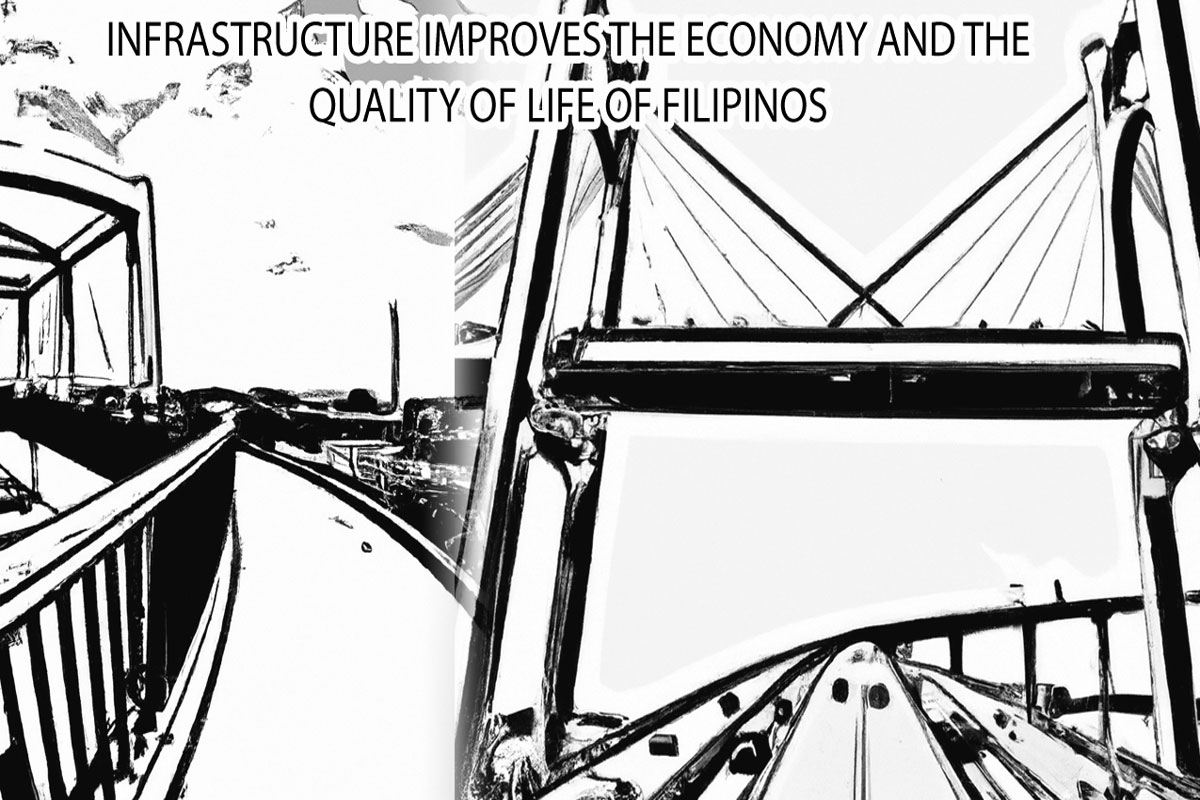 SHOW ALL
Calendar