DOH prodded on gov't nurses' pay hike
ANAKALUSUGAN Party-list Representative Mike Defensor urged the Department of Health (DOH) to implement Malacanang's order to increase the basic salary of most government nurses by at least P3,053 a month.
Defensor made the appeal following reports that many nurses in Quezon City hospitals, including those working at the Veterans Medical Memorial Center on North Avenue, are still awaiting their pay hike.
He said the DOH should compel these hospitals to follow the June 1, 2021 memorandum of Executive Secretary Salvador Medialdea reversing the demotion by the Department of Budget and Management (DBM) of government nurses.
The Medialdea memo upgraded the position and compensation of nursing personnel with several years of experience from Nurse 1 to Nurse II, and from Salary Grade (SG) 15 to SG 16.
Citing a statement from the nursing staff association of the Philippine General Hospital, Defensor said most government nurses are Nurse ll holders.
According to the group, out of PGH's 1,142 nurses, 823 or 72 percent are ranked as Nurse ll. Under DBM Circular No. 2020-4 issued on July 17, 2020, these nurses were demoted to Nurse I.
Defensor said Nurse II position occupants should now receive a basic monthly salary of P38,150 to P41,172 (SG 16) depending on length of service, while those with SG 15, which is the hiring rate for government nurses, should get P35,097.
"This means that most nurses in public hospitals, including those in local government units (LGUs) throughout the country, should be receiving additional compensation of P3,053 to P6,075 a month," he said.
He said hospitals and LGUs that have not complied with the June memo of the Office of the President (OP) should start complying this month "since the government and LGUs are opening on new budgets."
He pointed out that the non-compliant agencies should also pay their personnel a salary differential for six months because the OP directive was effective June 1, 2021.
Defensor admitted though that a number of government hospitals, including the National Kidney and Transplant Institute on East Avenue, Quezon City, are already compliant.
The OP. memo, which sustained the DOH position on nurses' compensation and staffing, also restored all nurse positions, including Nurse VII, which the DBM had abolished, and retained their salary levels.
Thus, the basic compensation of nurses is now P41,508 to P44,833 (SG 17) for Nurse III, P49,835 to P55,268 (SG 19) for Nurse IV, P55,799 to P61,937 (SG 20) for Nurse V, P69,963 to P77,801 (SG 22) for Nurse VI, and P88,410 to P99,020 (SG 24) for Nurse VII.
AUTHOR PROFILE
Nation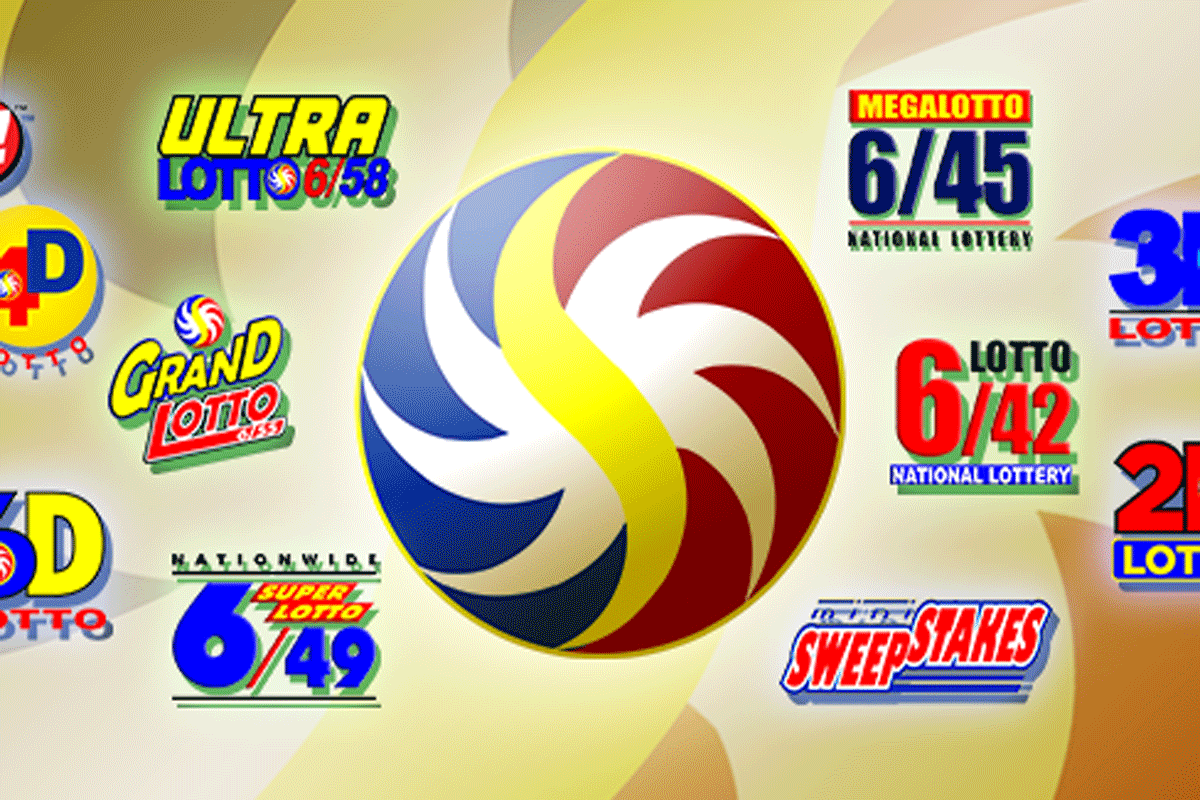 SHOW ALL
Calendar