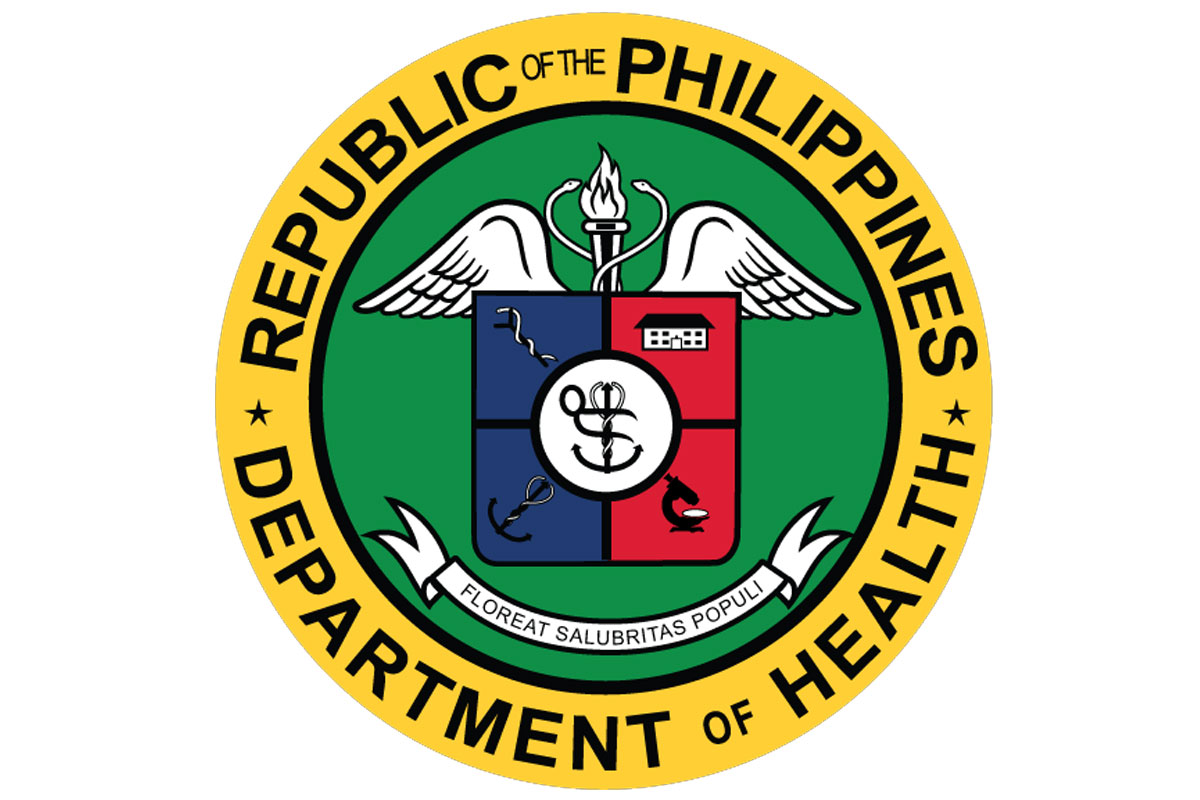 DOH orders hospital to release 10-month old baby
The Department of Health (DOH) has asked a popular hospital in Quezon City to explain why it should not be held liable for violating Anti-Hospital Detention Law and other related laws for "detaining" a 10-month old baby after his parents failed to raise more than P1 million balance of hospital bills.
In a letter dated February 17, 2022, Dr. Felicitas C. Ducusin of DOH's Health Facilities and Services Regulatory Board asked Benjamin Campomanes Jr., medical director of St. Luke's Medical Center in Quezon City, to submit within three days a "written explanation why you and other hospital staff concerned should not be held liable for violating Republic Act 9439 (Anti-Hospital Detention Law), Administrative Order No. 2008-0001, and other related laws."
The DOH made the statement after the hospital refused to discharge Lucas Grey M. Cruz, a 10-month old son of Gretel Ellis Mendoza last February 16 upon the recommendation of the patient's attending physician.
"May we request that the said patient be released. Ms. Mendoza expressed willingness to execute a promissory note for the settlement of the bill. May we also suggest that the services of the medical social worker be tapped to help address mainly the patient's financial constraints," Ducusin said.
Cruz was first brought to San Juan Medical Center in San Juan City on January 22 because of continuous vomiting and high fever. Doctors at the hospital advised the parents to go home that same night after giving them prescriptions.
The next day the baby excreted with bloodstains, forcing the parents to return to the hospital. The hospital, however, advised the parents to wait for baby Lucas to excrete again.
Already in panic, the parents went to St. Luke's Medical Center where he was diagnosed with COVID-19 and intussusception which caused infection in the abdomen.
These required COVID treatments, immediate surgical operation, and confinement of the baby.
On February 3, the hospital asked the parents to settle the partial hospital bill amounting to P1.059 million the next day. "In the event that you fail to make necessary payment, we may automatically put your account on "cash basis" on February 4, 2022 at 5 p.m. All medicines, supplies and ancillary procedures needed should be paid in cash prior to delivery or implementation," the letter stated.
This prompted the baby's parents to borrow money from friends and relatives.
On February 16, the attending physician issued a discharge order but the hospital staff refused to release the patient to his parents despite their promise that they will pay the remaining balance amounting to P1.1 million.
As of this writing, the baby remained at the hospital.
"Wala po kaming planong siraan ang hospital. Sana lang po maintindihan din nila ang kalagayan namin dahil hindi po basta pera ang P1.1 million sa amin," said Mendoza.
AUTHOR PROFILE
Nation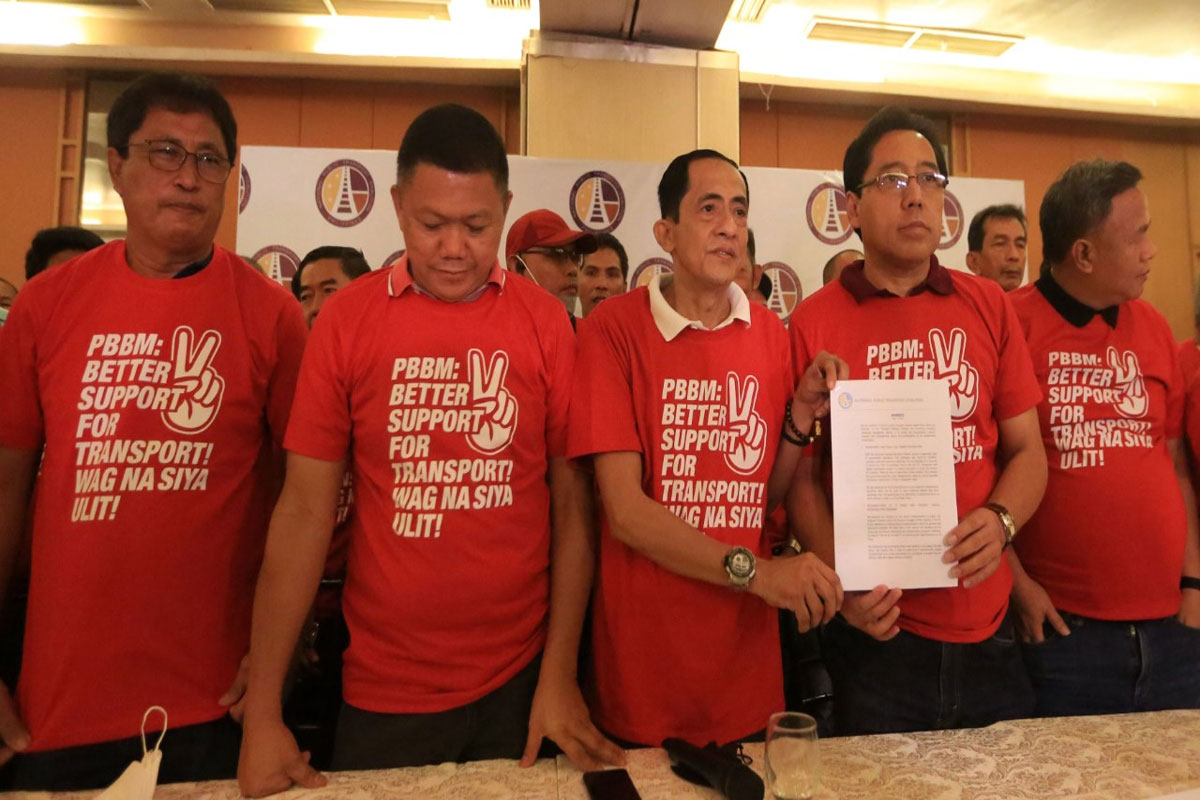 SHOW ALL
Calendar