DOH-Calabarzon clarifies allegations on alleged overpriced ambulances
THE Department of Health – Calabarzon (Cavite, Laguna, Batangas, Rizal, Quezon) yesterday clarified the alleged purchase of overpriced ambulances and equipment of the regional office which was raised during a recent Senate hearing.
DOH regional director Dr. Eduardo Janairo sent a letter to Health Secretary Francisco Duque III, containing the regional office's explanation on the issue.
Janairo pointed out that the allegation of overpricing was unfounded. He said the project was awarded to the lowest bidder, which bid P2.298-million per unit, taking into consideration its strict compliance with all the legal, financial and published technical specifications of medical devices and other equipment to be installed and included in each ambulance.
"The Center for Health Development-Calabarzon strictly adheres to the provision of RA 9184 in conducting its procurement of goods and equipment. The Bids and Awards Committee of this Office reviewed all the submitted bid documents ,taking into consideration with due diligence the legal, technical and financial capabilities of all participating bidders before declaring the lowest calculated bid. In all processes, the Commission on Audit of this Office was present to observe the process," he assured.
Janairo added that among the 16 CHDs, Calabarzon was ranked 4th in the lowest bid price for ambulances. After examination of all the documents submitted by all prospective bidders nationwide, almost all the participants' bid cost ranges from P2.190 million to 2.400 million.
Also questioned was the alleged overpriced equipment, to which the regional director replied that the procurement was "Lot or Package Category" and not a Line Item, in which the Bids and Awards Committee examined the totality of the bid price and not the individual items included thereto.
On the allegation that only 21 out of 30 equipment supposed to be included in the ambulance were received by each local government unit, Janairo explained that due to the local executives' clamor for the early release of the ambulances for their COVID-19 response, they were compelled to release the ambulances but had to temporarily withhold specific equipment that required training such as the Automatic External Defibrillator.
"This information was explained thoroughly to all recipients during the turn-over ceremony. As of this day, the 98 recipients already received the complete 30 equipment. The Commission on Audit recognizes the full delivery of said ambulance including its equipment as there was no findings relative thereto," he said.
The DOH official also disclosed that they have not received any complaints or reports of malfunction of the devices nor the ambulances, themselves.
"There was no overpricing of ambulances and equipment procured by the Department of Health, especially the Central, and all ambulances were completely delivered and used by the LGU to aid their people and help save lives," he stressed.
AUTHOR PROFILE
Provincial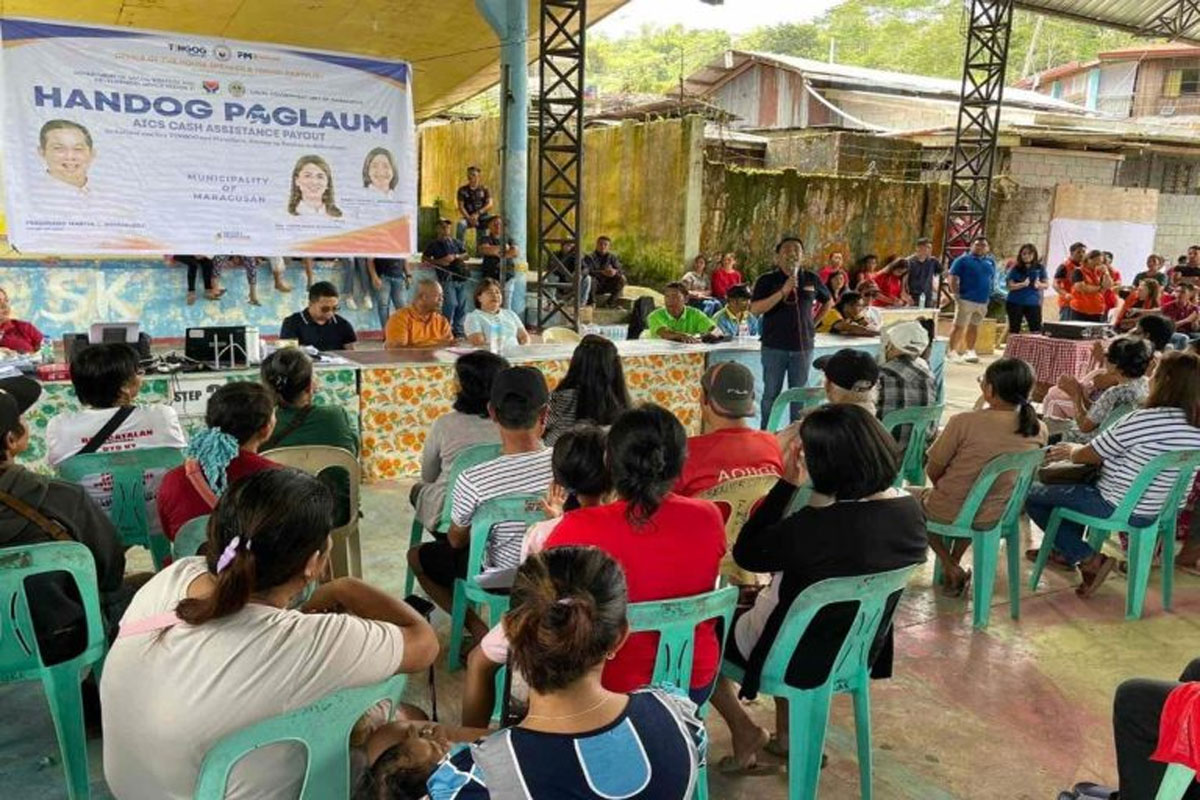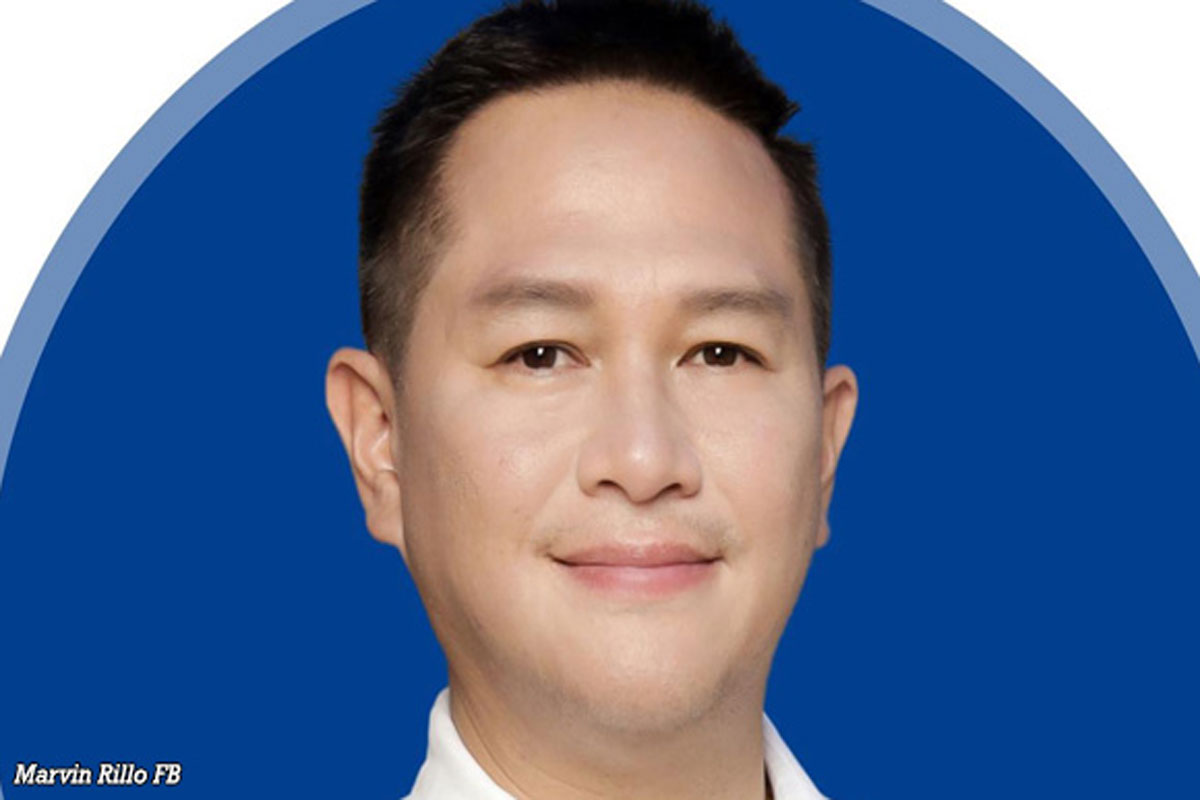 SHOW ALL
Calendar