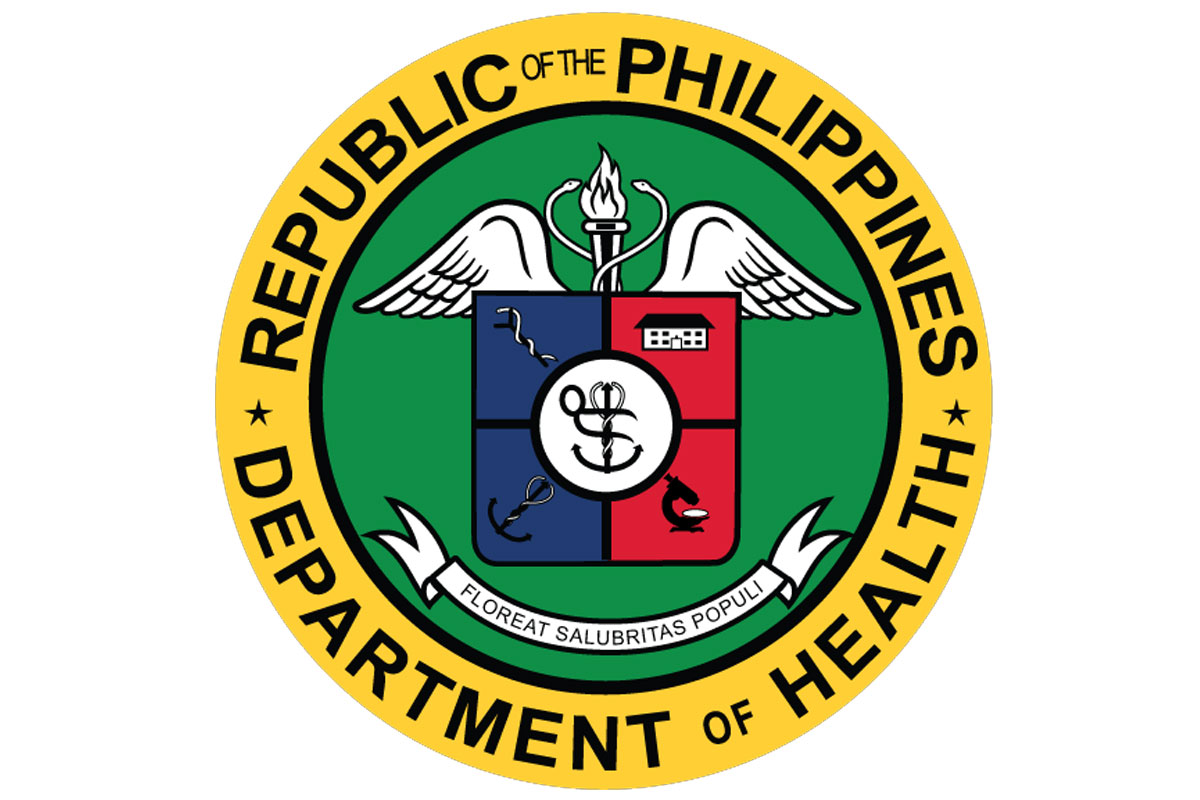 DOH admits Delta cases in PH could be higher than reported
Metro Manila (CNN Philippines) — The Department of Health (DOH) acknowledged Monday the "possibility" that the Philippines has more undetected cases of the highly transmissible Delta variant as the government has yet to step up genome sequencing efforts.
"The possibility is always there," Health sec. Maria Rosario Vergeire said in a virtual briefing when asked if there are likely undetected cases of the Delta variant.
"As we said, we do purposive sampling kung saan nags-sample tayo sa mga lugar na may matataas ang kaso," added Vergeire, who is also the department's spokesperson.
The Philippine Genome Center can currently run 750 samples per week, she said.
Vergeire said that once the Philippines receives new machines, the capacity will be boosted to 1,500 samples per week.
"The Philippine Genome Center is now extending the capacity to their Visayas and Mindanao University of the Philippines network," she added.
The DOH said the 11 local cases were recorded in Manila City, Cagayan de Oro, Misamis Oriental, Antique, and Pampanga.
AUTHOR PROFILE