Dirty vehicles banned inside Crame
POLICEMEN driving dirty and unkempt marked police and private vehicles beware.
Be sure you are able to wash your vehicles clean first before entering the Philippine National Police headquarters in Camp Crame or you will find cleaning them by yourself once spotted by the base police.
As part of the Intensified Cleanliness Policy of PNP chief, General Guillermo Lorenzo T. Eleazar, the PNP Headquarters Support Service headed by Brigadier Gen. Arthur V. Bisnas has come up with guidelines requiring policemen in particular to be sure that the vehicles they are driving are not dirty as seen from the outside.
Gen. Eleazar said he would leave to the discretion of the 17 Police Regional Office directors and provincial and city directors to follow the new Camp Crame policy when it comes to cleanliness of motor vehicles.
He also came to the defense of Brig. Gen. Bisnar who has been criticized by a number of Camp Crame policy violators in the social media for his strict implementation of camp rules and regulations specifically parking rules and the mandatory wearing of face masks and face shields.
"Malaki ang improvement ng program. Nakita naman natin sinasabi ng iba na me martial law sa Camp Crame pero ito ay makatwirang martial law being implemented by the Director, HSS," Gen. Eleazar said.
Officials agreed that in line with the PNP chief's ICP, there is also a need for the police to make sure the vehicles they are driving—whether they are PNP-owned or their personal cars—are clean.
If policemen who only goes to office can't keep their vehicles clean, chances are nil that they can also maintain cleanliness in their office and stations, officials added.
Gen. Eleazar is known for inspecting police stations and offices to see if are really clean, both inside and out from the day he assumed as the 25th PNP chief.
"Mine-maintain natin na maganda ang kampo, ang opisina ang lahat kaya responsibility ng vehicle owners whether organic or not na linisin ang vehicles nila. Ito yung part of our exaggerated cleanliness program sa loob at labas and it reflects our commitment sa disiplina," the PNP chief said.
On Friday last week, Camp Crame base guards accosted the driver of an 'over-speeding and dirty' marked police vehicle shortly after it entered the headquarters' Gate 2 while everybody was on high alert due to the impending arrival of President Duterte.
Base policemen run after the driver of the marked police vehicle who turned out to be a Police Corporal. His passenger was a Lieutenant Colonel on a hurry to be subjected to an RT-PCR test at the Camp Crame grandstand.
"Overspeeding na ay napakadumi pa ng sasakyan. Eh parating nga si Code 1 (the President codename)," said a PNP-HSS official.
As a result, the policeman-driver was asked to clean the patrol car on the spot and given a lecture on how to fully abide by camp rules and regulations.
The marked vehicle was washed by its driver in the presence of his superior-passenger in front of the PNP-NHQ building where a big tarpaulin with the words 'Intensified Cleanliness Policy' greets every camp personnel, visitors and other guests.
The 'washing of the marked police vehicle' took the policeman nearly 2-hours to finish.
Drivers of 'dirty' motor vehicles are also being reminded to clean them immediately. In case the drivers are police personnel, they will get a disciplinary report which will form part of their file.
However, drivers of 'dirty' vehicles' required to immediately report to Camp Crame may get off lightly if they will be able to prove they came from police operations particularly in muddy or flooded areas and had difficulty in finding carwash shops.
AUTHOR PROFILE
Metro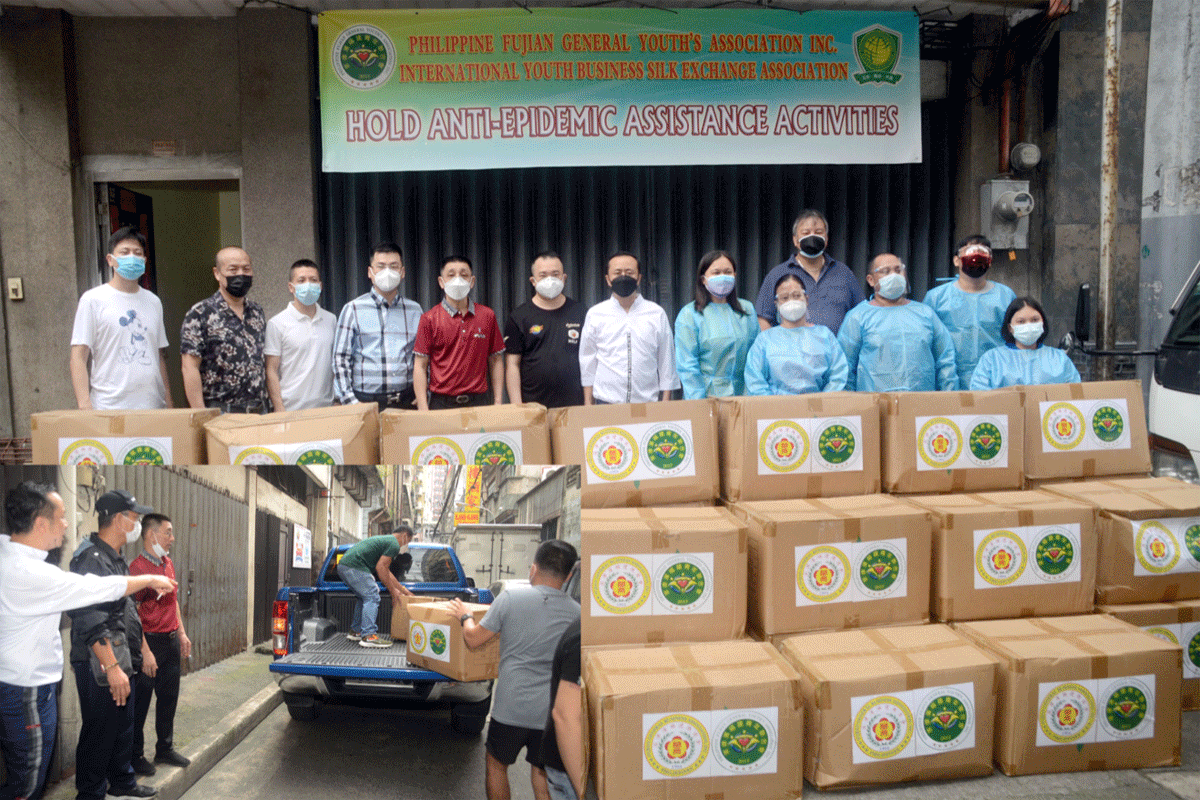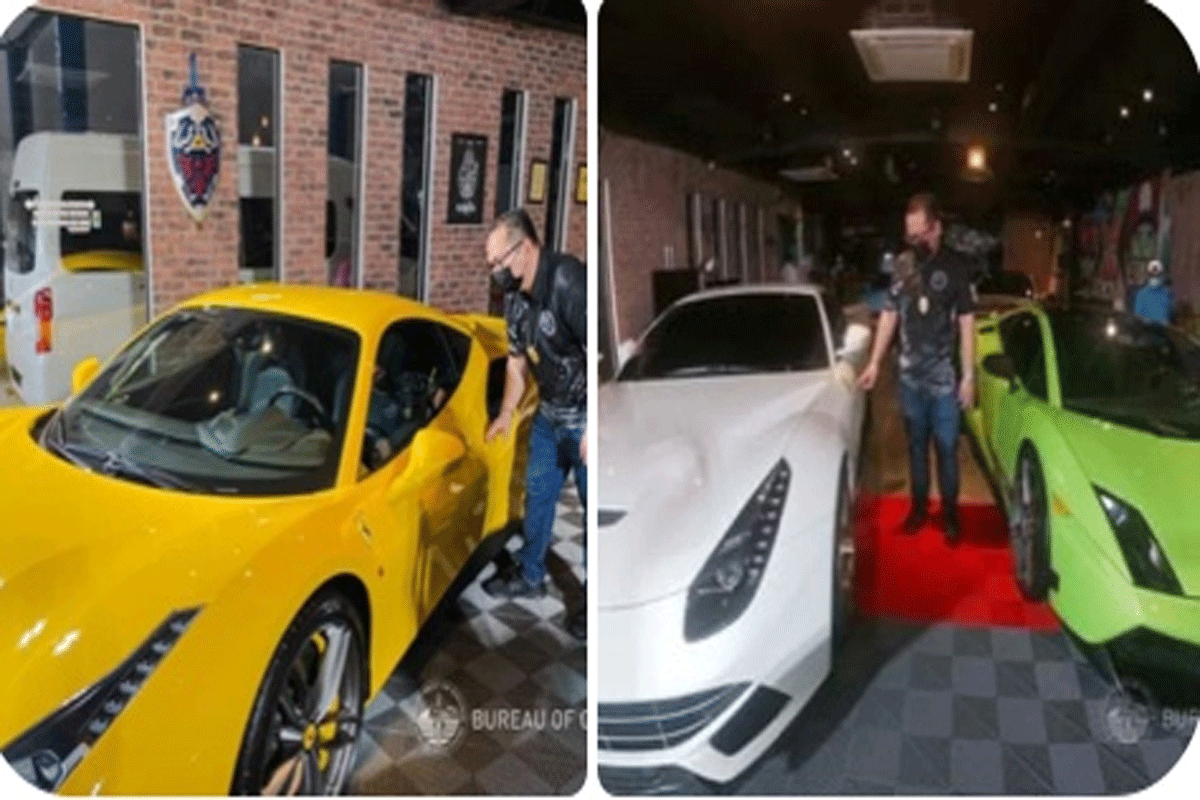 SHOW ALL
Calendar