DILG welcomes death, burial benefits for IPMRs in bgys
THE Department of the Interior and Local Government (DILG) welcomed the signing of an executive order that grants death and burial benefits to Indigenous Peoples Mandatory Representatives (IPMRs) in barangays who die during their term of office as this "gives due recognition to the significant role and contribution of IPMRs in promoting the welfare of indigenous peoples."
DILG Secretary Eduardo M. Año said EO 139 signed by President Rodrigo R. Duterte affirms the invaluable role of IPMRs in barangay policy-making and governance by providing them benefits enjoyed by other similarly situated barangay officials.
"We thank President Duterte for recognizing the invaluable contributions of IPMRs in the barangays by signing EO 139. The DILG will ensure the efficient implementation of this EO and make sure that our IP kababayans receive the appropriate amount of benefits," said Año.
According to the DILG Secretary, among the duties of the IPMR are to formulate the Indigenous Peoples (IP) agenda with the community and conduct regular meetings with IP elders or leaders or the entire community.
They shall also sponsor ordinances and resolutions and conduct committee hearings that will promote and protect the well-being and interests of his or her community and include in the local government unit (LGU) annual budget the implementation of programs and projects relevant to the community.
"The IPMRs hold the banner for indigenous peoples in the communities and on their shoulders lie the responsibility of ensuring that the sentiments and needs of IPs are addressed and given priority. Hence, it is but proper that IPMRs be given the benefits they truly deserve," said Año.
Under the EO, the DILG, in coordination with the Department of Budget and Management (DBM) and the National Commission on Indigenous Peoples (NCIP), is directed to determine the amount that is necessary to cover the death and burial benefits of IPMRs in barangays who die during their term of office. The DILG is further tasked to include the same in its annual budget proposal, subject to the regular budgeting process.
"We will immediately buckle down to work with DBM and NCIP to determine the death and burial benefits for IPMRs who passed away during their term," said Año.
EO 139 amends EO 115, series of 2002 on "authorizing payment of death benefits to barangay officials who die during their term of office" to cover IPMRs. All other provisions of EO 115 not modified shall remain in full force and effect.
Under EO 139, IPMRs who die during their term of office are entitled to the death and burial benefits granted to barangay officials under the General Appropriations Act (GAA) for Fiscal Years 2020 and 2021, specifically the special provision on the death benefits fund for barangay officials.
Meanwhile, DILG Spokesperson and Undersecretary Jonathan E. Malaya said that the grant of benefits enjoyed by similarly situated officials to IP reps is a testament to the government's continued support to Indigenous Cultural Communities (ICCs).
"With the signing of EO 139, IPMRs who serve as the voice of the IPs in barangays can now be given proper recognition and support for their faithful service to their communities," he said.
AUTHOR PROFILE
Nation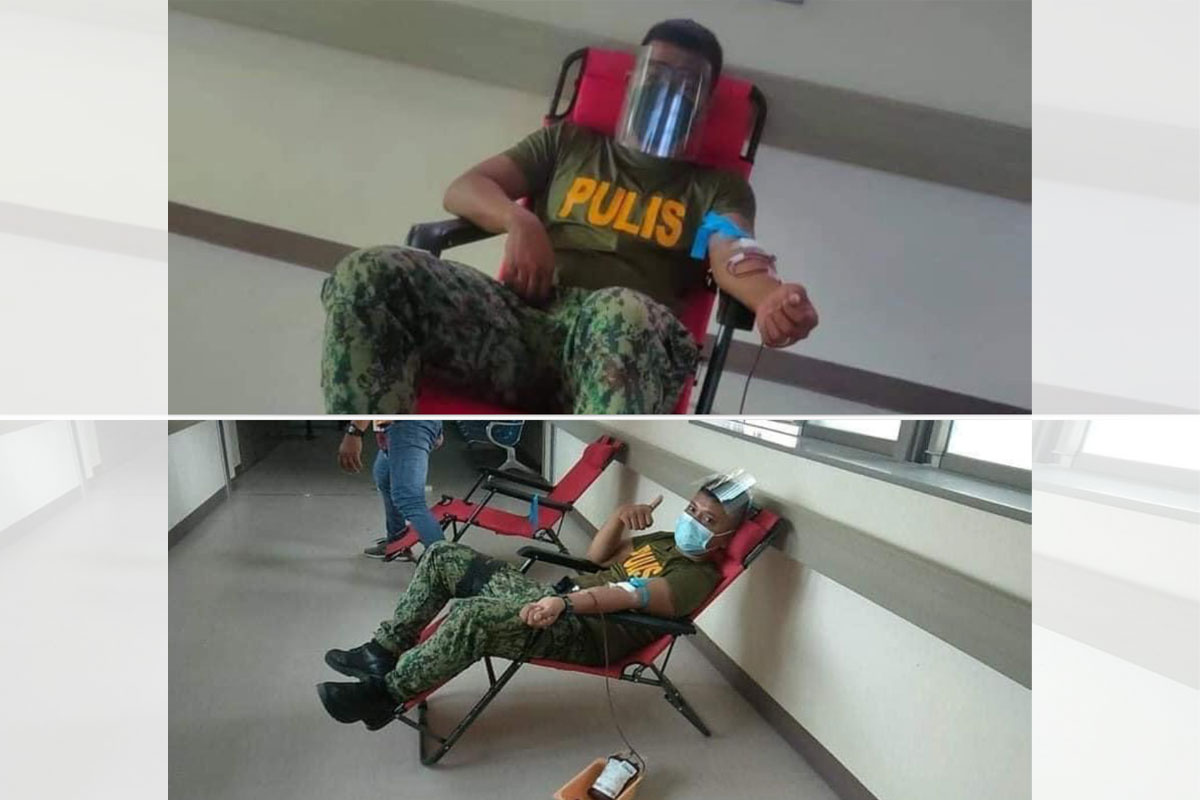 SHOW ALL
Calendar