DILG slams Makabayan bloc for fake news on BDP
A ranking official of the Department of the Interior and Local Government (DILG) denounced the Makabayan bloc in Congress for spreading fake news about the Barangay Development Program (BDP) which seeks to bring development and projects to some 822 barangays in remote areas that have been cleared of the terrorist New People's Army and its allied Communist organizations.
Undersecretary and spokesperson Jonathan Malaya wondered why the Makabayan bloc is opposing the development of these remote barangays as if they want to keep these areas undeveloped, poor and isolated so that these can again be infiltrated and even controlled by the NPAs.
According to Malaya, the Makabayan bloc is "shameless" and "thick-skinned" for seeking to deprive these remote barangays of government programs and projects that they have been waiting for in a long time.
Earlier, Bayan Muna Rep. Eufemia Cullamat called Interior and Local Government Secretary Eduardo Ano "thick-skinned" for proposing an additional P40 Billion in the 2022 budget for the 2,000 barangays that have been cleared of communist terrorists for development projects like farm-to-market roads, schools, houses, health centers, electrification, water and livelihood projects, among others.
"Paminsan-minsan ay lumabas naman kayo sa mga airconditioned offices nyo sa Kongreso at bisitahin ang mga LGUs at mga barangay na target ng BDP para malaman ninyo na nagpapasalamat sila na nabibigyan sila ng atensyon ng gobyerno ngayon," Malaya said.
He deplored the fake news allegedly manufactured by Cullamat in claiming without proof that these funds were allegedly squandered and wasted.
"We challenge Rep. Cullamat to prove that a single centavo of the P16.2B has been squandered and wasted? Where is her evidence? It is easy to make allegations because words are cheap. We ask her to substantiate her claims with hard evidence and file the necessary charges," he said.
The DILG official reminded Cullamat that the BDP funds are not coursed through the National Task Force to End Local Communist Armed Conflict (NTF ELCAC) but are released directly by the Department of Budget and Management (DBM) to the beneficiary LGUs who will handle the procurement process and directly implement the projects.
As of July 18, 2021, the DBM has already released P16.26B of the P16.44B total allocation of the BDP directly to the concerned local government units (LGUs) to cover 2,281 projects of 813 barangays. Projects in the remaining nine barangays in CALABARZON and MIMAROPA are currently awaiting the approval of the Joint Regional Task Forces prior to endorsement to the DBM.
Moreover, 509 out of 813 barangays already have their Notice of Authority to Debit Account Issued (NADAI) for the implementation of 1,441 projects.
Malaya said Cullamat is a cry wolf when there is none.
"In fact, as of today, only 17 projects in CAR, Region I, Region V, Region XI and Region XIII are ongoing implementation, while 1,130 projects are in the procurement stage in compliance with RA 9184.
"How can Rep. Cullamat claim that the funds were squandered when the majority of the projects are still in the procurement stage? This is clearly because they are biased against the program and refuse to see the hard facts," he said.
To ensure that transparency and accountability mechanisms are in place, the DILG will utilize online platforms such as SUBAYBAYAN and DevLive to ensure the timely implementation of the projects. The Project Monitoring and Evaluation Committees (PMECs) in LGUs and monitoring platforms among within NTF-ELCAC were also established.
Malaya branded as fake news Makabayan's claim that the Barangay Development Program will be used to campaign for administration candidates.
"We wish to remind Rep. Cullamat that the beneficiary barangays of this program are not vote-rich barangays. These are far flung barangays in remote mountainous areas or in isolated coastal communities with few voters. If the purpose was politics, these funds should have been given instead to vote rich areas in urban communities who can tip the forthcoming elections," he added.
He said maybe the reason why the Makabayan b -loc is worried is because these formerly red barangays used to be their stronghold in the party-list elections.
AUTHOR PROFILE
Nation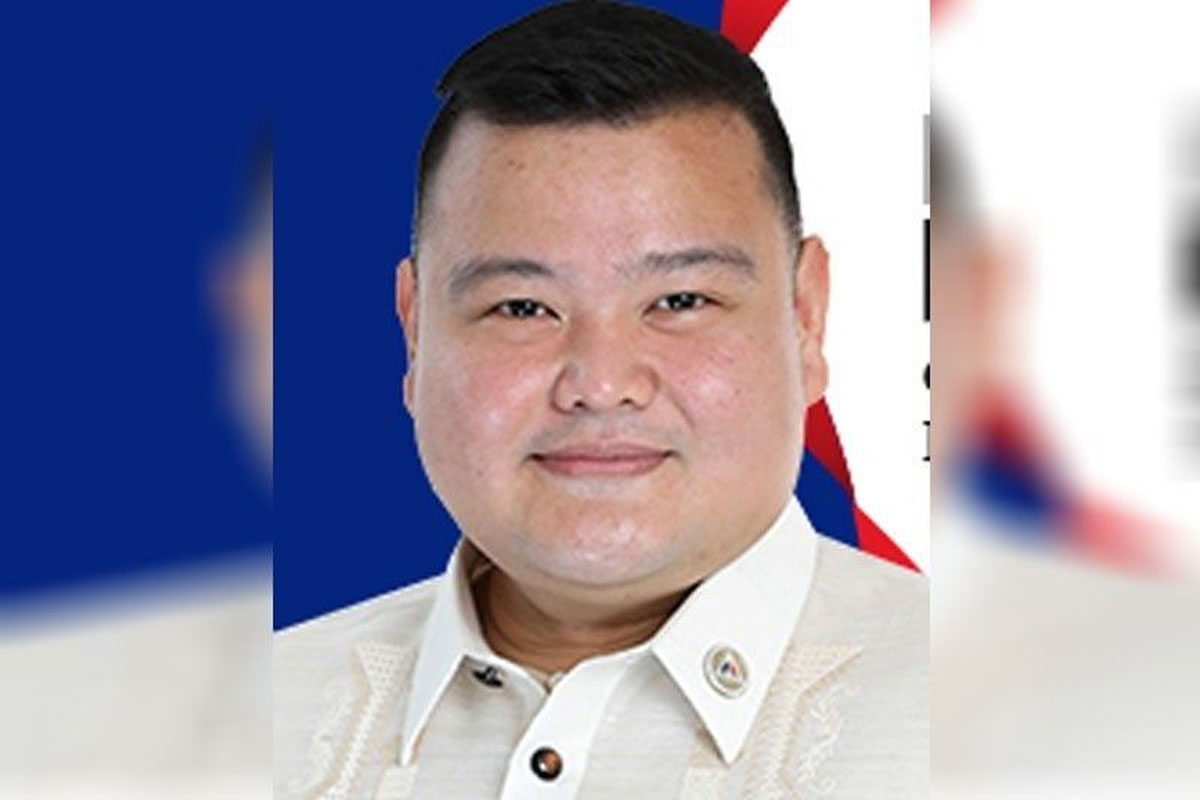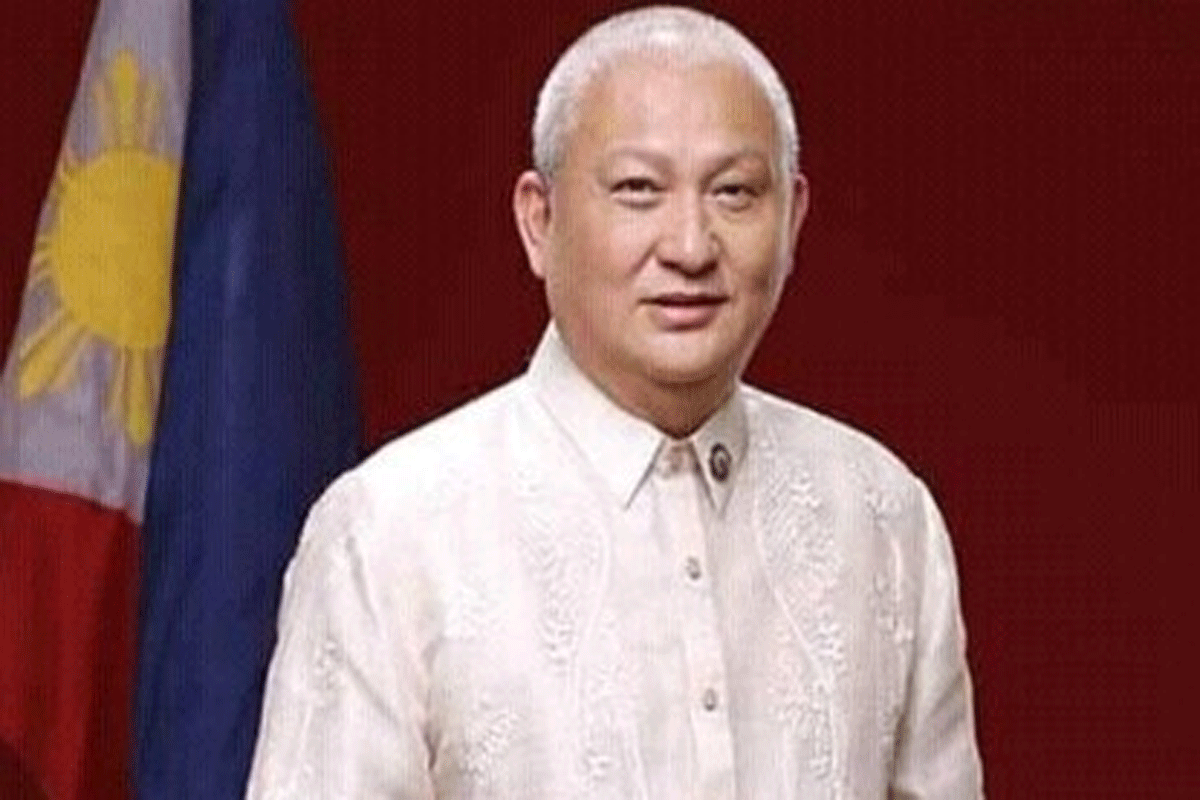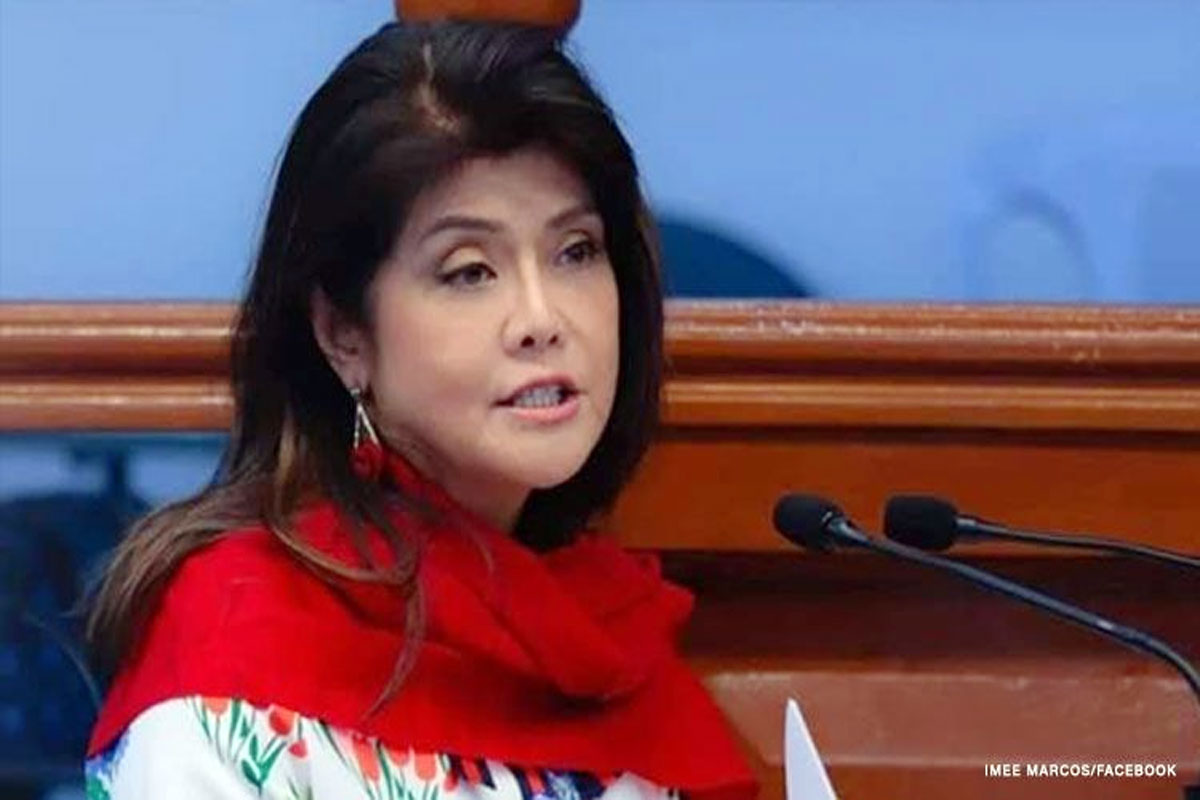 SHOW ALL
Calendar