DILG asks LGUs to join MCR2030
PARTAKING in the goal of creating more disaster-resilient cities and municipalities by 2030, the Department of the Interior and Local Government (DILG) urges local government units (LGUs) to join 442 cities worldwide in the Making Resilient Cities 2030 (MCR2030) initiative launched recently in the Philippines.
DILG Secretary Eduardo M. Año said MCR2030 will create opportunities for LGUs to collaborate and connect towards establishing disaster fortified local governments.
He said that disaster risk reduction (DRR) is a shared responsibility among all sectors of the society with MCR2030 forging direction and creating a network of local governments working towards the same goal.
"As a country exposed to all types of calamities and disasters, we must come together in synergy to overcome, and MCR2030 is a viable means for LGUs to do that," he said.
MCR2030 is a unique cross-stakeholder initiative for improving local resilience through advocacy, sharing knowledge and experiences, establishing mutually reinforcing city-to-city learning networks, injecting technical expertise, connecting multiple layers of government, and building partnerships.
In a pre-sign-up clinic hosted by the Office of the Civil Defence (OCD), OCD Undersecretary Ricardo B. Jalad said that MCR2030 is a call for every community to support global efforts to make every single city safer by promoting risk and promoting innovations and sound investments in DRR.
On the other hand, United Nations (UN) DRR Programme Management Officer Andrew McElroy also said that MCR2030 is an opportunity for hardworking LGUs to engage in a global network of like-minded cities who share the desire to protect their cities and municipalities and their citizens.
MCR2030 aims to ensure cities become inclusive, safe, resilient, and sustainable by 2030, contributing directly to the achievement of Sustainable Development Goal 11 (SDG11) and other global frameworks including the Sendai Framework for Disaster Risk Reduction, the Paris Agreement, and the New Urban Agenda. During the pre-sign-up clinic, participant LGUs were encouraged to join the MCR2030 initiative by creating their dashboard "where LGU DRR efforts can be tracked and shared for the benefit of other LGUs here and abroad." "After signing up on the MCR2030 initiative and dashboard, the next step is for the LGUs to figure out what they want to do and the platform will help them, whether it is finding services, partners to help you to take those actions or financial partnerships, the dashboard can provide that," said UNDRR Programme Management Officer Mutarika Pruksapong.
The official website of the MCR2030 states that only LGUs can participate in the initiative by signing up to the mcr2030dashboard.undrr.org."Through the dashboard, we encourage LGUs to share their DRR experience. If you share experience, you will be gaining something, you will also be able to learn something from others. It's a give and take. We provide a platform for collaborations," Pruksapong further explained.
In the same pre-sign-up clinic, Makati DRR Management Office Division Head Liza Velle B. Ramos discussed the city's MCR journey which started in 2010 until they were issued certification for their commitment in the MCR2030. Ramos said that MCR tools helped Makati in organizing and structuring documentation of its DRRM initiatives for tracking the city's progress in improving disaster resilience over time and for identifying priorities for investment and actions.
MCR tools likewise assisted the LGU, Ramos said, in improving the DRRM initiatives through annual planning workshops; creating a platform for sharing of best practices; review and updating of the Makati DRRM Plan; standard-setting; and, providing a platform for a multi-stakeholder dialogue in understanding resilience accomplishments and gaps, among others.
AUTHOR PROFILE
Nation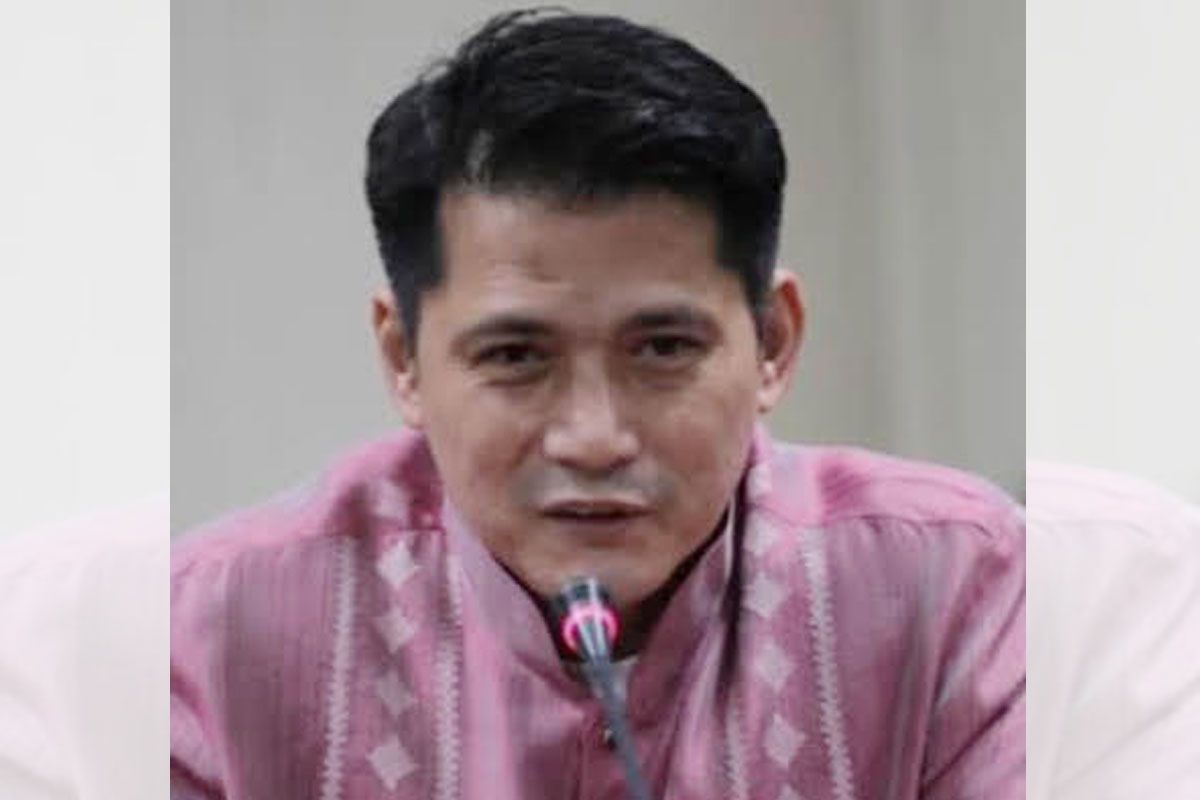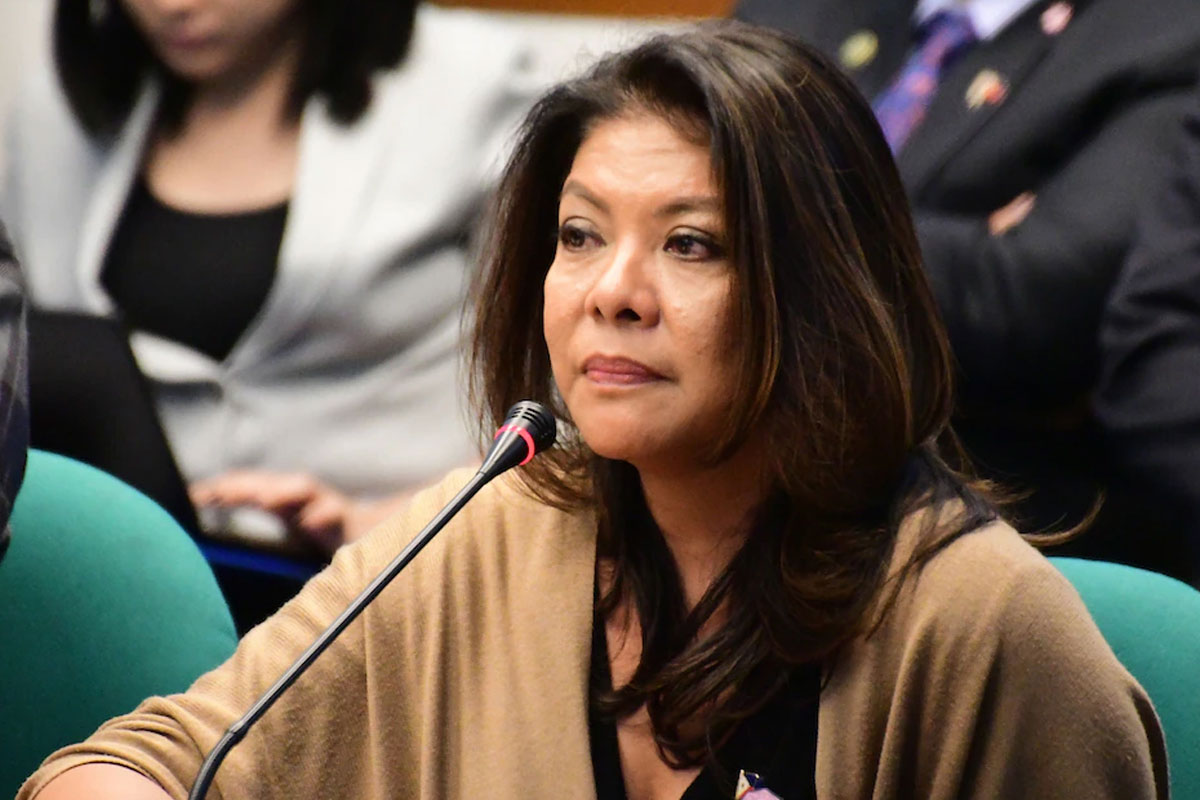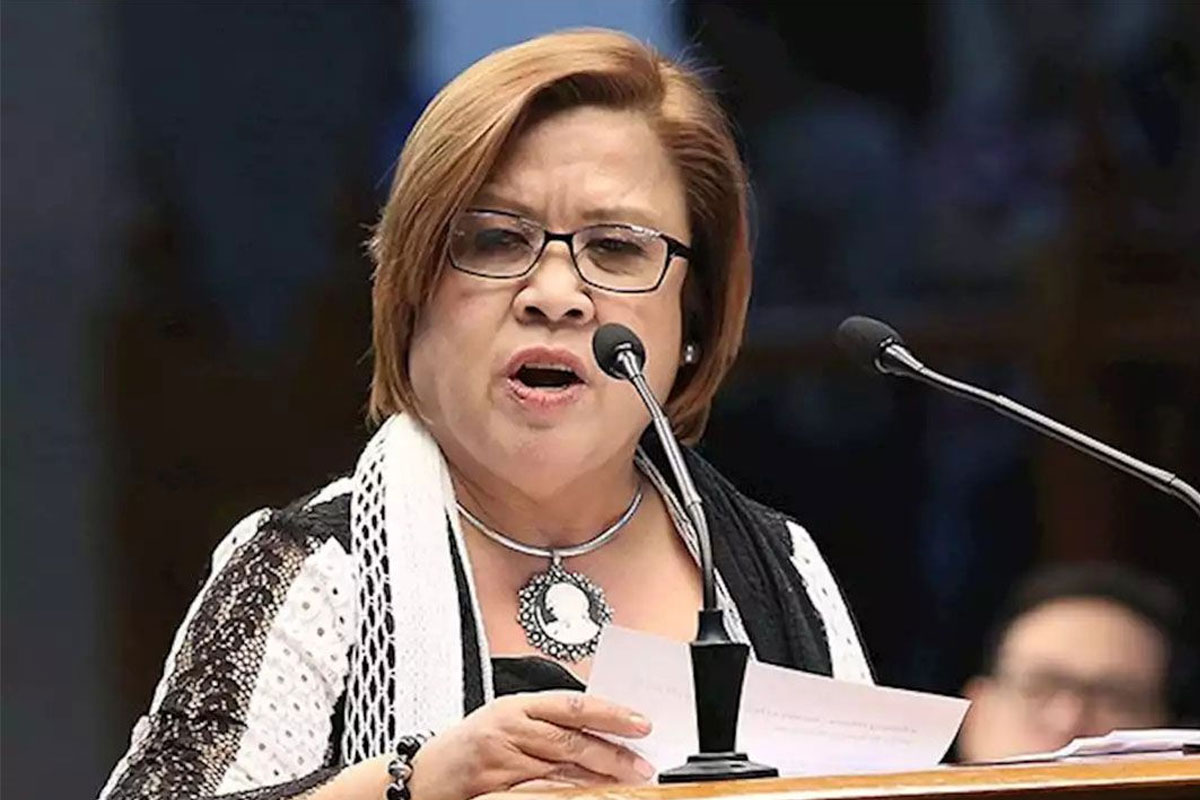 SHOW ALL
Calendar