Digitalization
WITH the fast-changing times, the Philippines, like other developing nations, would do well to speed up the digitalization of the services of state departments and offices.
In his maiden state-of-the-nation address (SONA) last July 25, no less than President Ferdinand R. Marcos Jr. urged members of Congress to approve the E-Governance Act of 2022.
The proposed legislation seeks to promote the use of internet, intranet and other information and communications technology (ICT) to provide opportunities for the citizens.
It mandates the setting up of an integrated, interconnected, and interoperable information and resource-sharing and communications network spanning the entirety of the government.
And now even Secretary Amenah Pangandaman of the Department of Budget and Management (DBM) has stressed the importance of digitalizing the services of government agencies.
She made the statement in her Facebook post last Thursday wherein she thanked the Association of Government Accountants of the Philippines (AGAP) for tapping her as its keynote speaker during this year's annual convention.
AGAP is an organization of government officials and employees performing accounting, budgeting, auditing, cashiering and other related financial functions.
Digitalization is seen to help President Marcos' administration, which ends on June 30, 2028, in achieving its agenda for bureaucratic efficiency and economic prosperity.
In fact, the shift to e-governance is vital if the government is to realize its bid to give the Filipino people, including the ordinary citizens, a more comfortable life.
In the view of many, the state must use the wonders of modern technology to get closer to the people in an era where practically everything can be done online.
Let's act now – and fast.
AUTHOR PROFILE
Opinion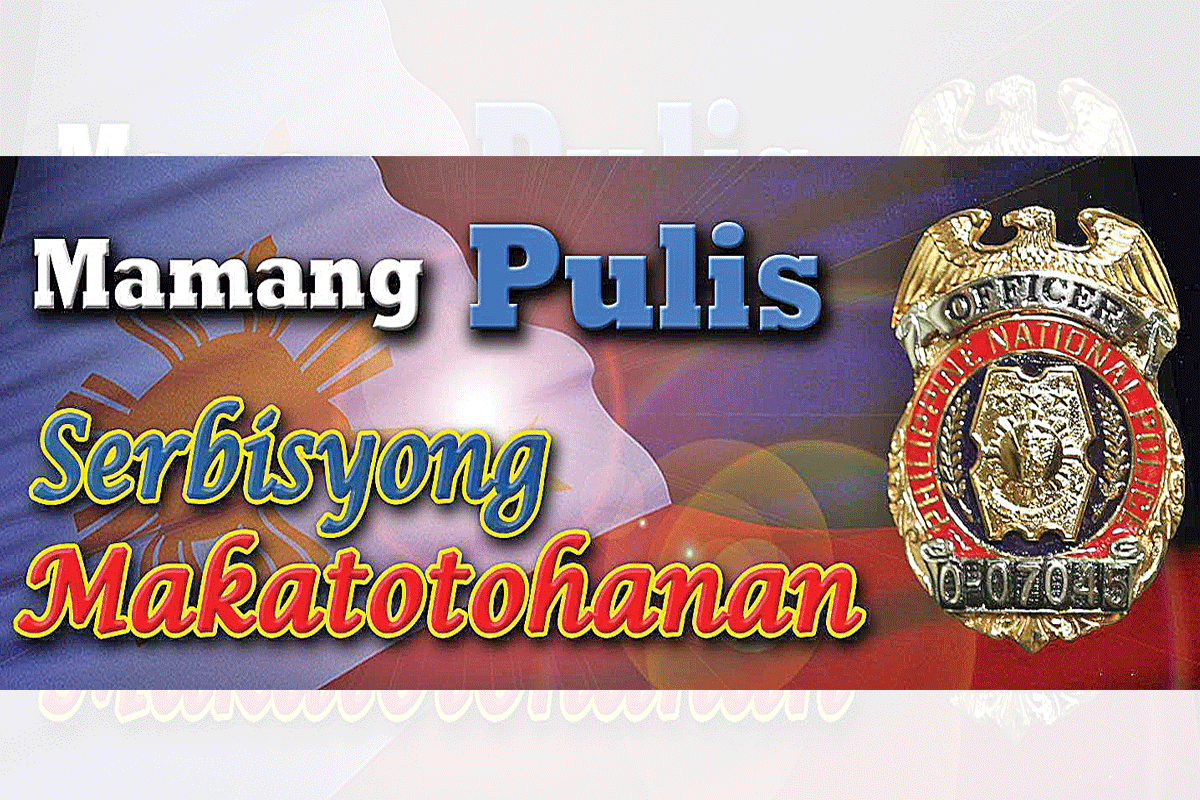 SHOW ALL
Calendar