DHSUD launches post-disaster shelter recovery program
IMPLEMENTING a more effective post-disaster shelter recovery program will be one of the housing sector's priority thrusts this year.
Human Settlements and Urban Development Secretary Eduardo Del Rosario said ensuring efficient execution of the Post-Disaster Shelter Recovery Policy Framework (PDSF), jointly crafted by DHSUD and the World Bank (WB), is among the main objectives of the housing sector for 2022, noting that coordination with key shelter agencies (KSAs) is crucial to achieving this goal.
During the recent National Human Settlements and Urban Development Coordinating Committee meeting, Secretary Del Rosario cited numerous natural disasters that struck various parts of the country over the past two years as among the stumbling blocks that impeded the Department's operations.
"While we are still reeling from the unprecedented impact of the pandemic, there is the Taal Volcano eruption and several catastrophic typhoons hitting the country like Typhoons Ulysses, Rolly, and Quinta in 2020," the housing czar said.
"We were slowly recovering last year and adjusting to the new normal, but in December we were again hit by another catastrophe – Typhoon Odette which severely damaged major cities and tourist destinations in the south, and destroyed far more houses than Super Typhoon Yolanda," he stated, noting that such disasters highlighted DHSUD's significance in promoting safe, resilient and sustainable Filipino communities nation-wide.
More than 1.3 million residential structures were either partially or totally damaged by "Odette" in several regions in the country.
The PDSF, a product of close collaboration between DHSUD-Public Housing and Settlement Service and the WB, is meant to establish a consistent approach among KSAs and other agencies in assisting calamity-hit areas, support the country's overall shelter development and financing policies and strategies, as well as contribute to larger social and economic development goals, including reduction of future disaster risk, restoration of livelihoods and poverty reduction.
It likewise serves as a systematic approach to managing shelter recovery programs and points out activities that will improve the country's readiness for managing future recovery programs. Under the scheme, DHSUD and the Washington-based multi-lender aim to rebuild around 300,000 housing units damaged by natural or man-made calamities annually.
Last month, Secretary Del Rosario convened the National Shelter Cluster under the National Disaster Risk Reduction Management Council to address the shelter needs of families affected by "Odette" nation-wide.
Among the immediate response carried out by the Department and KSAs were the provision of shelter-grade tarpaulin sheets, mobilization of the National Housing Authority's Emergency Housing Assistance Program worth P487.5 million and allocation of a P5-billion calamity loan for Pag-IBIG members affected by the typhoon.
" I'd like to reiterate my instruction to all our shelter agencies and concerned offices in the department to collaborate and synchronize our efforts to hasten our delivery of services to families whose houses were destroyed by these recent calamities," Secretary Del Rosario said.
AUTHOR PROFILE
Nation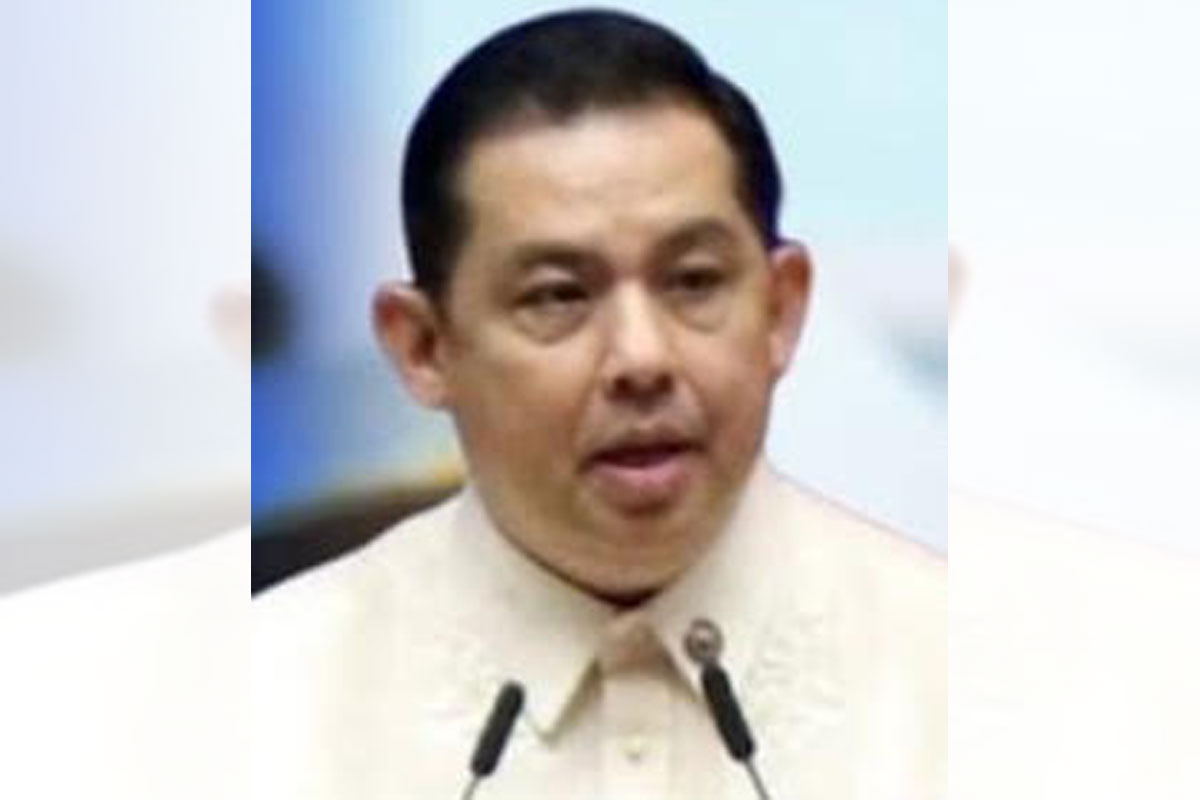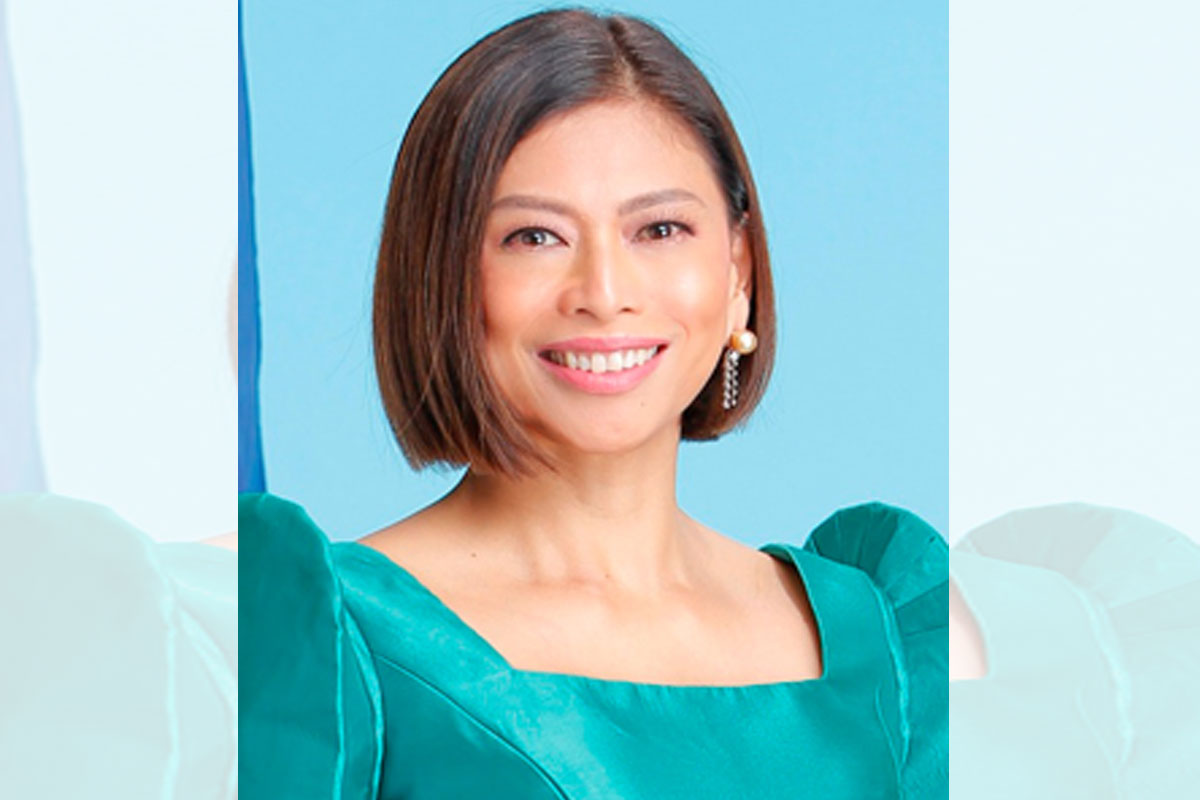 SHOW ALL
Calendar