DFA protests return of Chinese boats at Ayungin Shoal
THE Philippines filed another diplomatic protest against China's illegal activities over Ayungin Shoal, a day after the Department of Foreign Affairs (DFA) protested the return of more than 100 ships at the Julian Felipe Reef in April.
In a statement posted on its official Twitter account, the department said: "The DFA has lodged today another protest over recent incidents in Ayungin Shoal, including China's illegal fishing, shadowing of China Coast Guard vessels of Philippine boats on a rotation & reprovision mission, and the installation of buoys & fish nets that blocked the shoal's entrance."
The DFA stressed that the 2016 Arbitral Award affirmed that Ayungin Shoal is within Philippines Exclusive Economic Zone (EEZ) and continental shelf.
"The Chinese Navy has no right to fish, monitor, or interfere with PHilippines legitimate activities therein," the DFA added.
Manila called on China to comply with its obligations under international law, including the United Nations Convention on the Law of the Sea (UNCLOS) and the Arbitral Award.
On Thursday, the Philippines protested the return of over 100 Chinese vessels illegally operating in the waters in and around Julian Felipe Reef, an area within the West Philippine Sea, barely a year after the same swarming incident was protested by the Philippine Government.
The DFA said the lingering unauthorized presence of Chinese fishing and maritime vessels is not only illegal, but is also a source of instability in the region.
United States Deputy Secretary of State Wendy Sherman on Thursday reiterated the US government's commitment "to uphold the rules and laws underpinning the international maritime order."
She said they have spoken up against infringements of the Philippines' sovereign rights.
Sherman said the US commitment is part of its Mutual Defense Treaty (MDT) with the Philippines.
"The Philippines has been a leader and a champion for upholding freedom of navigation in the South China Sea in the face of increasing encroachments," she said.
Sherman noted that the existing bilateral maritime dialogue between the US and the Philippines serves as an instrument for the two nations to discuss issues in the South China Sea and "build strategies and work together" to make sure that people's livelihoods are protected.
"There are so many issues in the maritime domain, security is certainly one of them. Unregulated, underreported, illegal fishing is another, the climate is another," she said.
AUTHOR PROFILE
Nation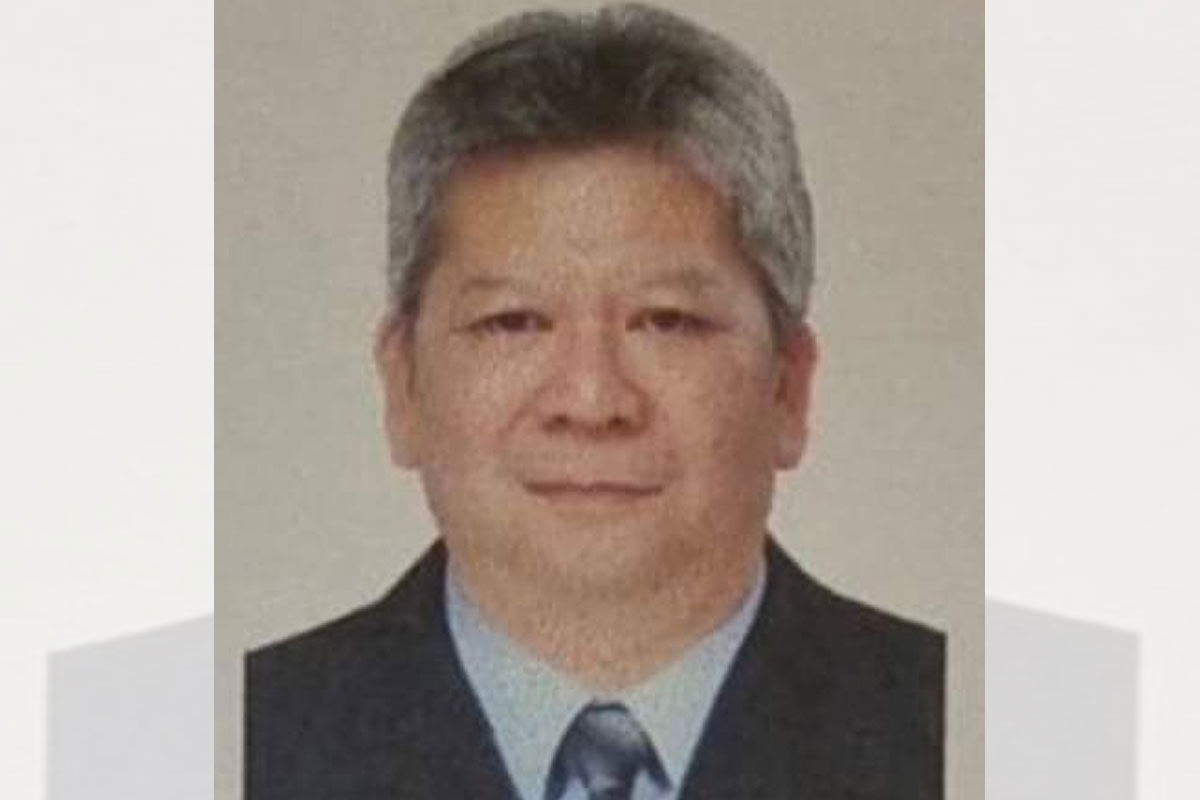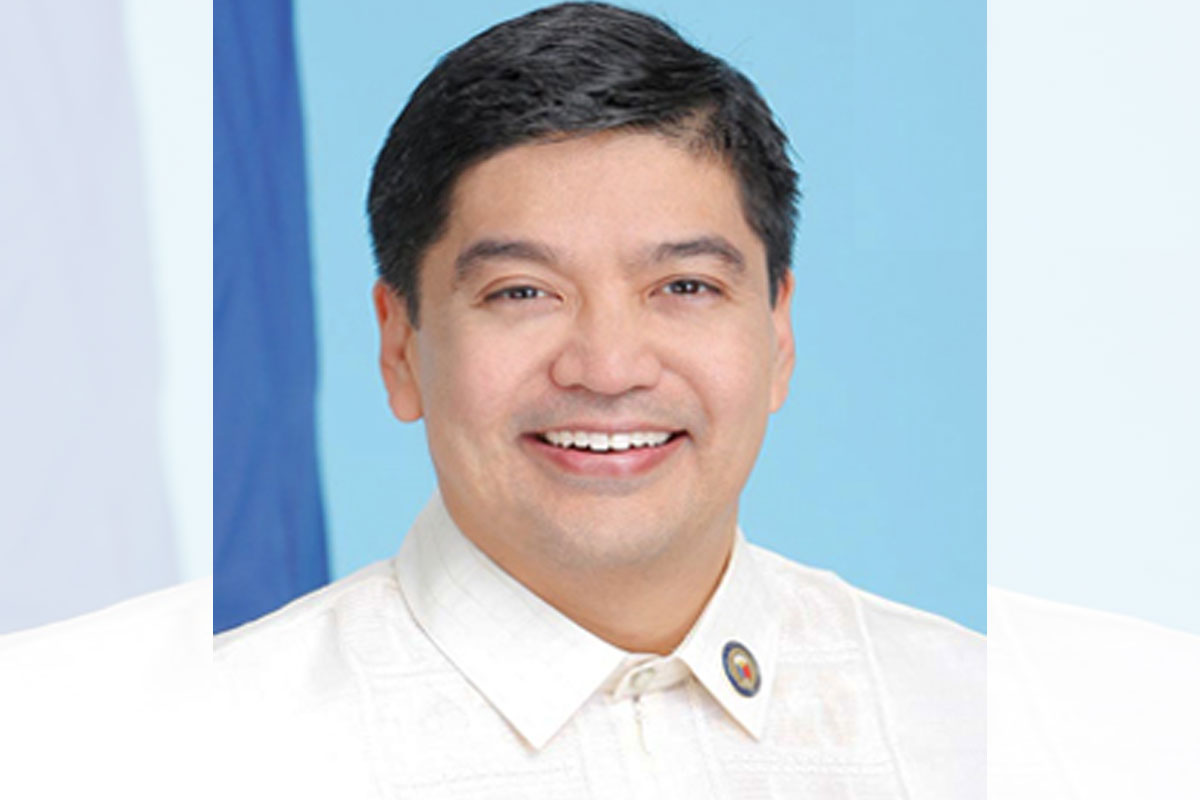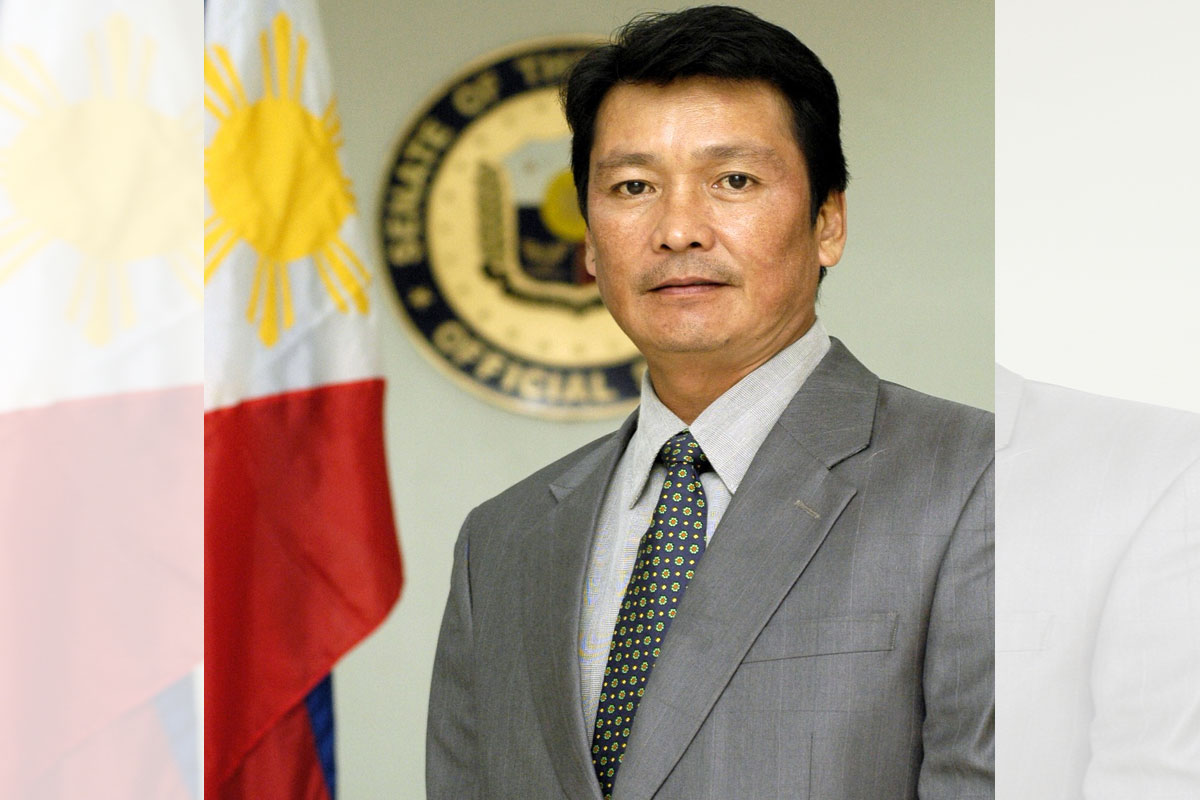 SHOW ALL
Calendar