DFA cracks down on fixers, scammers
THE Department of Foreign Affairs (DFA) yesterday assured the public that it is continuously working on improving its processes and systems while addressing issues pertaining to passport online fixers and scammers.
In response to the increasing demand for consular services following the easing of COVID-19 related restrictions, DFA re-opened its Authentication services and Passport Courtesy Lane to a limited number of walk-in applicants daily, while maintaining the online appointment systems for both services.
The DFA-Aseana services 900 passport applications and 1,400 authentication applications booked through the online appointment systems daily and will only accept 300 walk-in applicants for the Passport Courtesy Lane and 300 walk-in applicants for Authentication/Apostille services.
Last March 22, the DFA announced that it will begin accommodating walk-in applicants for Apostille services.
The announcement was met with an influx of applicants who queued and camped outside DFA-Aseana that evening until the following morning.
The DFA committed to servicing these applicants on the same day, which led to the temporary suspension of walk-in accommodations for Apostille on March 23.
The DFA's preliminary investigation into the incident revealed that several recruitment agencies had disseminated misinformation among their applicants regarding the Department's walk-in policy.
According to accounts of applicants, their recruitment agencies urged them to line up and stay overnight at DFA Aseana so that all their travel documents could be expedited. Other applicants conveyed that their agencies instructed them late at night to proceed to DFA-Aseana immediately.
The DFA considers this behavior of certain recruitment agencies highly irresponsible and malicious, not only for disregarding the DFA's announced limits for walk-in applicants and attempting to monopolize DFA's walk-in services to the detriment of other eligible applicants, but also for disregarding the welfare of our OFWs whom they ought to protect by putting them out in the streets in the middle of the night.
According to reports, among those agencies which have given such instructions to their applicants are Silver Skilled Recruitment Inc., First Select International Manpower Services, Inc. and J.A.S. Empire International Promotion Corp.
The DFA earlier filed complaints against two recruitment agencies — Canferz Payment and Ticketing Center and Valesco-SMS Inc. — for illegally distributing and profiting from the sale of passport appointment slots intended only for Overseas Filipino Workers (OFW) through social media.
As a consequence, Foreign Affairs Secretary Teodoro Locsin Jr. ordered that the passport appointment portal for OFWs be shut down and opened the Courtesy Lane facility for walk-in eligible applicants, including OFWs, on March 24.
The DFA reminded the public that while only a limited number of walk-in applicants can be served per day, this type of accommodation will be offered continuously.
For safety and health reasons, the DFA urged the public not to line up beyond operational hours. Walk-in applicants are also accommodated daily at 10 consular offices apart from DFA-Aseana (300 applicants), namely: Megamall (100 applicants); SM Manila (150 applicants); Robinsons Star Mall (80 applicants); Alabang Town Center (150 applicants); Robinsons Place Iloilo (60 applicants); Ali Mall Cubao (80 applicants); CSI Mall in La Union (50 applicants); SM City Davao (90 applicants); Pacific Mall Mandaue (100 applicants); and SM Downton Premier in Cagayan De Oro (37 applicants).
The DFA discouraged the public to transact with fixers who claim to offer assistance in obtaining passport and authentication appointment slots while charging high fees. DFA is exerting all efforts and coordinating with relevant agencies to put a stop to the abuse of appointment slots by enterprising individuals and groups.
The Department heeds the public's clamor and remains steadfast in its commitment to resolve issues surrounding consular services and delivering these services effectively to Filipinos.
AUTHOR PROFILE
Nation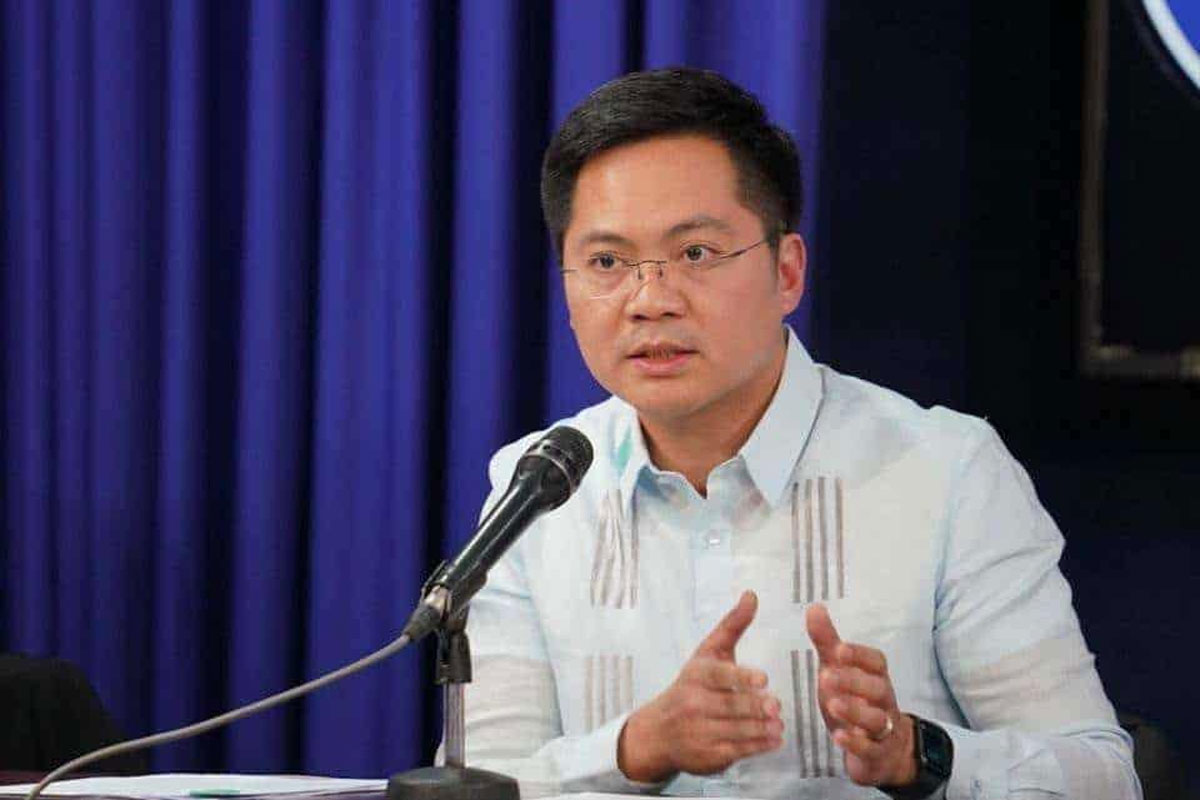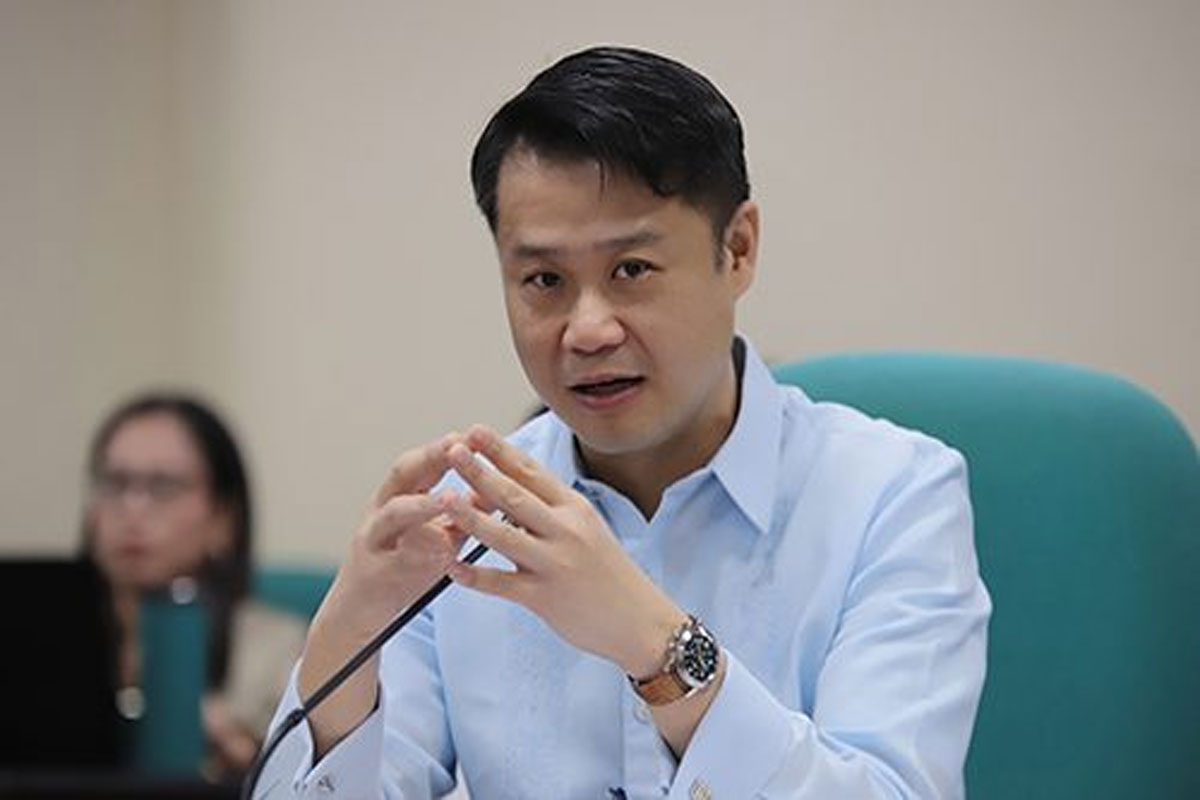 SHOW ALL
Calendar