Dep't of migrant workers will protect OFWs — Cayetano
THE newly approved Department of Migrant Workers (DMW) Act will ensure ethical recruitment for overseas workers so that the issues related to their recruitment, employment, and deployment are addressed and regulated.
This is according to former Speaker and Taguig City Rep. Alan Peter Cayetano as he welcomed the enactment of the bill.
Cayetano said that many Filipinos nowadays are becoming easy preys of illegal recruiters, scammers because of the economic crisis.
The solon had filed the bill creating the new department as Senator in 2017, and while that did not make it into law, he filed a similar bill in the House of Representatives in 2019. As Speaker, he led the House in passing the measure in March 2020.
The bill aimed to create a Department of Filipinos Overseas and Foreign Employment — a single agency that would focus solely on the concerns of Filipino migrants.
When the Senate approved its version on December 14, 2021, the House adopted it the following day in order to bypass the need for a bicameral conference committee meeting and to allow the measure to be transmitted to Malacañang for the President's signature.
It was finally signed into law by President Rodrigo Duterte on December 30, 2021.
"I think una tayo sa buong mundo na ilagay 'yun sa batas and magkaroon ng departamento para sa Migrant Workers," Cayetano said in his media interview.
The Department of Foreign Affairs (DFA) and the Department of Labor and Employment (DOLE) are to continue their mandate of looking after the rights of migrant workers during the transitory period and prevent any untoward action or exploitation.
At the same time, Cayetano warned Filipinos to be wary of overseas job offers that are "too good to be true" so they will not end up being illegally recruited.
Cayetano said the President can already appoint a Secretary to the DMW in the coming weeks but added that it will take time to set up the department itself. The law mandates that the Department must be completed within two years from the effectivity of the Act.
"In a few weeks, pwede na po magappoint yung Presidente ng Secretary na lang, pero yung mismong Departmento, sa 2023 pa or 2024," he said.
Cayetano had earlier said the manpower for the DMW is already there and all that is needed is a point person for it to finally operate
AUTHOR PROFILE
Overseas Filipino Workers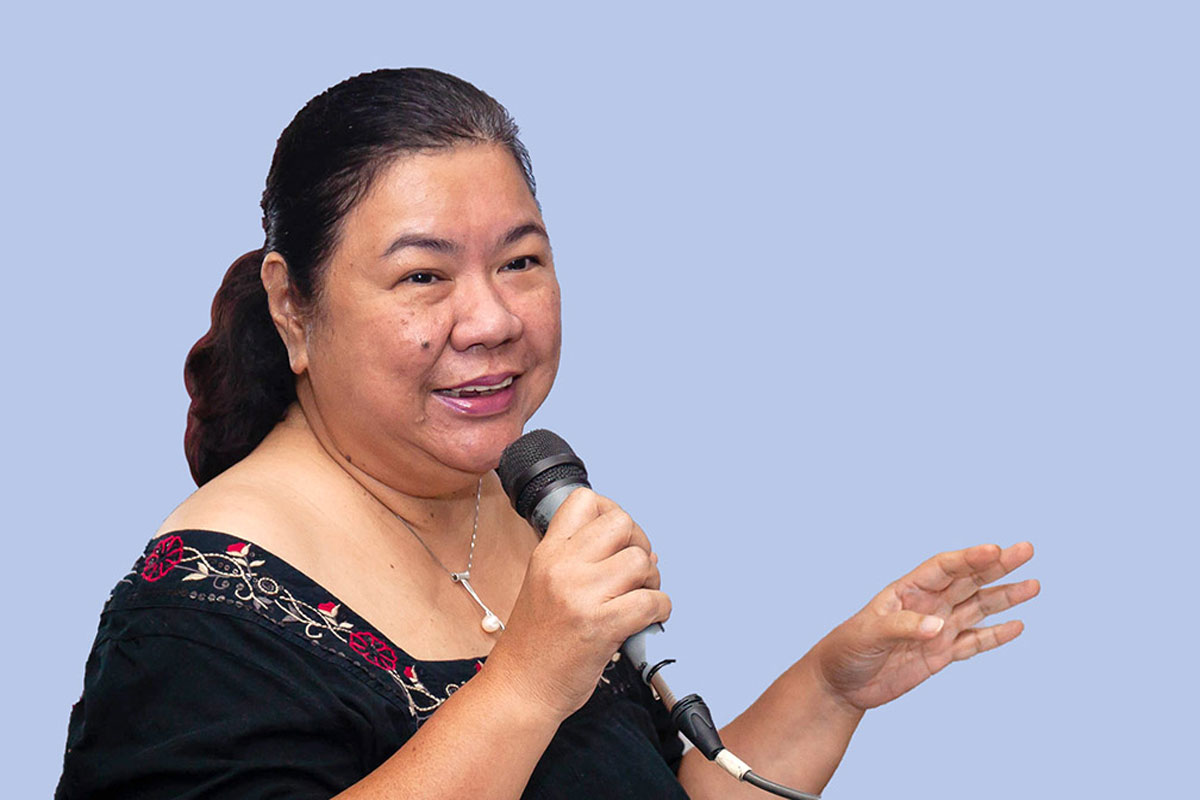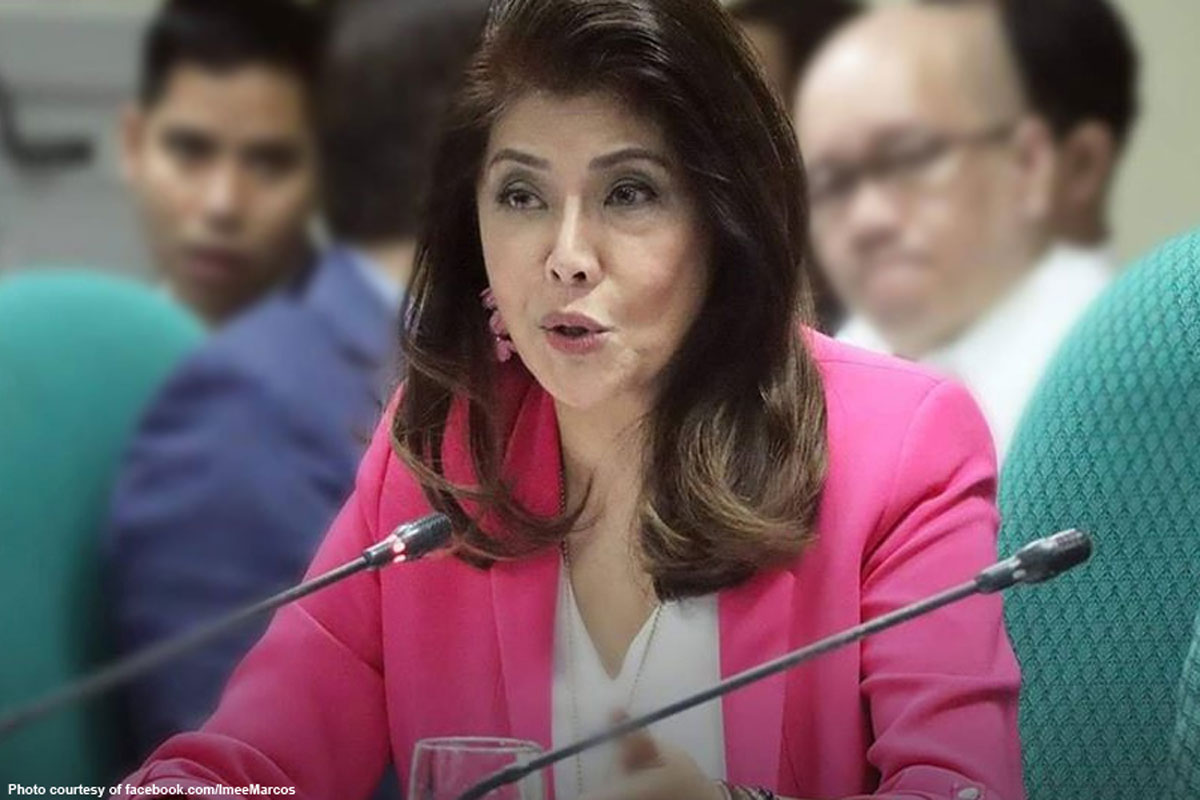 SHOW ALL
Calendar