DEPED urged to release teachers' overtime pay
A militant solon echoed the appeal of public school teachers to release their overtime pay for excess work during the last pandemic school year.
ACT Teachers Rep. France Castro called on the attention of the Department of Education (DEPED) to provide the overtime pay which is already long overdue.
The DepED stood firm on its position that there was no excess work in the 13-month long pandemic school year and that the 220 maximum school days under RA 7797 only pertains to class days of students and not teachers.
But the Alliance of Concerned Teachers and Castro reiterated that teachers were already reporting for work starting June 1, 2020 to prepare for the start of the pandemic school year which ended 297 days later on July 10, 2021.
A dialogue to address the issue has been done and among those present were representatives of DepEd; Alliance of Concerned Teachers; Civil Service Commission and the Department of Budget and Management.
Castro insisted that the position of the DepEd is unjust because it implies that there is no limit in the number of working days of teachers and that the DepEd can force teachers to report for work without adequate compensation.
ACT reiterated that their demand for 77 days service credit and 25% overtime premium is just for the excess work teachers rendered in the 13-month long pandemic school year.
"We urge the DepEd to put itself in the shoes of its teachers who have been the backbone of the continuing education despite the problematic pandemic school year. Teachers had to report for work starting June 1, 2021 to prepare their schools, themselves and their students for the upcoming pandemic school year," Castro said.
"They had to use their own resources and their measly salaries to print modules, buy gadgets and ensure that they have internet access to make sure that there would be continuing education despite the lack of support from the government for gadgets, internet access and modules. Teachers did more than what was asked from them to ensure that the government can still provide access to education despite the pandemic situation. It is very clear that they rendered excess work in the past 13-month long pandemic school year, DepEd should give them adequate compensation for services they rendered," the solon added.
AUTHOR PROFILE
Nation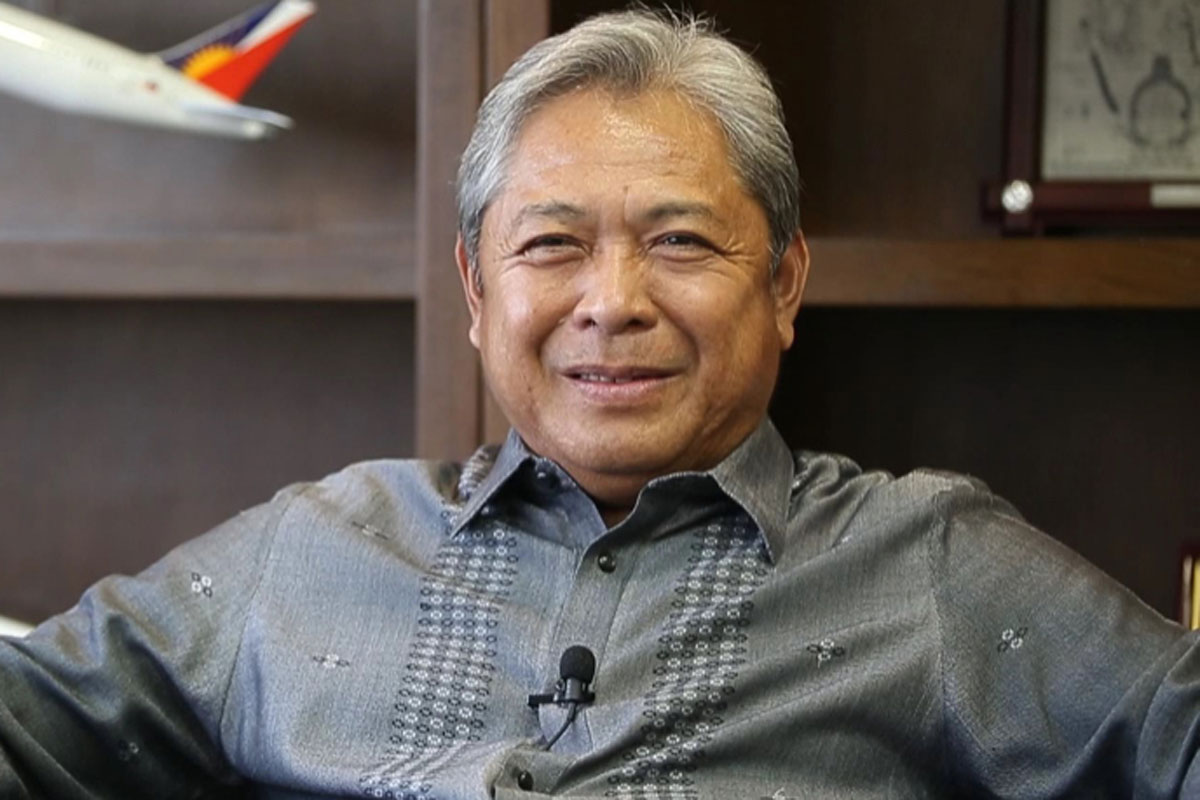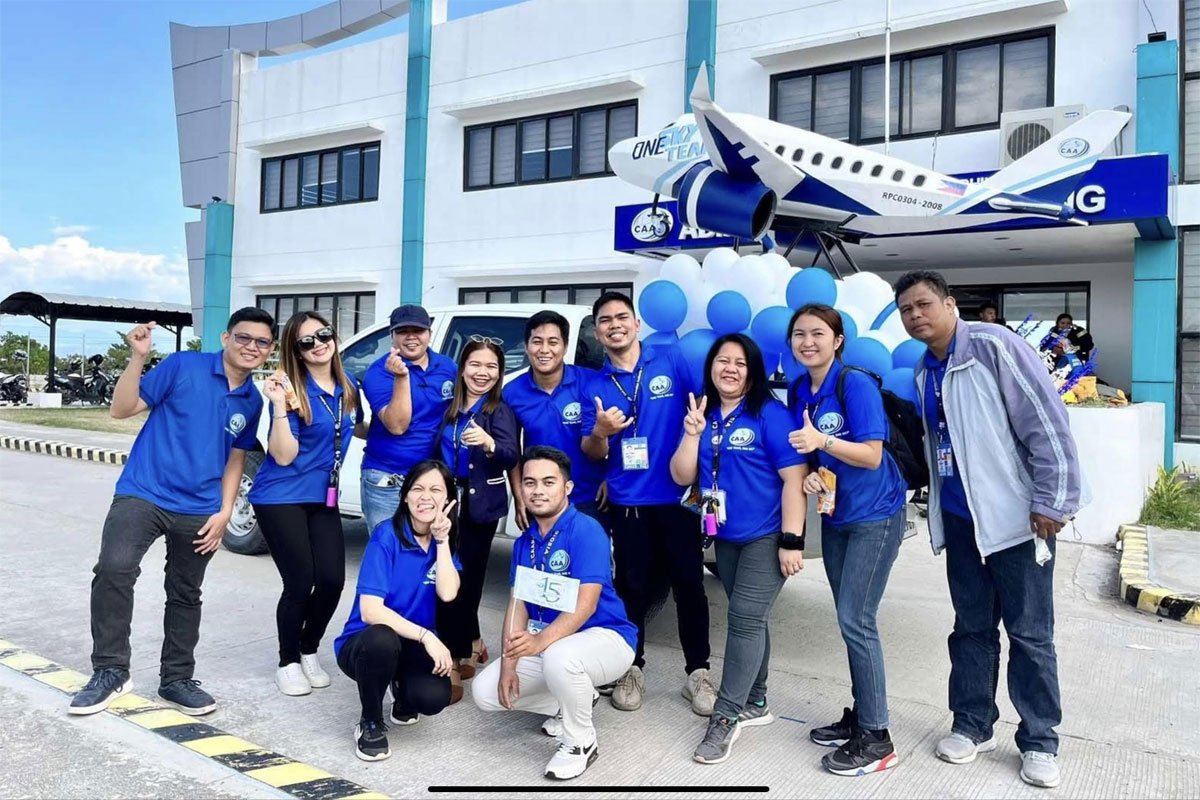 SHOW ALL
Calendar