DEPED needs P37B for teachers' gadget, net connection — solon
THE Department of Education (DEPED ) is in need of at least P33 billion to provide laptops to all teachers and P4 billion for internet connections in the next 12 months of distance and online learning.
Officials of the DEPED presented this to the House committee on appropriations during the budget deliberation of 2022 national budget amounting to P5.024 trillion.
Every year, DEPED is getting the highest share of the annual national budget.
For 2022, the DEPED 's proposed budget is P630.8 billion or 6 percent higher than the 2021 budget.
Due to the pandemic, the DEPED has implemented a distance learning system since last year. There are proposals for the face-to-face classes on areas with no or less cases of coronavirus disease (COVID-19).
According to Education Undersecretary Alain Pascua, the budget of the agency for the distance learning system is not enough.
"We have a direction, we have a framework. In fact, we know how much funds we need. For example, if we will be providing all teachers with the needed laptops considering the existence of laptops that we have now, we still need P33 billion to provide everybody with laptops," Pascua told members of the panel.
"And then we need another P4 billion for data connectivity for next year for 12 months of connectivity… We have already made several programs, but at the end of the day, it's always the amount of funds needed for these programs that will be obviously lacking at this time," he added.
Pascua also reported that the DEPEDhas previously distributed laptop units to some teachers while other laptop units are still being procured.
In 2019, the DEPEDpurchased at least 211,000 units and in 2020 another 36,676 units.
For this year, there are 65,683 laptop units to be distributed to the teachers. There are another 40,000 laptop units procured under the Bayanihan 2.
However, the official said the provision of devices is just one aspect of the entire program and that connectivity of these devices is also needed.
Pascua said addressing the issue on data connectivity amid the distance learning is the mandate of the Department of Information and Communications Technology, however, the DepEd is looking at solutions on how to provide better data connections to teachers and students.
"We have allotted P700 million to procure data connectivity or satellite connectivity for last mile schools and is being procured right now, and for Bayanihan 2, we provided dataPJ connectivity for teachers and for personnel of DEPED," he added.
AUTHOR PROFILE
Nation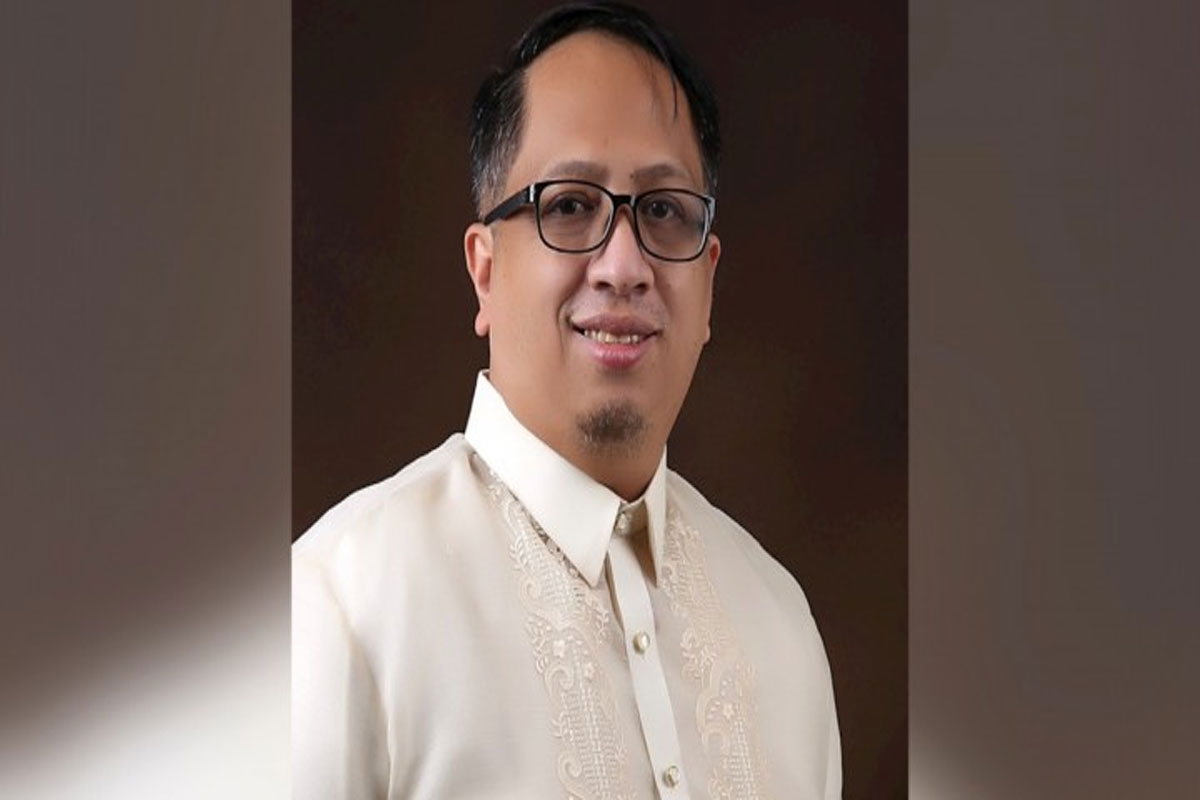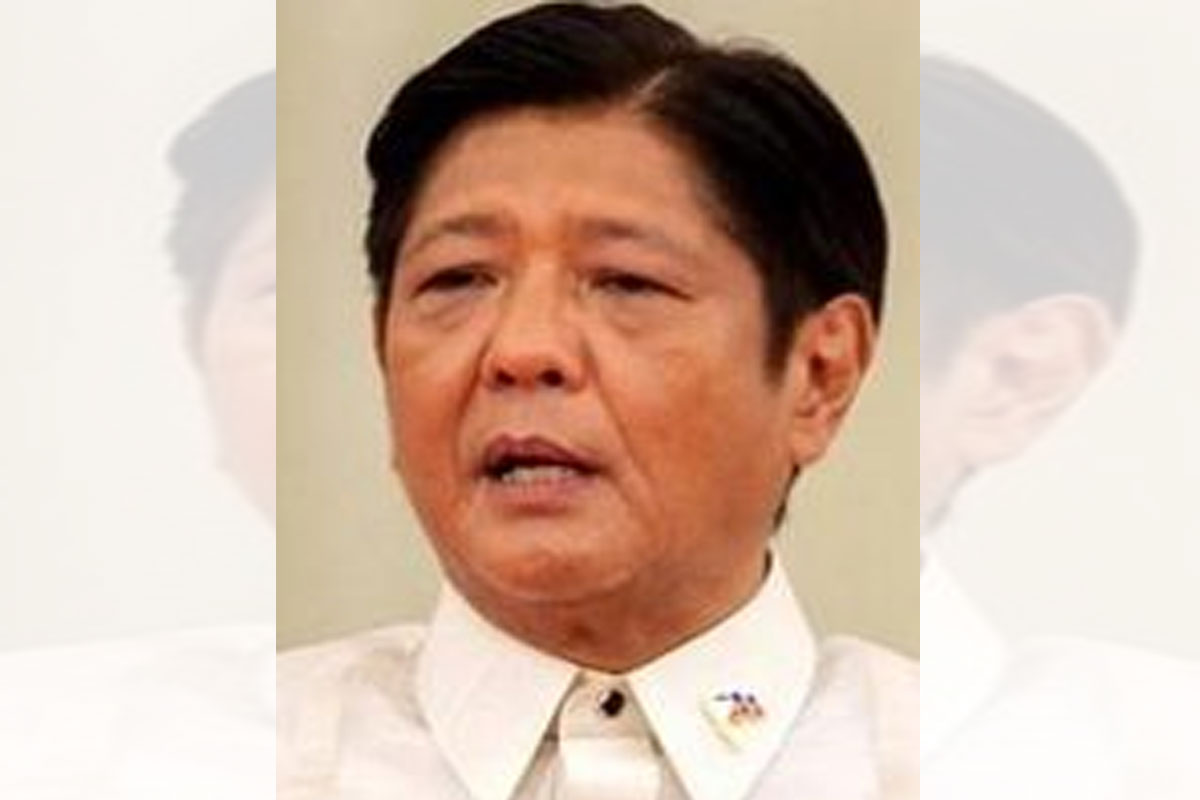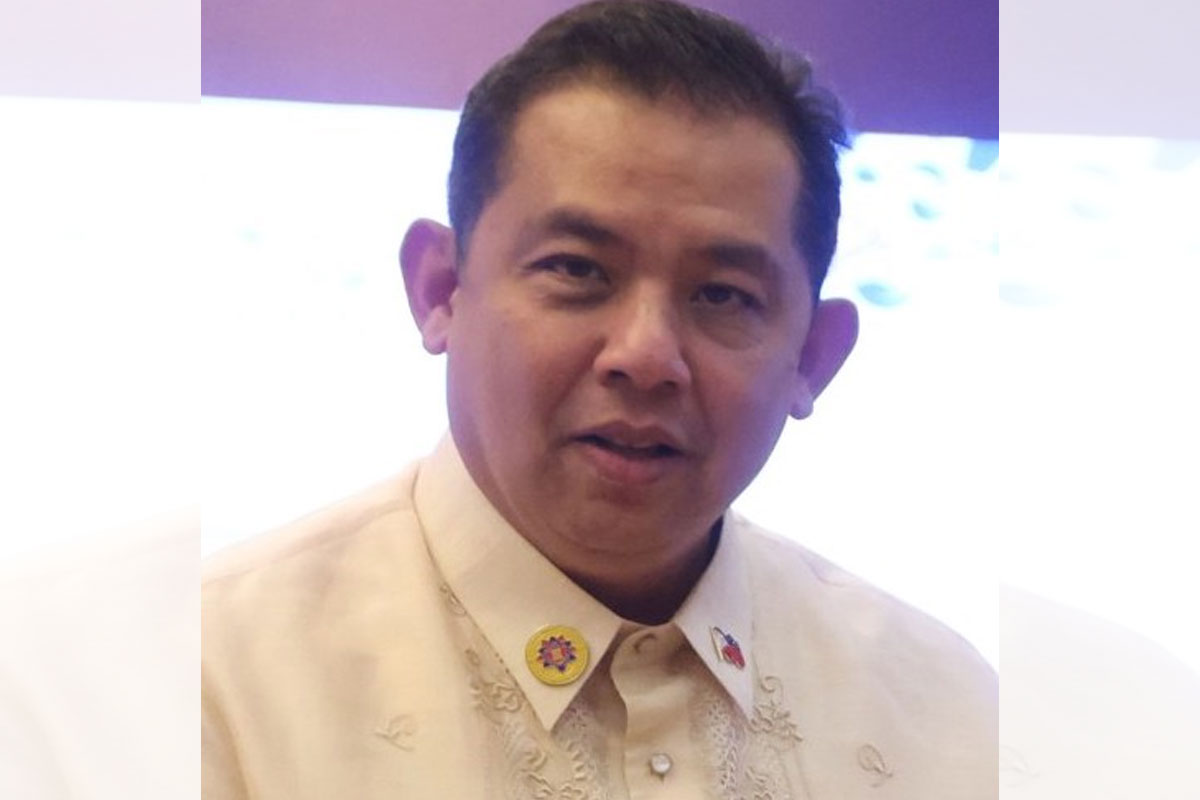 SHOW ALL
Calendar