DUTERTE
DepEd MATATAG agenda includes teachers' welfare — VP Sara
VICE President and Education Secretary Sara Duterte on Wednesday enumerated the plans of the Department of Education.under the MATATAG agenda in improving the teachers' welfare during the National Teachers' Month (NTM) 2023 kick-off ceremony held at the Bohol Wisdom School in Tagbilaran City hosted by DEPED Region VII and Schools Division Office of Bohol.
"The Department of Education's MATATAG agenda is not just a slogan. It is our roadmap to institutionalize reforms within the Department. This includes the protection of your rights and the promotion of your welfare," VP Duterte said.
To improve the teachers' financial capacity, Duterte said the DEPED is coordinating with the Government Service Insurance System (GSIS) to address concerns over accrued interests or arrears of teachers' loans.
Duterte said at the end of the current school year, the DEPED will give 30 days of uninterrupted rest to teachers to recover from school tasks.
"We make sure that in this year's school calendar, teachers will have 30 straight days of rest during the break without any DepEd activity that requires volunteer work. On activities with voluntary participation, it will be scheduled after the 30-day break," she noted.
Duterte also reported that with the help of President Ferdinand Marcos Jr., the Department of Budget and Management (DBM) approved the provision of 3,500 Administrative Officer and 1,500 Project Development Officer positions to be deployed in public schools to help teachers with their administrative tasks.
"Soon, you will be relieved from the administrative responsibilities that prevent you from focusing or enhancing our students' learning," Duterte added.
With the theme "Together4Teachers," this year's National Teachers Month aims to acknowledge and emphasize the teachers' crucial role, loyal service, and dedicated commitment to developing globally-minded citizens, nurturing families, strengthening communities, and building the nation.
Duterte thanked the support of the NTM Coordinating Council and private partners in the celebration of the NTM.
The NTM kick-off also featured the unveiling of NTM commemorative stamp and the signing the official first-day cover led by Postmaster General and CEO of the Philippine Postal Corporation Luis Carlos.
Several teachers showcased their talents in the Teachers' Got Talent portion.
The celebration was also attended by Senator Imee Marcos, Governor Erico Aristotle Augmentado, and DEPED officials and personnel.
The event was held in support of the National Teachers' Month Coordinating Council (NTMCC) through the NTMCC co-chair Aniceto Sobrepeña.
AUTHOR PROFILE
Nation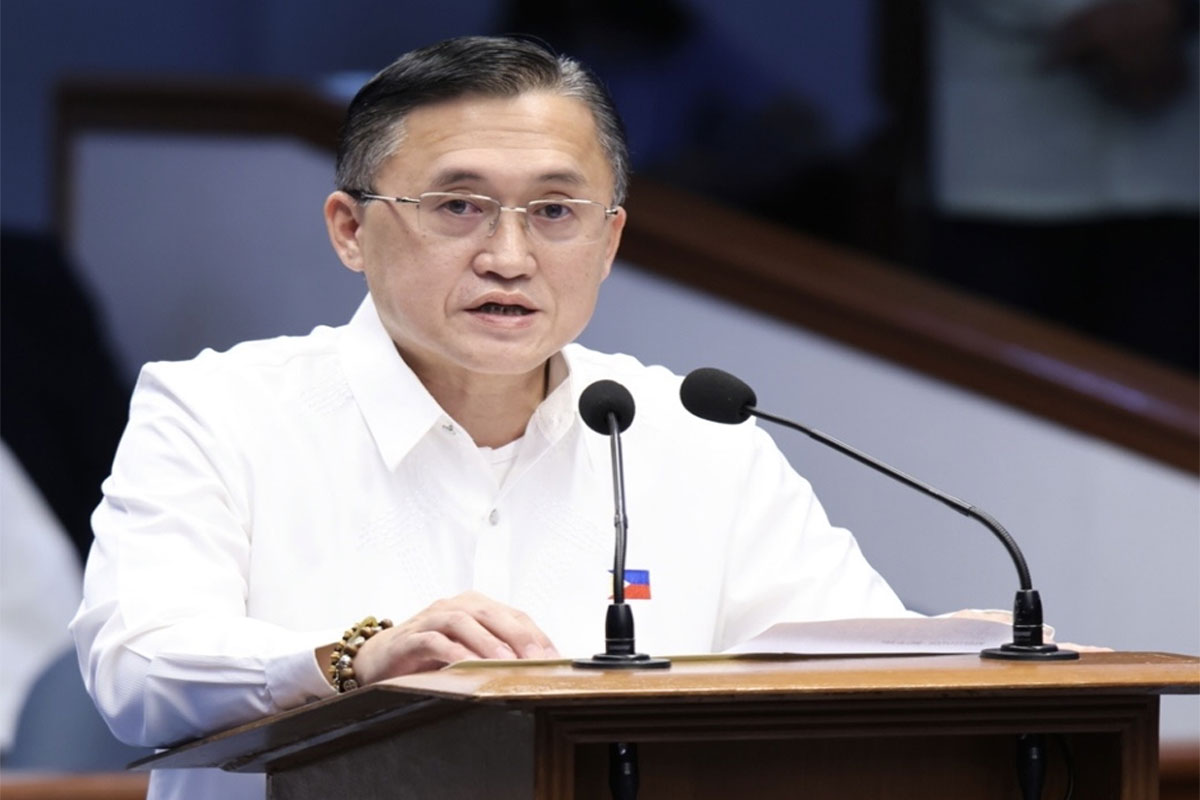 SHOW ALL
Calendar