DENR urges fast land title process
TO put an end to land conflicts and insurgency in the country, land titling procedures must be fast-tracked.
This is the directive of the Department of Environment and Natural Resources (DENR) Acting Secretary Jim O. Sampulna to the Land Management Bureau (LMB) and other DENR offices in compliance with President Rodrigo Roa Duterte's order to fast-track the land titling process.
"I urge the Land Management Bureau and the Undersecretary for Legal, Administration, Human Resources and Legislative Affairs and supervising undersecretary of LMB to fast-track the titling of all areas because of the fact that 70% of the conflict around us is caused by land conflict," he said.
Sampulna also ordered the DENR's regional officials to fast-track the distribution of lands until the end of the year.
"I hope that all of our regional executive directors can fast-track this, to be monitored by LMB Director Emelyne Talabis, for us to be able to distribute lands until the end of the year," he said.
Republic Act 10023 or the Residential Free Patent Act mandates the DENR to accept and process applications for free patent titles of residential lands.
As he acknowledged the low number of Filipinos with land titles, Sampulna underscored the importance of bringing the agency's services to the public to ease the processing of free patents.
"I think by estimate, 30 to 35 percent of our people still do not have titles, but they are in possession of tax declaration. This is mainly because they do not want to undergo the process of land titling, as they do not know who to approach. That is why we have to bring our service to them. Let us be closer to the people to speed up the transactions of the public with us," Sampulna pointed out.
Moreover, Sampulna noted that, while the agency handles other environmental sectors, it should also focus on addressing land conflicts.
"There are three reasons the DENR exists. First, is to give lands to those without titles. Second is for the country's natural resources forestry, mines, and the environment. And last, to address conflicts on land which is a pressing issue at present. Let us concentrate on land conflicts, and whoever is in charge should work more," Sampulna stressed.
AUTHOR PROFILE
Nation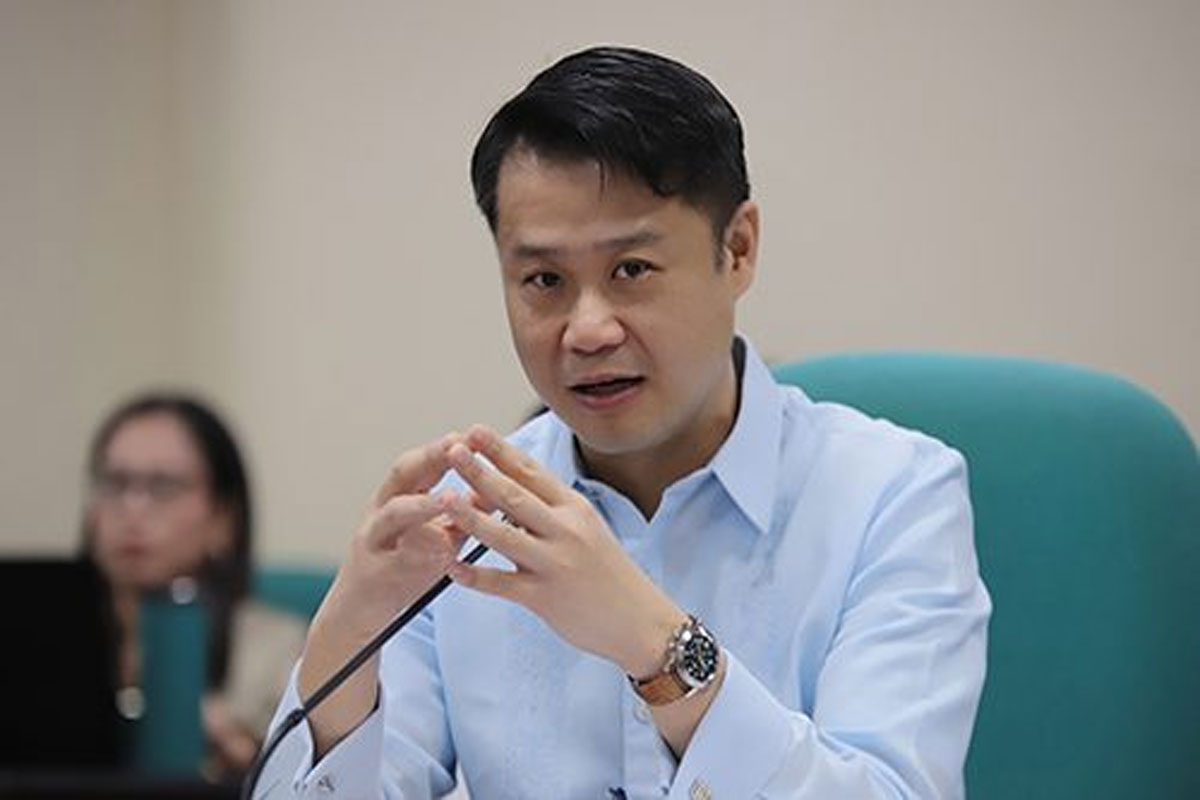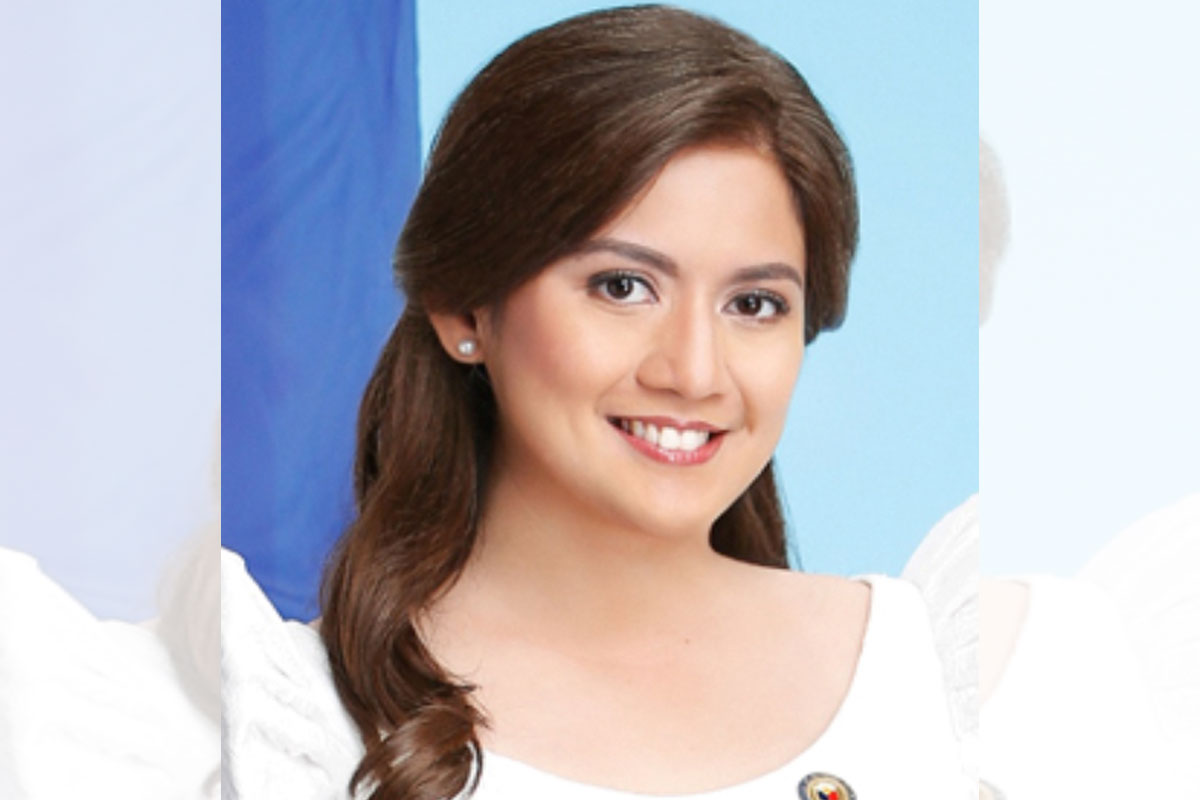 SHOW ALL
Calendar