DENR to save trees damaged during poll campaign
A SEARCH and rescue operation will be carried out for trees needing immediate treatment for 'injuries' as a result of nailed election campaign materials.
In a memorandum issued by the Department of Environment and Natural Resources (DENR) Acting Secretary Jim Sampulna, it emphasized the importance of the operations as injured trees, if left unattended, are susceptible to infection and may not be able to grow properly with structural defects that make them prone to fail and fall over during typhoons.
In his order, Sampulna directed Juan Miguel Cuna, DENR Undersecretary for Field Operations-Luzon, Visayas and Environment to implement the operations.
Cuna's office oversees DENR's implementation of its "Oplan Baklas" (OB) in all its 16 regional offices.
Cuna, meanwhile, ordered DENR regional offices through their respective Regional Executive Directors to "conduct an inventory of trees damaged due to the election campaign and conduct possible treatments appropriate to the conditions" of the injured trees.
As of April, some 114,664 pieces of campaign materials and other paraphernalia had been taken down in DENR's OB, which has been implemented nationwide under a DENR-COMELEC-DILG joint memorandum to implement the removal or confiscation of campaign materials posted outside of common poster areas designated by the Commission on Elections (Comelec).
Sampulna cited trees in urban areas need to be prioritized, noting that "trees in our urban areas have been decreasing through the years despite the countless benefits they give to improve the quality of life in cities, especially now that climate change is upon us."
Sampulna also instructed the OB team to determine how many of the trees had been "cleared" of the nailed campaign posters and the likelihood that there are nails still left in trees which can cause long-term damage to trees, especially the young ones.
"Hammering a nail into a tree inevitably leaves a wound that exposes its insides to bacteria and fungi and causes decay of the wood, leading to a structurally weakened tree and can even shorten its life," Sampulna explained.
Juvenile trees are less able to recover from these injuries and are most vulnerable to these long-term damages from injuries compared to mature trees over ten years old.
"Our field officers may have to revisit the trees that have been cleared of these materials to remove unpulled nails and apply a wound dressing that contains fungicide and insecticide, especially in nail holes that show signs of surface rust," according to Raul Briz, chief of Forest Protection office of the Forest Management Bureau.
AUTHOR PROFILE
Provincial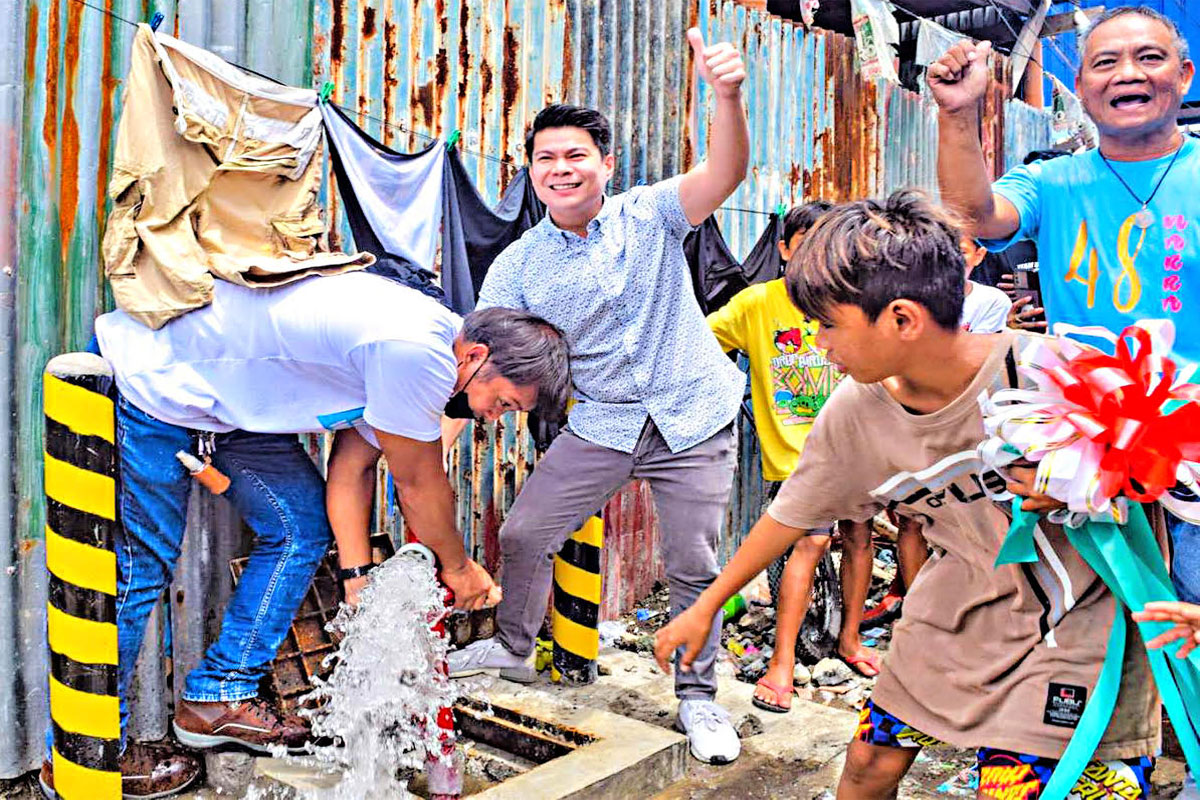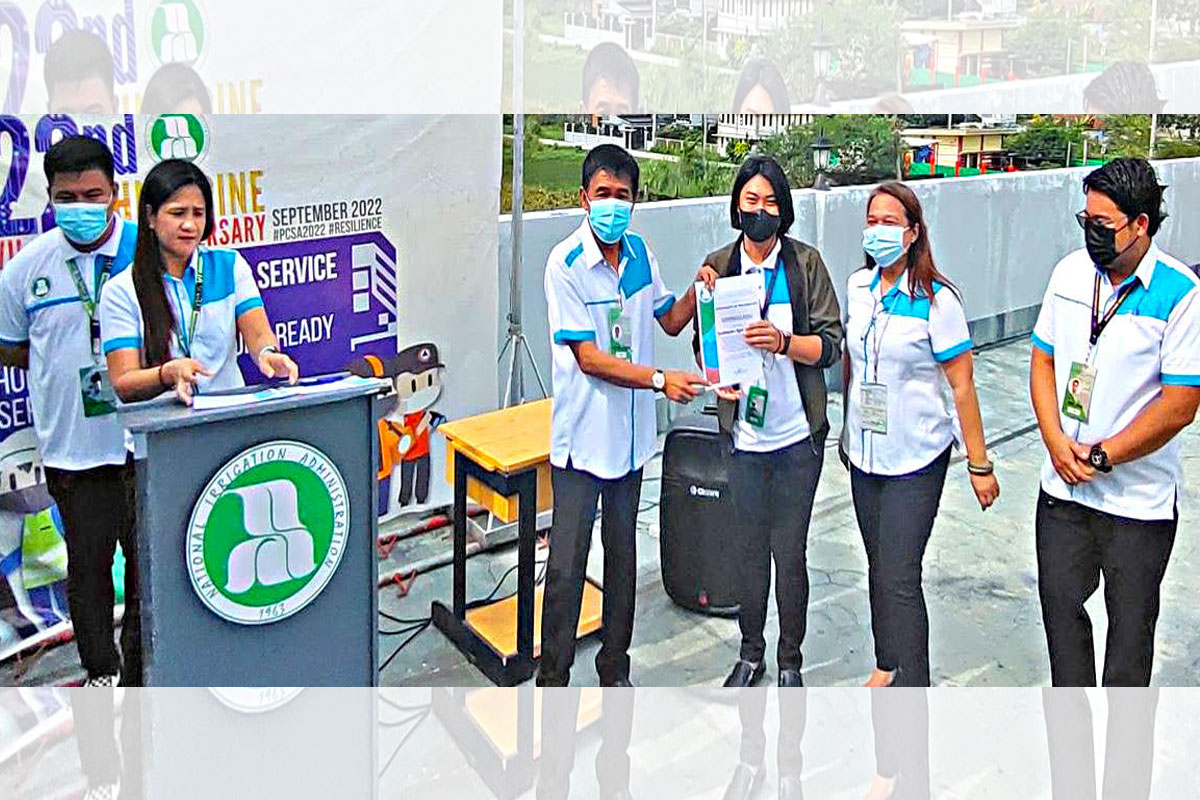 SHOW ALL
Calendar