DENR to monitor LGUs on SWM law
THE implementation of the solid waste management program of local government units (LGUs) will be strictly monitored to ensure that they are complying with the Republic Act (RA) 9003 or the Ecological Solid Waste Management Act of 2000.
Director William Cuñado of the Environmental Management Bureau (EMB) of the Department of Environment and Natural Resources (DENR) disclosed that if there will be some mismanagements, the concerned LGU will be sent a letter of advice to comply with the law.
During the recent virtual 3Rs (Reduce, Reuse, Recycle) webinar, Cuñado said that the EMB will closely monitor the various solid waste management strategies of the LGUs committed in the ten-year solid waste management plans.
"We will strictly monitor the commitments of the LGUs with the primary emphasis on their waste avoidance, waste recovery, composting and recycling as well as the management of the COVID-19 related wastes, its proper treatment and proper disposal in the sanitary landfills," said Cuñado.
The accomplishment of the ten-year solid waste management plans is a mandate given to LGUs by virtue of RA 9003 for the efficient management of solid wastes and the reuse, recycle, and compost of wastes generated by cities and municipalities nationwide.
A total of 1,171 solid waste management plans are approved as of Dec. 7, 2021 and are being implemented.
​Presently, SWM plans of the LGUs are being monitored through EMB regional offices.
​Cuñado further disclosed that the EMB will improve its Integrated Information System or IIS where real-time reporting of data, statistics, and inspection reports will be uploaded for faster actions. He added that they will create accounts for the local government units to register in the EMB System.
RA 9003 prohibits open dumpsites and instead requires sanitary landfills as the final disposal site for solid and residual wastes of a municipality or city or a cluster of municipalities or cities.
Cuñado added that the EMB has engaged some Environmental Monitoring and Enforcement Officers to design sanitary landfills for LGUs and are engaging about five structure designs for every region to help LGUs who are interested to put up a cost-effective sanitary landfill.
Cuñado also said that it will also monitor all the 335 closed dumpsites to ensure that the LGUs comply with the proper rehabilitation activities to avoid its negative impacts on the environment.
AUTHOR PROFILE
Nation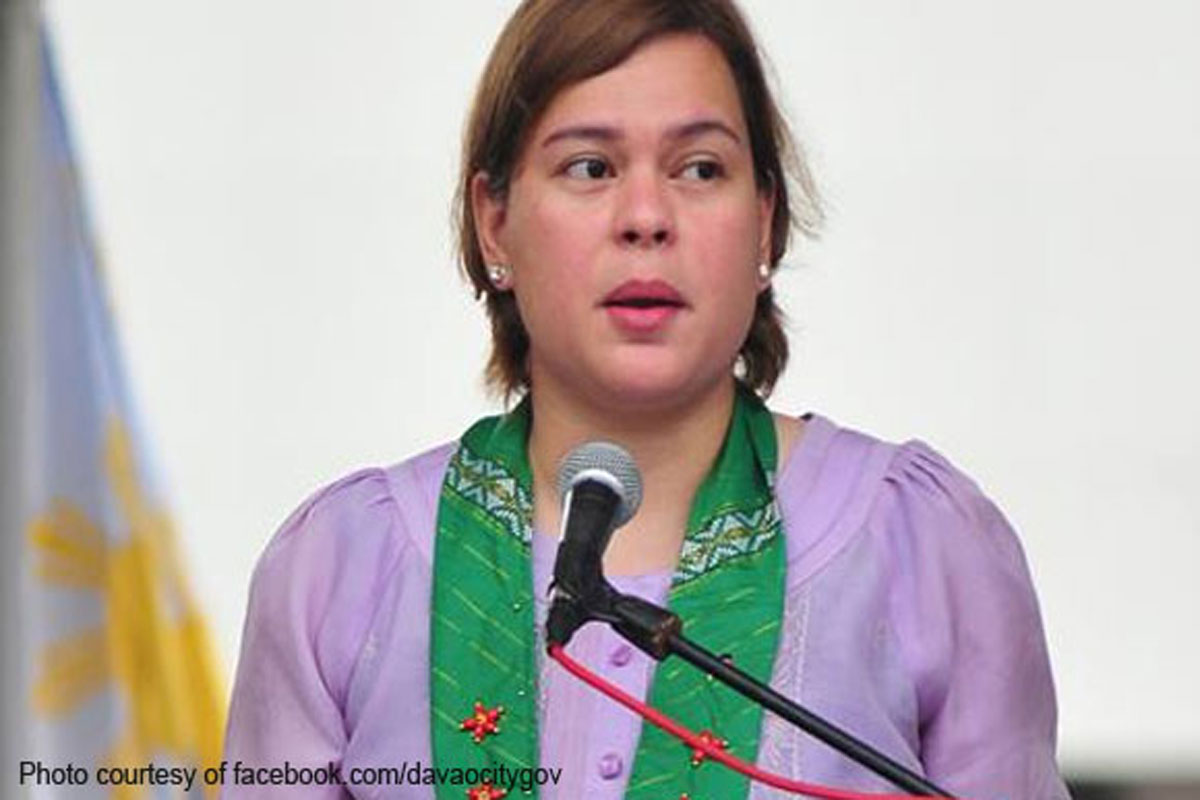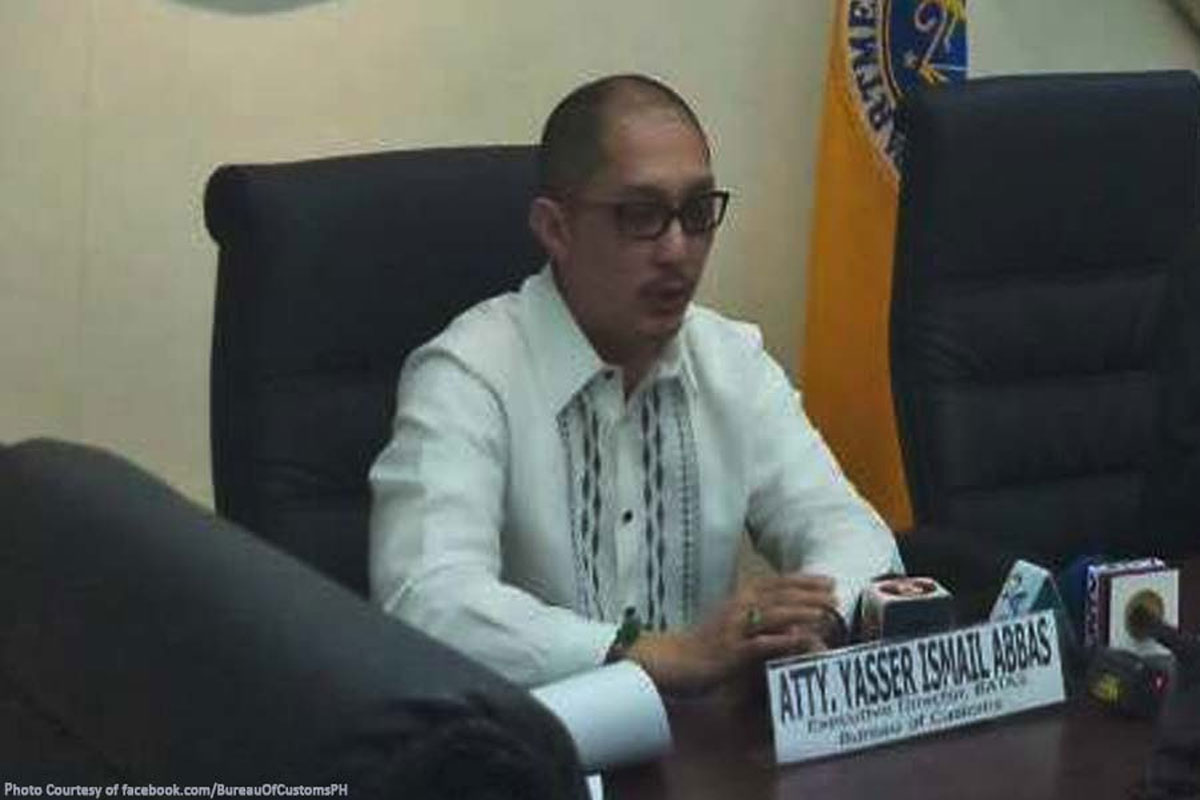 SHOW ALL
Calendar