DENR to get P1.6B fresh funding to sustain Manila Bay cleanup
THE Department of Environment and Natural Resources (DENR) is getting another P1.623 billion in fresh funding to sustain the cleanup of Manila Bay, Anakalusugan party-list Rep. Mike Defensor said.
The new money is itemized in the DENR's spending program in the 2022 national budget, according to Defensor, who briefly served as environment secretary during Arroyo's presidency.
Defensor bared the additional budget a week after the government reopened Manila Bay's so-called "dolomite beach" attraction to the public.
"All told, Congress has earmarked a total of P4.684 billion for the DENR's Operational Plan for the Manila Bay Coastal Management Strategy since 2018, to include the P1.553 billion appropriated for this year, and amount meant for 2022," Defensor said.
The operational plan is pursuant to the Supreme Court's (SC) continuing mandamus directing 13 government agencies to restore the waters of the bay to Class B, or make them suitable and safe for public swimming, skin-diving and other forms of contact recreation, Defensor said.
Based on the DENR's water classification table when the mandamus was issued in 2008, Defensor said the fecal coliform level of Class B coastal waters "should not exceed 200 most probable number (MPN) per 100 milliliters (ml).
The bay's extremely high fecal coliform levels that currently run into hundreds of thousands if not millions MPN per 100 ml indicate severe contamination with human toilet waste and the heavy presence of disease-carrying bacteria and viruses.
"The bay's long-term comprehensive rehabilitation plan calls for the sustained reduction in fecal coliform levels," Defensor said.
"This can also only be achieved once the bulk of households and establishments in Metro Manila and nearby provinces are hooked up to sewerage systems and wastewater treatment plants with the help of private water concessionaires," Defensor said.
"We have to clean all our wastewater from human activities before we either reuse the water, or return the water back to the natural environment," Defensor said.
Manila Bay's "natural environment" includes the Pasig River and 16 other major river systems that all drain into the almost 2,000-square kilometer sea inlet.
The DENR's operational plan also includes the relocation of "some 233,000 informal settler families" that live along the bay's 190-kilometer coastline and directly discharge their wastewater into the inlet.
AUTHOR PROFILE
Metro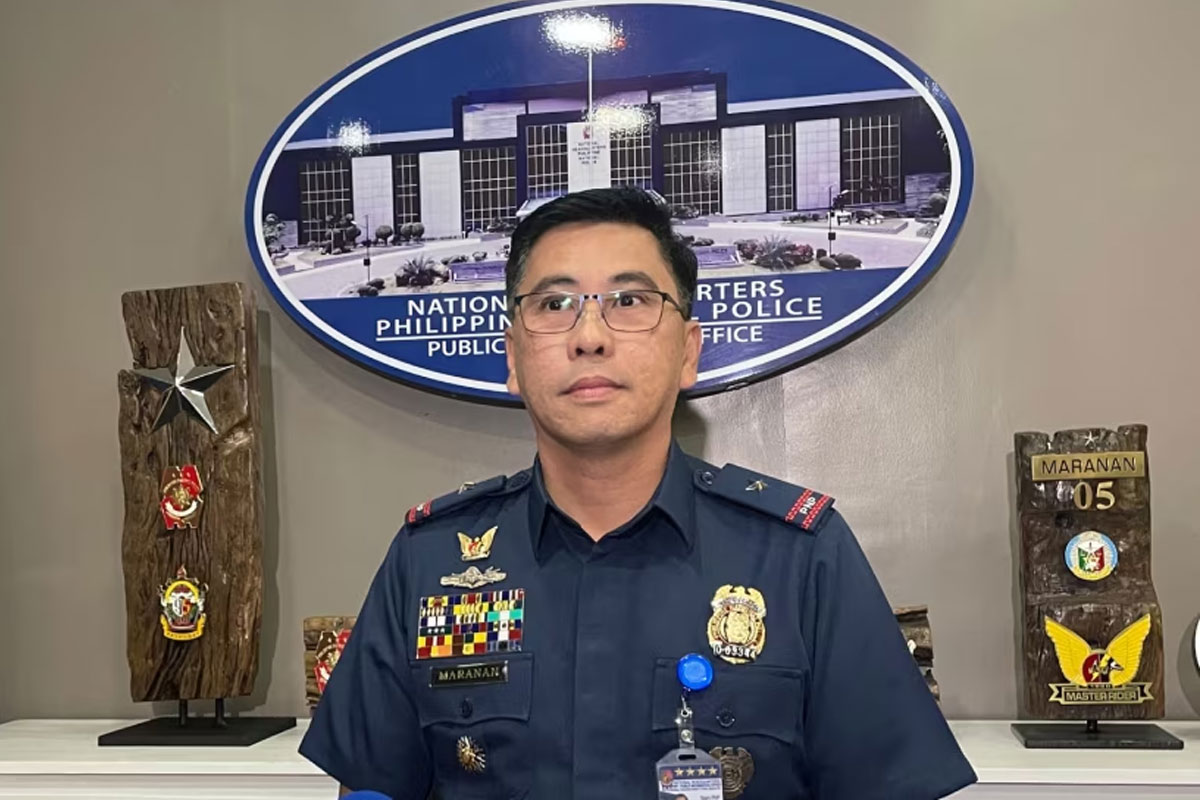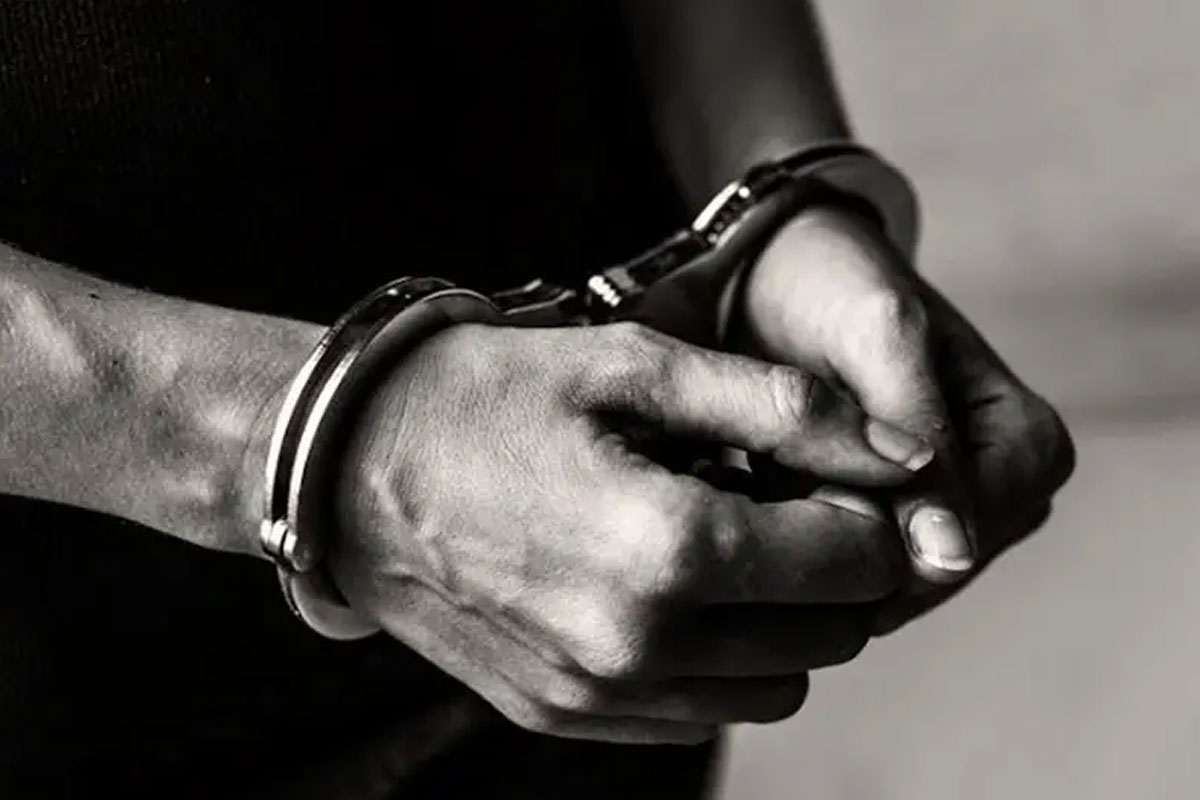 SHOW ALL
Calendar