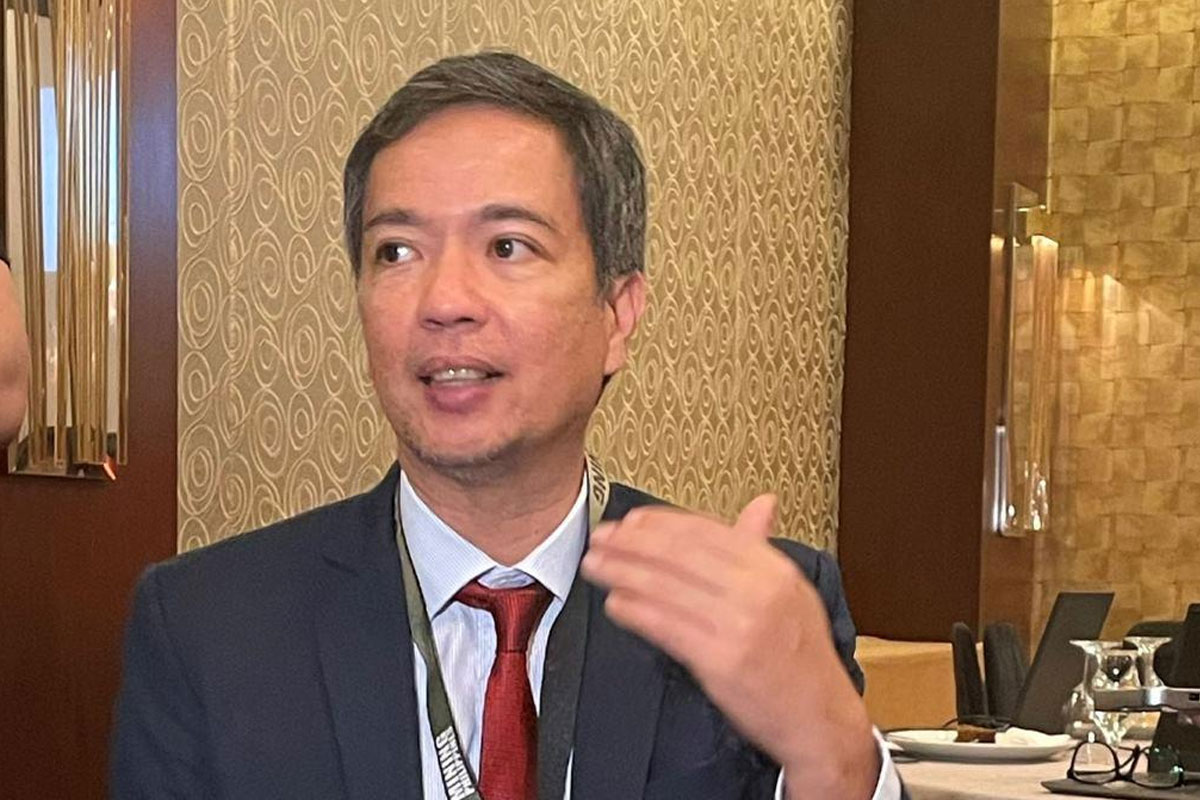 DENR to formalize small scale miners' operations
THE operations of small-scale mining will soon be formalized as part of the effort of the Department of Environment and Natural Resources (DENR) to modernize operational standards for the mining industry.
DENR Undersecretary Carlos Primo David said the move aims at recognizing the vital role of the small-scale operators in the industry.
On top of capacity-building for small-scale mining ventures, the DENR is committed to modernizing standards for the mining industry–harnessing capabilities of cutting-edge technologies such as remote sensing and artificial intelligence to enhance industry regulation and law enforcement.
In a meeting with DENR officials last year, President Ferdinand R. Marcos Jr. issued directives to legalize small-scale mining operations.
Many of these operations currently operate outside the legal framework, leaving miners without proper protection.
David emphasized that these initiatives underscore the agency's dedication to responsible, inclusive and globally competitive mining practices, thus ensuring the welfare and protection of small-scale miners.
He stressed the importance of a progressive, step-by-step approach to formalization, with the ultimate goal of integrating small-scale miners into the broader mining sector
"The small-scale miners are there. We have to bring them into the fold of the mining sector. The core of DENR's strategy lies in individually registering these small-scale miners, serving as the basis for a more organized structure," said David.
He explained that legal recognition of small miners will help ensure they get adequate support to operate within established standards and safety protocols.
David added that the DENR's Geospatial Database Office employs satellite imagery and Geographic Information System (GIS) which can potentially monitor mining operations and identify those which are illegally operating.
The DENR adheres to Republic Act 7076, the People's Small-Scale Mining Act of 1991, to provide social assistance, labor protection and government-backed assistance programs for the benefit of small-scale miners.
The DENR is also a staunch advocate of support for small miners, through a "big brother, small brother approach," a program that encourages larger companies to help capacitate small miners to contribute to social and environmental protection efforts.
AUTHOR PROFILE
Provincial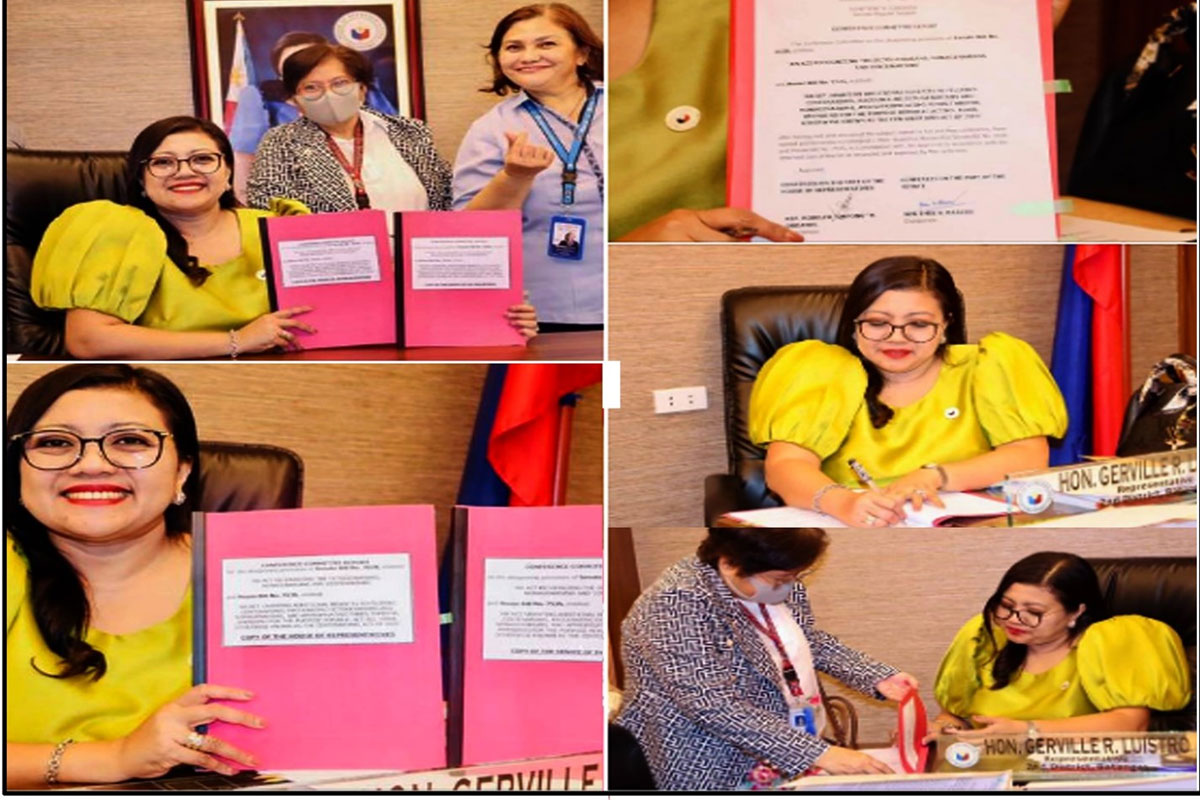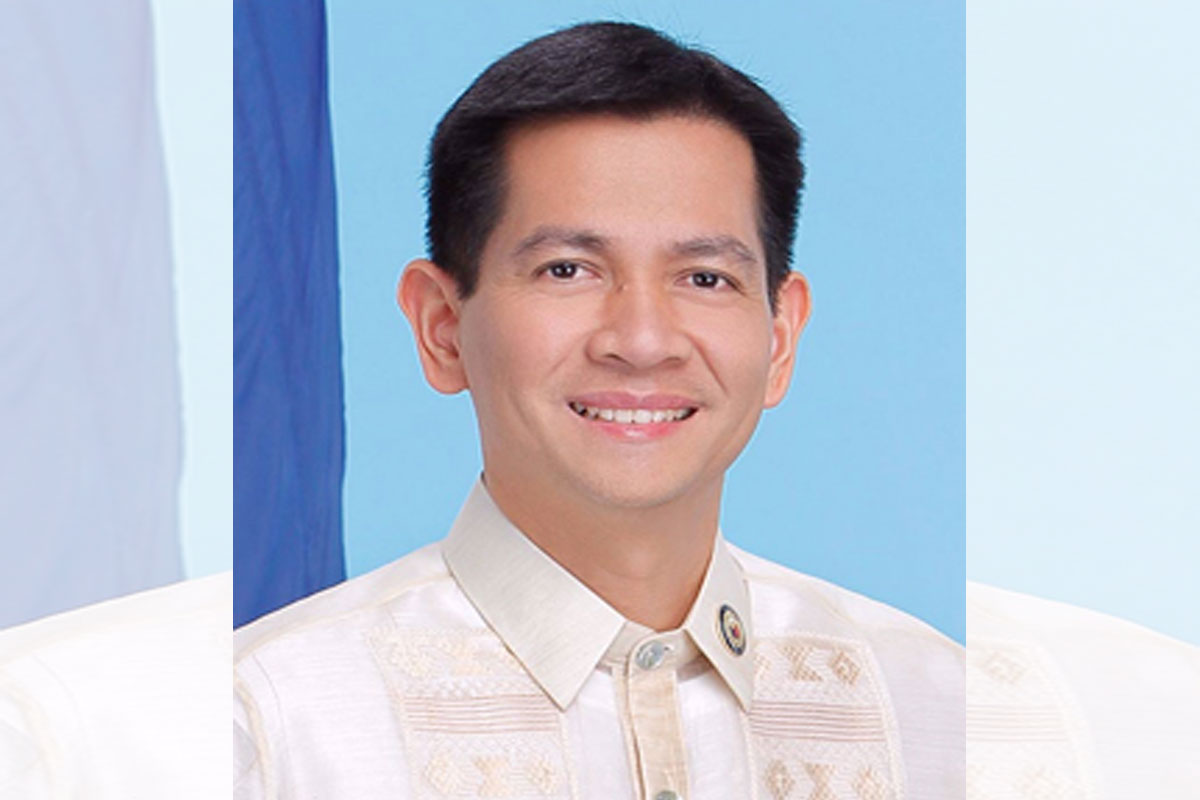 SHOW ALL
Calendar