 DENR to apply 'inputs' for environmental protection
THE science-based and evidence-informed solutions for forest management and biodiversity conservation provided by non-government organizations (NGOs), academe on environmental protection, and biodiversity conservation will be applied to the various needs of communities.
This was the assurance made by Department of Environment and Natural Resources (DENR) Secretary Antonia Loyzaga during the recently-held DENR Mindanao Multistakeholder Forum in Cagayan de Oro City.
The forum gathered over 300 stakeholders from local government units (LGUs), academe, NGOs, people's organizations, representatives from indigenous peoples (IPs) groups, and the private sector to gain valuable insights on environmental protection and sustainable development.
Loyzaga stressed that the holding of these multisectoral consultations is very important as these partnerships are key to delivering the department's commitment to serving the Filipino community.
"There isn't a perfect approach or solution to tackling the environmental challenges we face. However, with everyone's support and collaboration, together we will be able to craft adaptive, inclusive, and sustainable development pathways built on strategic partnerships and sound science," Loyzaga added.
During the first plenary session of the two-day forum, speakers from the academe and NGOs were invited to share their respective initiatives and give insights into opportunities and challenges in environmental governance in the Mindanao region.
Philippine Eagle Foundation Executive Director Dennis Joseph I. Salvador presented the foundation's initiatives and the challenges concerning protected areas (PAs) and biodiversity conservation.
He highlighted co-managing PAs, citing the joint memorandum circular between the DENR and the National Commission on Indigenous Peoples on managing overlapping protected areas and/or buffer zones and ancestral lands/domains.
Salvador recommended that the DENR integrate culture-based solutions that open up genuine opportunities for IPs and non-state actors, such as designating and managing all Philippine eagle nesting sites as PAs and integrating clear biodiversity targets and values into policies and programs of LGUs.
In line with bridging the experience of IPs in environmental protection and natural resource management, Kitanglad Integrated NGO, Inc. Executive Director Maria Easterluna S. Canoy underscored the equal importance of culture and development and how consultations like the forum will recognize the IPs expertise and experiences in the local context.
Society of Filipino Foresters, Inc. (SFFI) National Council President Forester Tommy T. Valdez, on the other hand, urged the DENR to optimize opportunities in forestry to ensure that the supply of ecosystems and socioeconomic services will be available to meet both present and future needs.
Meanwhile, Dr. Hilly Ann Roa-Quiaoit from Mindanao State University provided examples of how ecosystem services can help sustain and conserve natural resources by providing incentives to local communities.
Ateneo de Davao University President Fr. Joel E. Tabora SJ also highlighted people's involvement as a key ingredient to successful climate action.
"It is appropriate that the action is based on research. [People] need to be informed of what has been scientifically established as necessary to stop climate warming," Fr. Tabora said, noting that the academe engages in scientific research to accelerate and support climate action in Mindanao, such as monitoring of toxins in rivers, quality of air, and the development of new products from waste.
The DENR aims to incorporate these insights and inputs into its Environment and Natural Resources (ENR) Framework, which will be the foundation for science-based, data-driven, and socially, politically, and culturally-sensitive environmental policies and programs for the country.
AUTHOR PROFILE
Provincial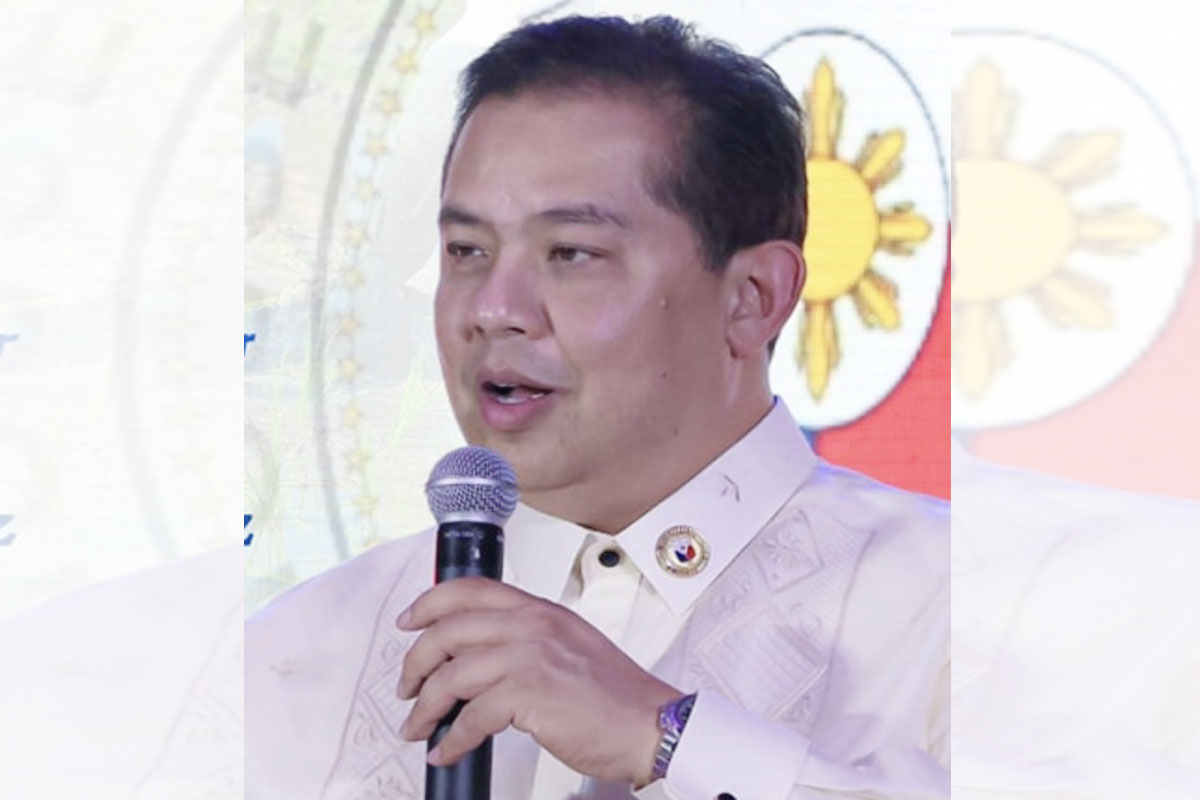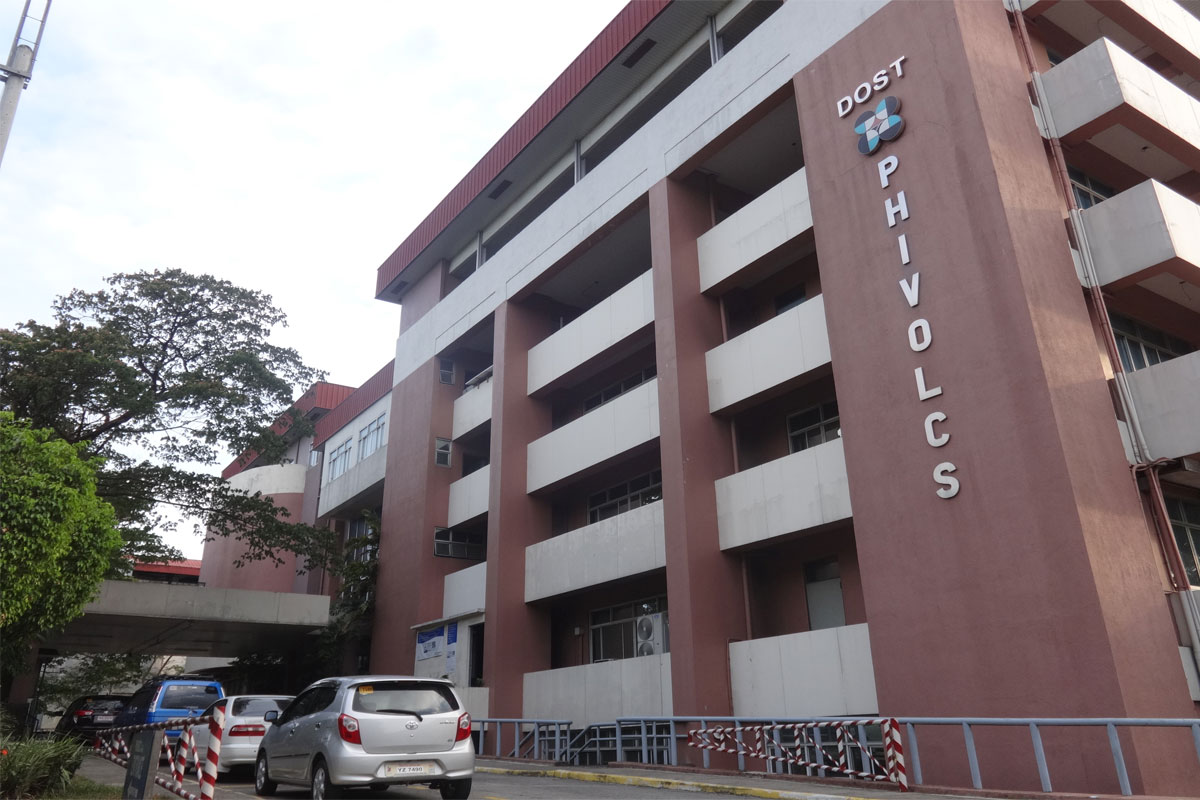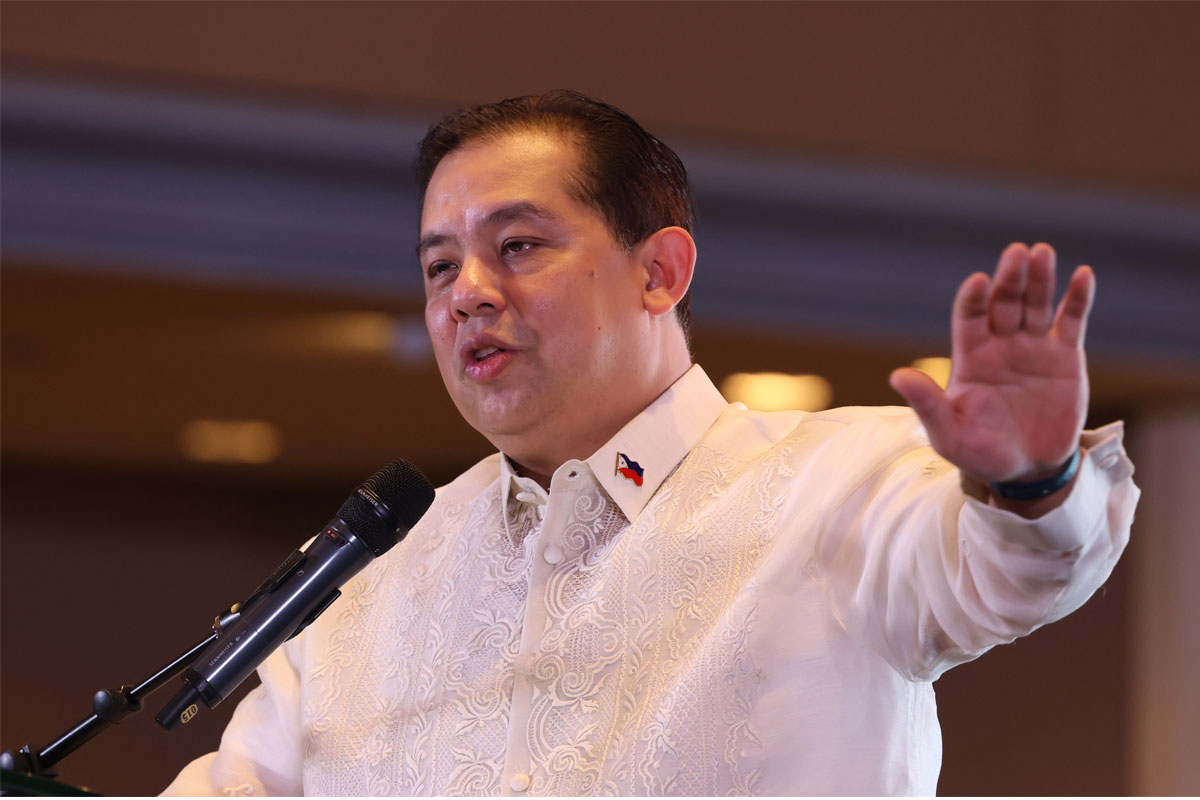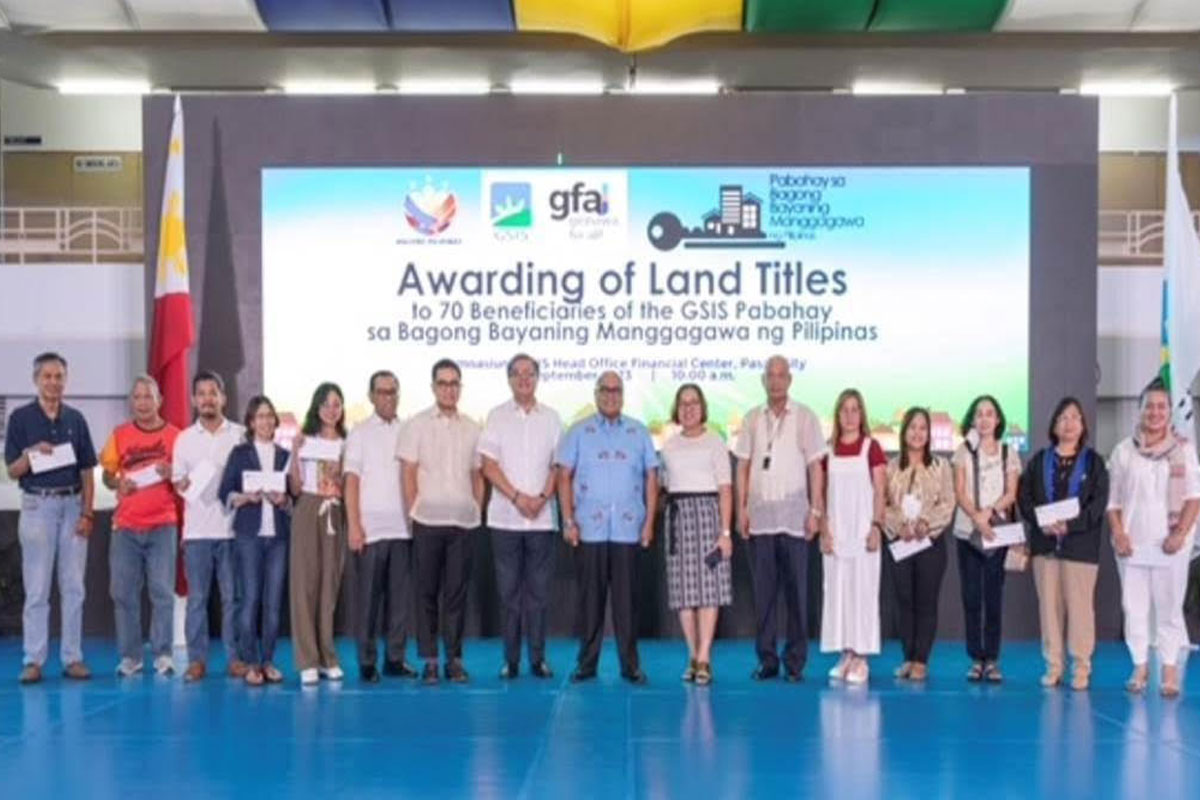 SHOW ALL
Calendar