DENR: Planet, people first
MAKE environmental stewardship as part of our "new normal" lifestyle aside from the symbolic switching of lights for an hour.
This is the appeal of Department of Environment and Natural Resources (DENR) Acting Secretary Jim O. Sampulna to the public as the world observes the annual Earth Hour event tomorrow, Saturday.
"Apart from safeguarding ourselves from the COVID-19 virus under the new normal, let us also create a norm that puts our planet and, ultimately, our people first. Sustainability should already be a lifestyle and a common goal for each Filipino," Sampulna said.
On April 2021, the Philippines submitted its Nationally Determined Contribution to the United Nations Framework Convention on Climate Change where the country pledged a projected greenhouse gas emissions reduction and avoidance of 75 percent, of which 2.71 percent is unconditional and 72.29 percent conditional, for the period 2020-2030.
Sampulna stressed that this "ambitious goal" cannot be achieved with the government doing the work alone and if people continue their unsustainable practices that significantly harm nature.
Sampulna committed to pursue the enforcement of the country's environmental laws like the Ecological Solid Waste Management Act of 2000, Philippine Clean Air Act of 1999, and Philippine Clean Water Act of 2004, to combat some of the country's pressing environmental challenges.
Under his leadership, the DENR will also continue to strengthen its National Greening Program while protecting 8.7 million hectares of forests and conserving the country's protected areas and biodiversity of terrestrial and marine ecosystems.
"Climate change is no longer a foreign term for all of us. With all the typhoons and disasters we have experienced in the past, I hope that Filipinos are already conscious and responsible towards taking care of the environment," Sampulna said.
He also cited the importance of collective individual actions to combat climate change by encouraging Filipinos to use bicycles and mass transport vehicles, and to carpool to go to places amid the current local fuel price hike in the country.
Sampulna also reminded the public to conserve water, especially during the dry season.
AUTHOR PROFILE
Nation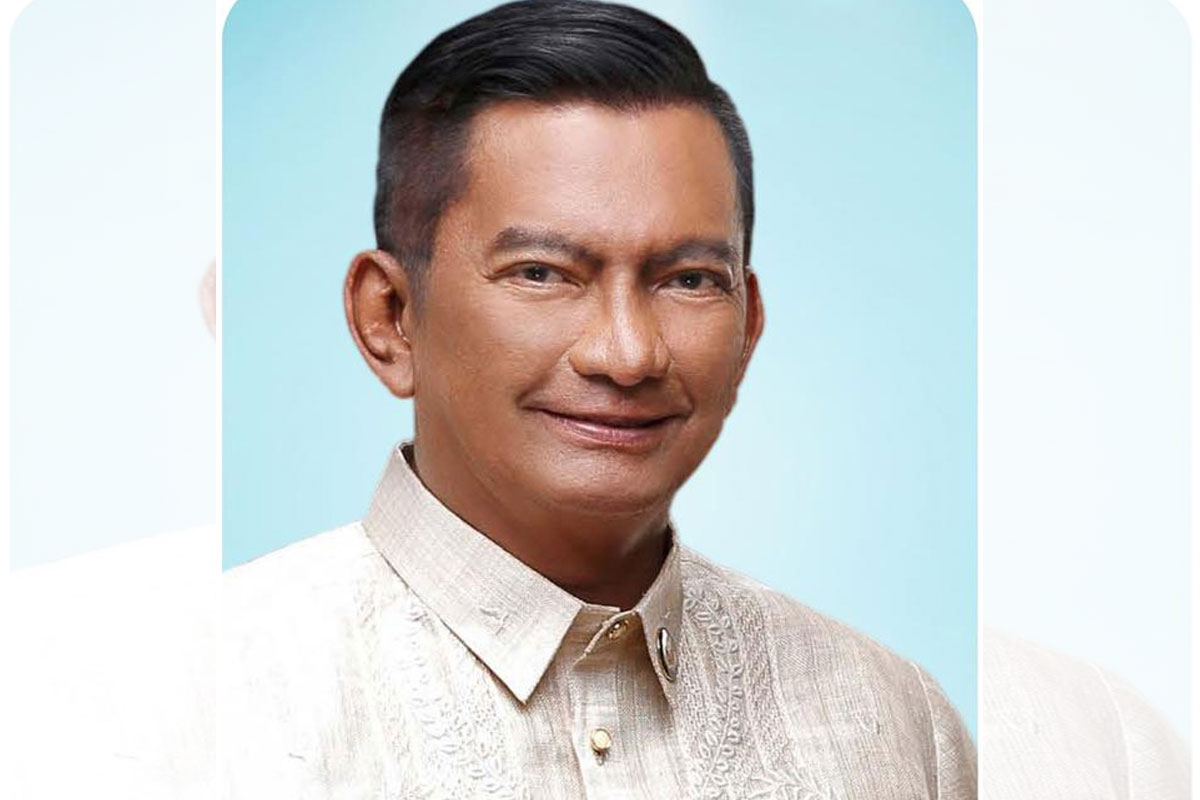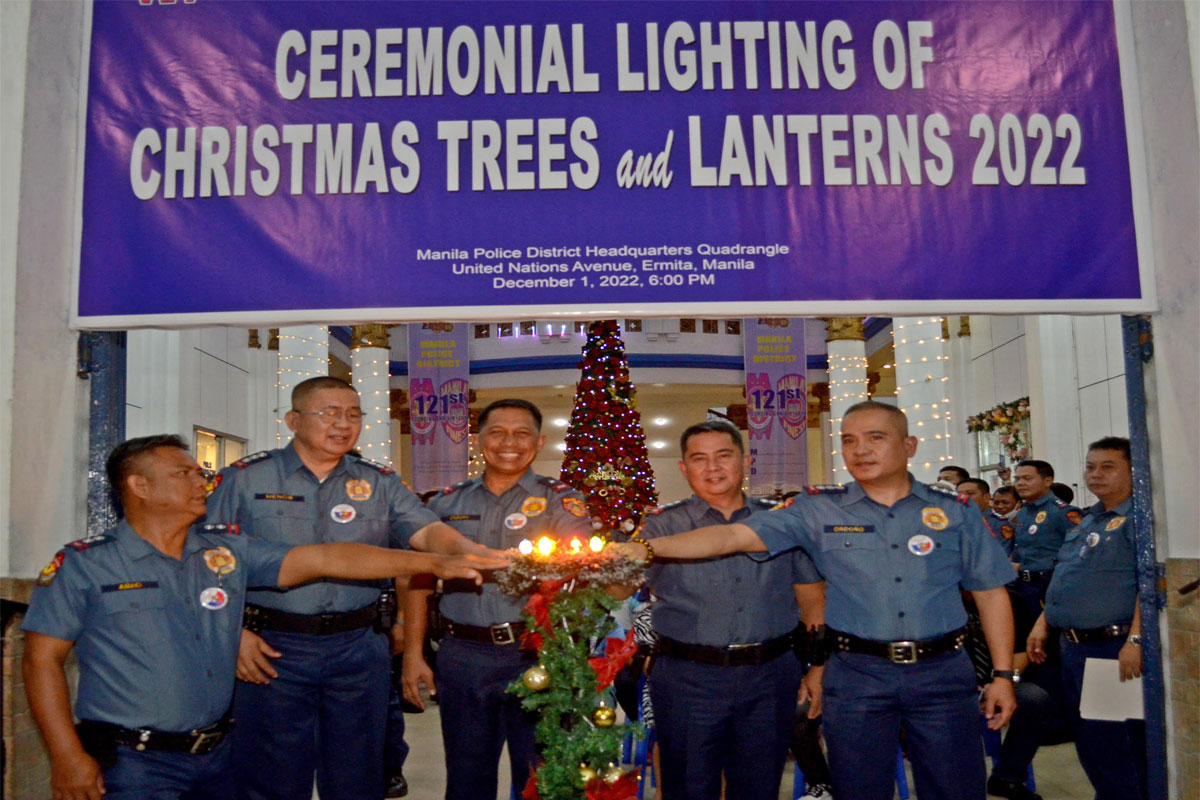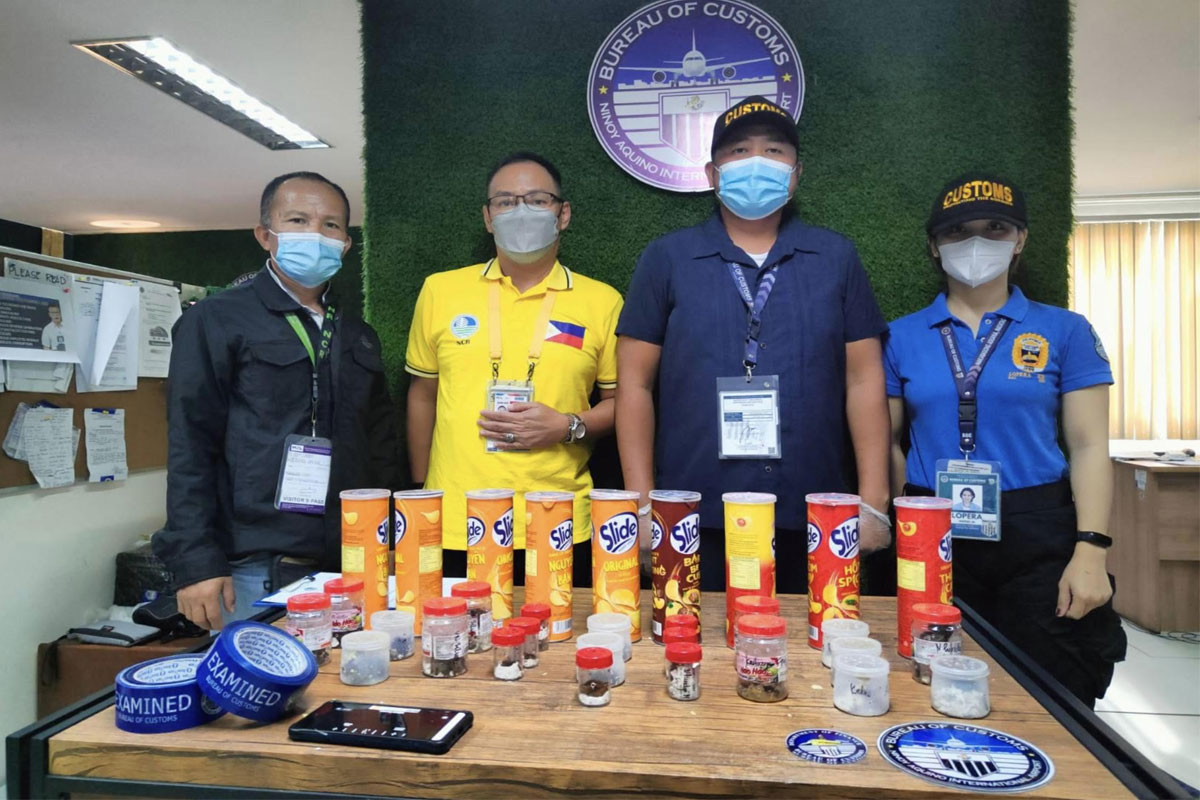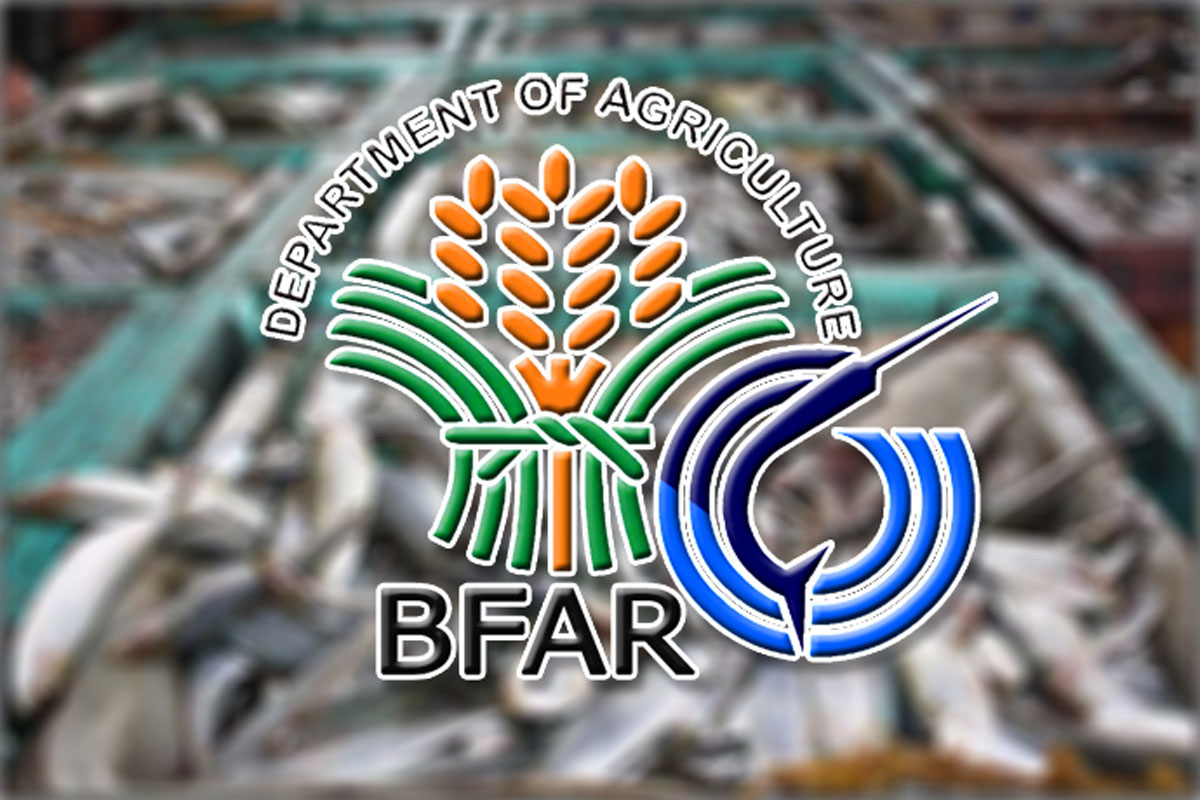 SHOW ALL
Calendar