DENR: Partners needed to curb illegal flora, fauna trade
CONTINUED partnerships with stakeholders are very important to combat illegal wildlife trade vigorously and effectively.
This was stressed by the Department of Environment and Natural Resources (DENR) acting Secretary Jim O. Sampulna in his keynote message during the recent virtual celebration of World Wildlife Day 2022.
"We need to establish a partnership with various stakeholders and continue to raise awareness among local communities to empower them towards more effective responses to environmental issues on the ground," Sampulna said.
"We are assured knowing that we have allies working from the international to the local level in helping us protect key species in the ecosystem," he said.
With the theme "Recovering Key Species for Ecosystem Restoration," this year's World Wildlife Day celebration aimed to draw attention to the conservation status of some of the most critically endangered species of wild fauna and flora and to drive discussions towards imagining and implementing solutions to conserve them.
Sampulna also pushed for the approval of the revised Republic Act 9147 or the Wildlife Resources Conservation and Protection Act of 2001 which has remained pending in the Senate.
The bill seeks to expand the protection and coverage of RA 9147, strengthen and improve enforcement, and inter-agency cooperation to combat illegal wildlife trade including responses to transnational wildlife crimes.
The DENR's Biodiversity Management Bureau (BMB) led the country's celebration of World Wildlife Day through webinars that highlighted wildlife conservation programs for key species such as Rufous hornbill, flying fox, Philippine cockatoo, Philippine pond turtle, Dugong, and threatened native flora.
Conservation partners such as the Katala Foundation Inc., Community-Centered Conservation, Energy Development Corporation, Philippine Biodiversity Conservation Foundation Inc., and the Mindoro Biodiversity Conservation Society Inc. shared their expertise and conducted the webinars in partnership with the DENR-BMB.
At present, there are more than 40,000 species of flora and fauna worldwide that are threatened with extinction.
In the Philippines alone, the DENR had listed a total of 1,106 threatened fauna species and 984 threatened flora.
Meanwhile, DENR Undersecretary for Enforcement Benito Antonio de Leon, who serves as BMB's Supervising Undersecretary, said that the DENR will continue to uphold its mandate to conserve and protect the country's natural resources.
"Despite these efforts, we need stronger enforcement to address and meet the growing intricacies of illegal wildlife trade. We are one with our fellow partners in underscoring the importance of a strengthened enforcement system for wildlife protection," de Leon said.
AUTHOR PROFILE
Nation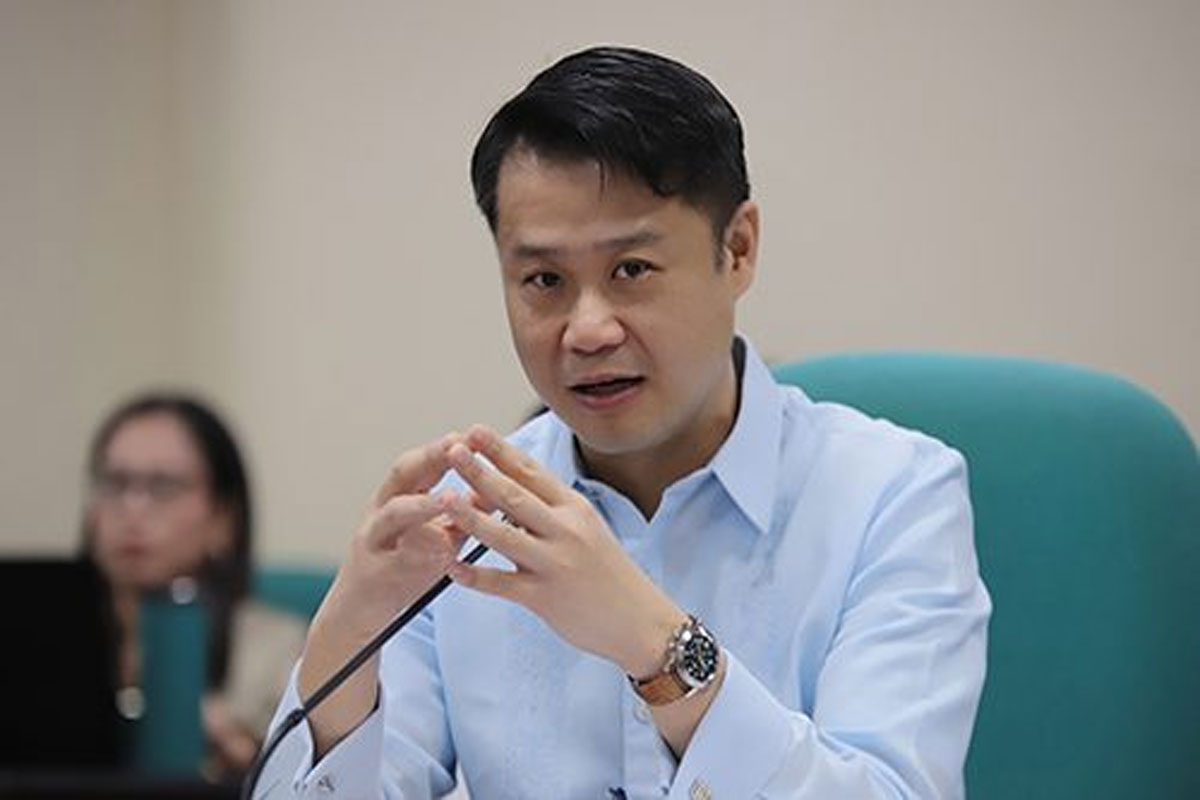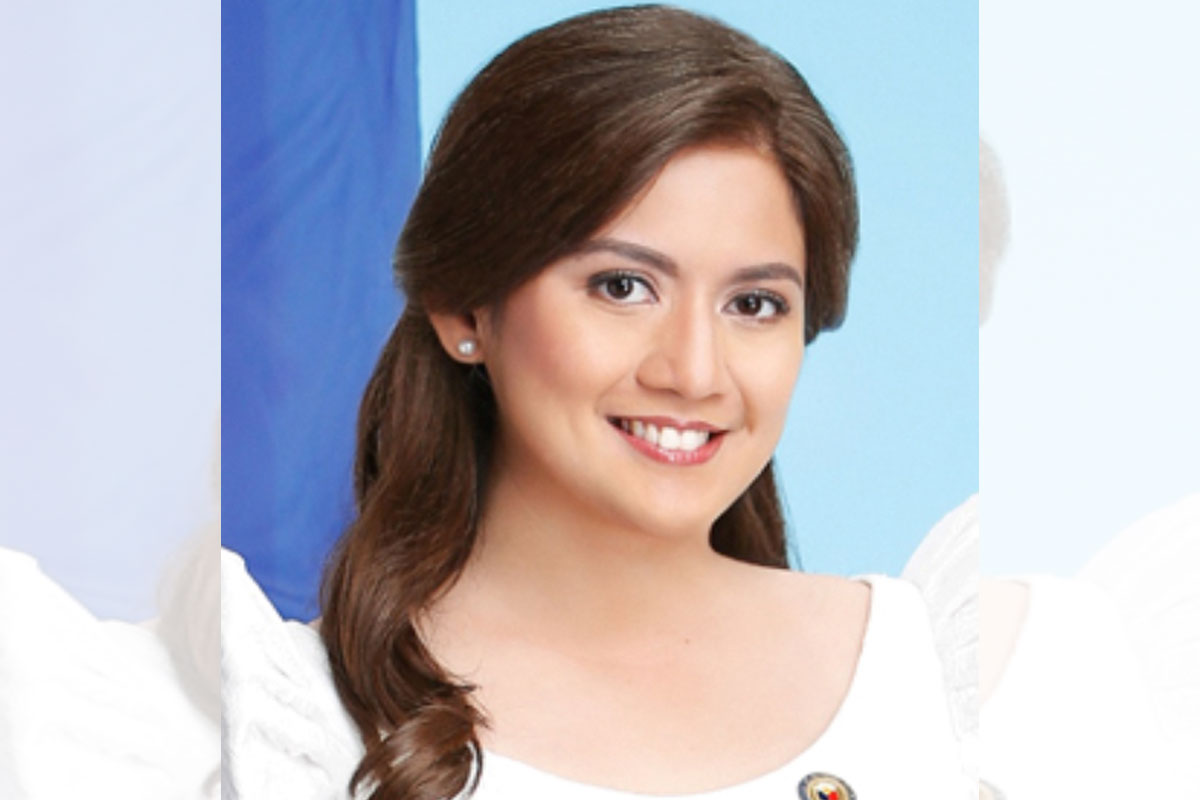 SHOW ALL
Calendar