DENR execs reap awards in CLICK Program for career officials
GRADUATES of the Executive Course on Leadership, Innovation, Communication and Knowledge Management (CLICK) Batch 3 from the Department of Environment and Natural Resources (DENR) reaped awards for their respective policy papers as the major final output of the course during the graduation ceremony on March 18 in Taguig City.
The CLICK Program is initiated by the Graduate School of Public and Development Management of the Development Academy of the Philippines (DAP), in partnership with Aboitiz Equity Ventures Inc. and National Union of Career Executive Service Officers Inc. (NUCESO). It was held on October 11-November 24, 2022 through Zoom platform.
A total of 24 senior government officials from different government agencies and offices graduated from the course.
From among the graduates, DAP recognized 10 outstanding policy foresight papers that gained a final grade of at least 3.5 out of 4 based on a panel evaluation. Of the ten papers, four were submitted by DENR officials.
Best Policy Paper was awarded to Undersecretary for Finance, Information Systems and Climate Change Analiza Rebuelta-Teh for "Future-Fitting Public-Private Partnership for Water Security in 2040" and Undersecretary for Policy, Planning and International Affairs Jonas R. Leones for "Viability of Land Reclamation in 2040: Policy and Process Review of Land Reclamation in the Coastal and Marine Areas in the Philippines."
Special Citation was given to Assistant Regional Director for Management Services of Region X Ma. Theresa J. Allen for her paper titled "#HealourLand: The Futures of Integrating Nature-based (green) and Gray (infrastructure) Solution on Flood Risk Management in the Philippines (The Case of Cagayan de Oro Riverbasin)." Assistant Regional Director for Management Services of Region II Ismael T. Manaligod was accorded the same award for his paper titled "The Future of DENR HRM: Digital Transformation in a Changing Climate."
The message of President Ferdinand R. Marcos Jr. was read by past NUCESO National President Atty. Lynn Danao-Moreno during the graduation ceremony which was attended by officials of DAP partner organizations and the CLICKERS (graduates).
The CLICK program aims to equip executives from the government, private sector, and civil society representatives with the necessary competencies and knowledge amidst VUCA (Volatile, Uncertain, Complex and Ambiguous) world. The program covers Module I-Strategic Foresight and Futures Thinking, Module II-Leadership and Transformation, Module III-Strategic Communication Governance, Module IV-Knowledge Management, Module V-Digital Transformation, and Module VI- Strategic Human Resource Management.
AUTHOR PROFILE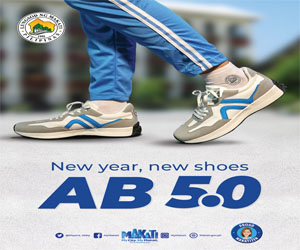 Miscellaneous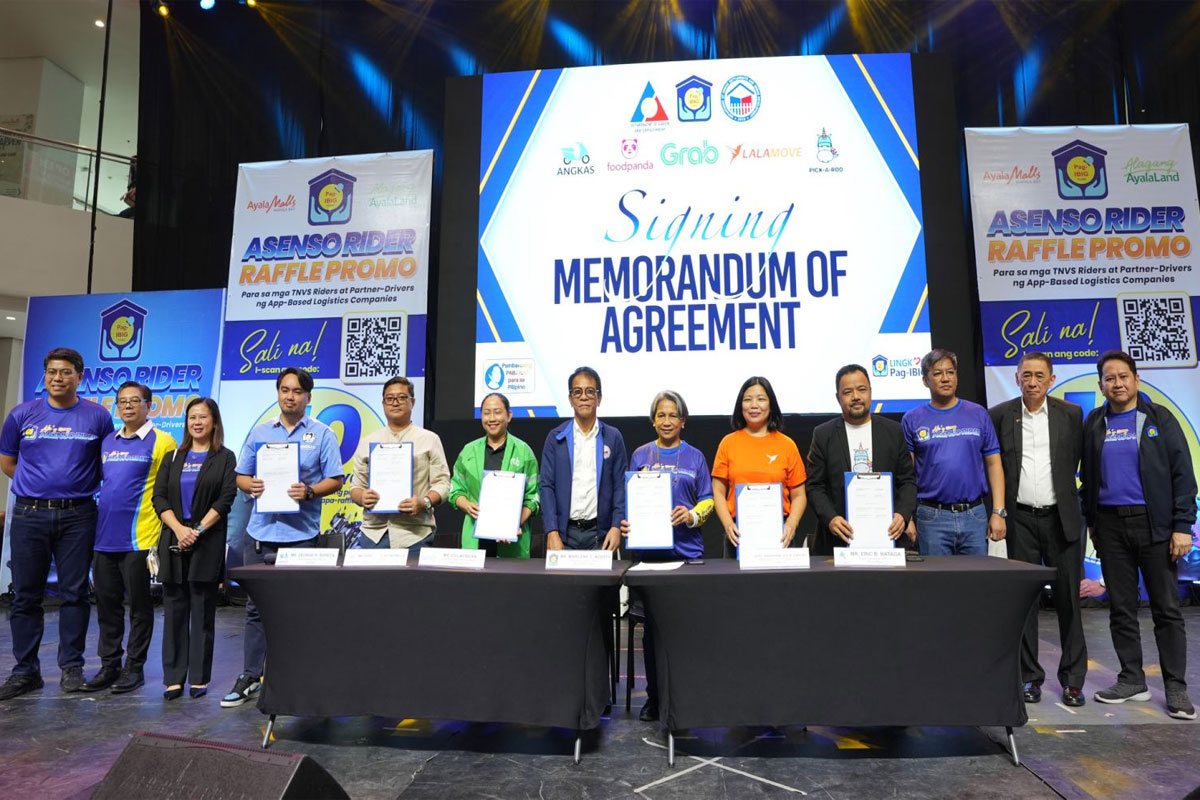 SHOW ALL
Calendar