DENR: Dredging activities along Cagayan River completed soon
THE dredging of a "mega" island sandbar along the Cagayan River is expected to be completed by early next year.
This was disclosed by Department of Environment and Natural Resources (DENR) Secretary Roy Cimatu saying that so far, at least 81,807 cubic meters or 8.43 percent of the targeted 970,962 cubic meters of sandbar has been dredged since the dredging operations in Barangay Dummun, Gattaran town, Cagayan province started in June.
Cimatu, who is also chairman of the Task Force Build Back Better (TF BBB), added that the Department of Public Works and Highways (DPWH) and Armed Forces of the Philippines have expressed commitment to deploy additional equipment and workforce to complement the dredging operations.
"With its sheer size measuring 134.7 hectares, it is practically an island which is why this sandbar is a priority of the task force like the Magapit Narrows in (barangay) Lallo, Bangag (town) to widen the Cagayan River," Cimatu said.
Cimatu also said the dredged materials are being transferred to the eroded portion of Cagayan riverbanks in Barangay Dummun to restore the ideal alignment and speed up the water flow toward the river mouth in Aparri, Cagayan.
DENR-Region 2 Executive Director Gwendolyn Bambalan, on the other hand, said the Cagayan River did not overflow during the passage of severe tropical storm "Maring" (Kompasu) in October.
In a recent report to Cimatu, Bambalan said only localized floods were reported in Cagayan as a result of the overflowing of lakes and rivers that drain into the Cagayan River.
"Despite the massive flooding in different locations, the Cagayan River did not overflow. It did not reach its maximum capacity," Bambalan noted.
"In Sta. Teresita Cagayan, a flashflood was reported due to the overflow of Mission, Bulasing and Luga rivers, Pacac creek and irrigation canals. Flood height reached to 1 to 2 meters at Barangay Simpatuyo, while the flooding in other municipalities were localized flooding only affecting agricultural lands," said Bambalan.
Phase 1 of the Cagayan River dredging activities, which focused on the constricted section of the river, called the "Magapit Narrows," started in February and was completed on Oct. 4.
A total of 364,143 cubic meters of materials have been dredged, which occupied some 11 hectares along the riverbank and restored Magapit Narrows' riverbank depth by three meters. This has exceeded the target of 344,304 cubic meters of dredged materials.
The TF BBB, co-chaired by the DPWH was created on Nov. 18, 2020, under Executive Order No. 120. It is an inter-agency body that conducts post-disaster recovery and rehabilitation efforts in areas ravaged by typhoons "Rolly" and "Ulysses."
AUTHOR PROFILE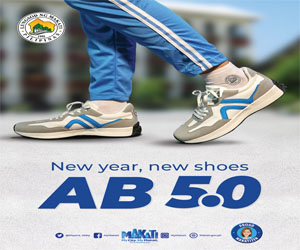 Provincial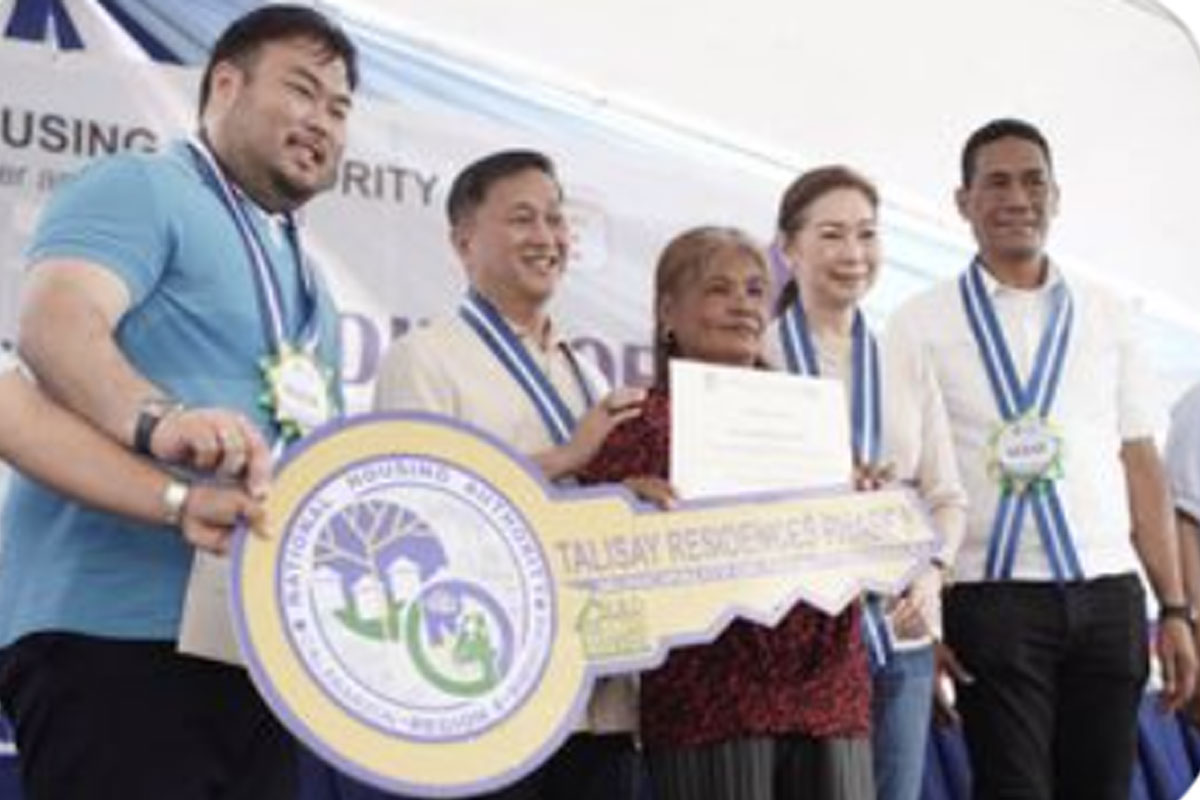 SHOW ALL
Calendar