DENR: Dispose health care wastes properly
FOR the nth time, the Department of Environment and Natural Resources (DENR) urged the public to dispose properly the household health care wastes in order to protect garbage collectors and haulers from COVID-19 and other diseases.
DENR Secretary Roy Cimatu reiterated his call as many households still do not segregate their used face masks, face shields, and disposable gloves, which are potentially contaminated and infectious waste.
"Our garbage collectors are also our frontliners. They are at a very high risk of infection every time they collect unsegregated and improperly disposed household health care waste," said Cimatu adding that since the start of the pandemic last year, they has consistently and repeatedly reminded households to properly disposa their healthcare waste.
"If we really want to stop the spread of this virus, then we must all be responsible not only for ourselves but also for others," he added.
Cimatu warned that it only takes one infected garbage collector to spread COVID-19. "Think of the members of his family, his co-workers, his community, and you arrive at a possible exponential transmission of the virus. Let us protect those who protect us," Cimatu said.
He has also previously reminded local government units (LGUs) to prioritize the handling of pandemic-related trash by imposing strict waste segregation in households and implementing an effective collection system.
Meanwhile, Benny Antiporda, Undersecretary for Solid Waste Management and LGUs Concerns, said the DENR has "not wavered in warning the public that the lives of garbage collectors are at stake if there is utter disregard for proper waste disposal."
"If they get sick, then we are faced with the even bigger and more serious problem of collection and disposal of these household health care waste," Antiporda said.
"Pakinggan po natin ang panawagan ng ating mga garbage collectors na ihiwalay at itali ng mabuti ang mga basurang ito upang maiwasan ang posibilidad na makuha nila ang COVID-19 virus mula sa mga ganitong uri ng basura," Antiporda stressed.
Antiporda further suggested that the household health care wastes must be labeled properly when they will be disposed so that these will be properly handled by the garbage collectors.
He further reminded LGUs of their duty to ensure compliance with Republic Act 9003 or the Ecological Solid Waste Management Act, which covers the safe disposal of waste not only from households but also from medical and health care facilities.
Antiporda previously called on LGUs to provide personal protective equipment to garbage collectors to protect them from waste potentially contaminated with coronavirus.
The DENR—through its Environmental Management Bureau—already has an existing set of guidelines on managing hazardous waste as stated in memorandum circulars 2020-14, 2020-15 and 2020-16 on the issuance of Special Permit to Transport for the Treatment and Disposal of Health Care Waste.
The agency also follows the standards set forth by the Asian Development Bank under its Due Diligence on the Philippine COVID-19 Immunization Waste Management Plan.
AUTHOR PROFILE
Nation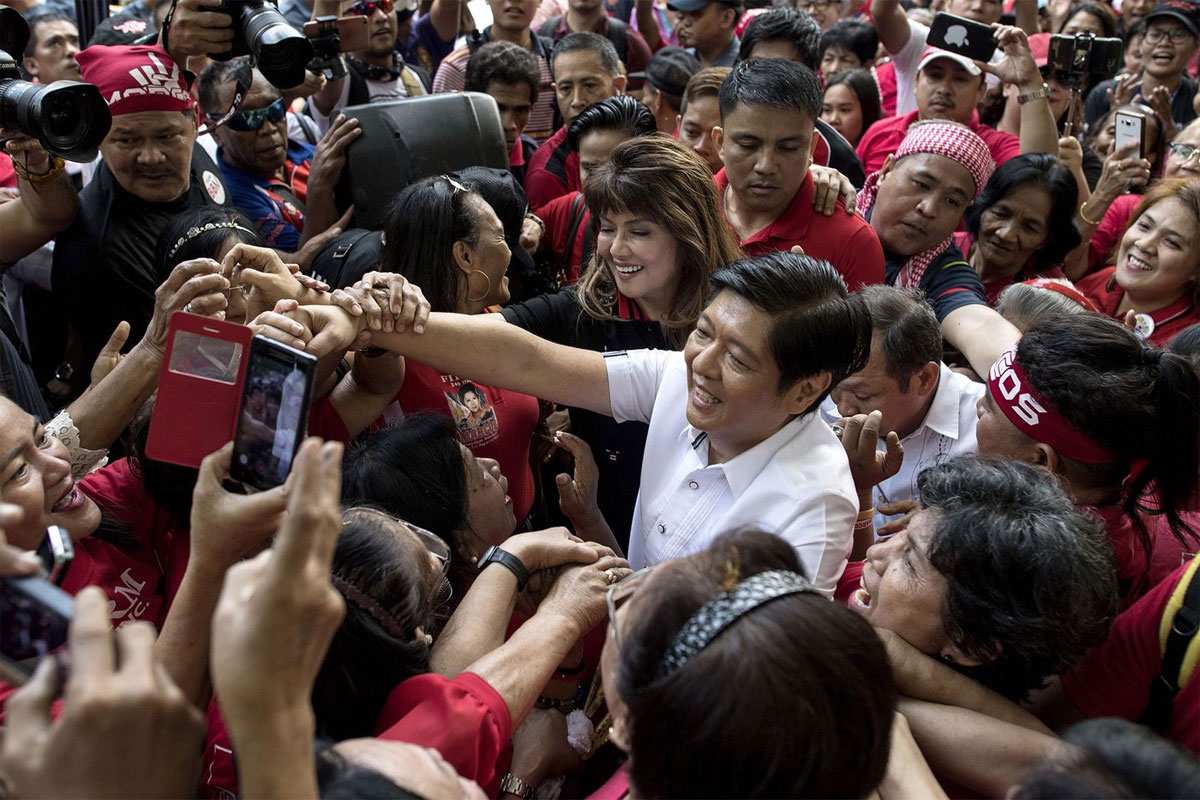 SHOW ALL
Calendar