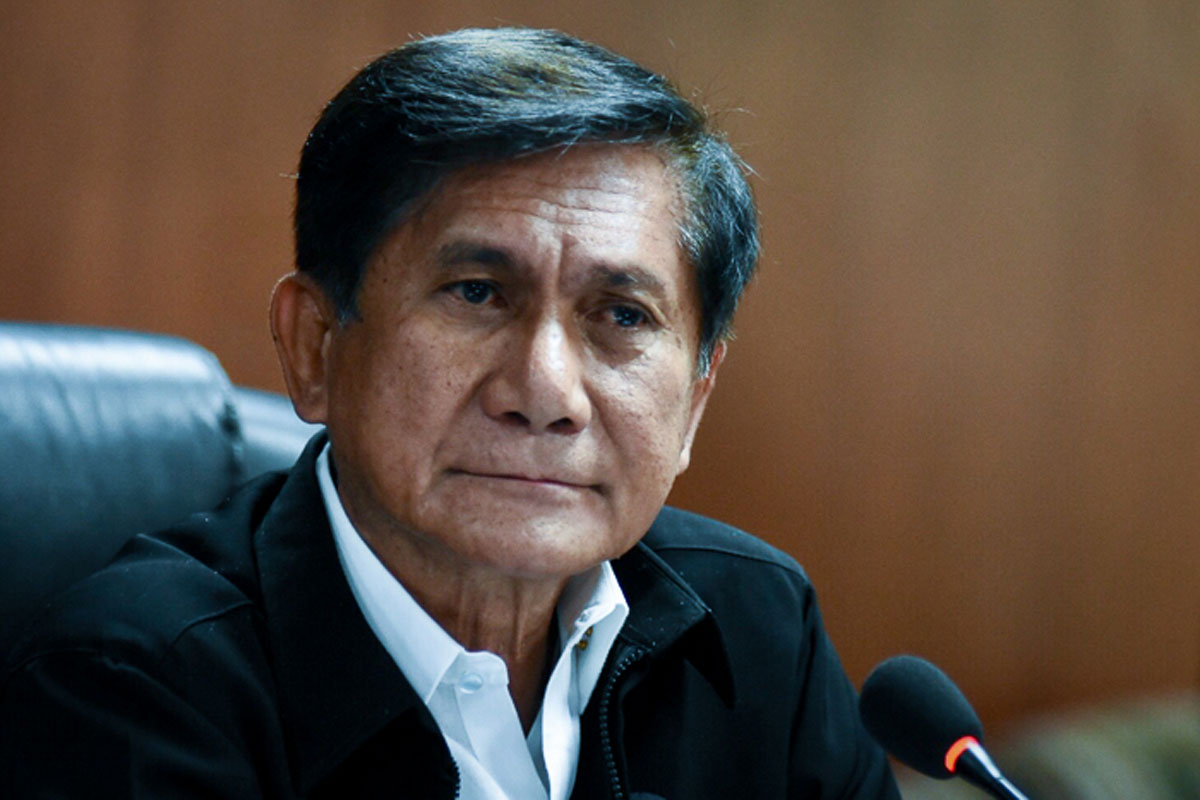 DENR backs PH pledges in COP26, ensures to replenish forest covers
The Department of Environment and Natural Resources (DENR) reaffirmed its commitment to remain at the forefront of forest protection.
This was the assurance made by DENR Secretary Roy Cimatu as he welcomed the country's renewed pledges in this year's United Nations (UN) Climate Change Conference held in Glasgow, Scotland.
"The DENR will be supporting the pledges and contributions made by the Philippines in the most recent 26th United Nations Climate Change Conference or Conference of the Parties (COP26)," Cimatu said.
The United Nations Framework Convention on Climate Change or UNFCCC led the COP26, which took place from Oct. 31 to Nov. 12 in Glasgow, Scotland.
"The DENR will be at the frontlines of ensuring that the verdant forest covers will be replenished to ensure adequate carbon sequestration to meet the country's contributions to sustain the goal of the Paris Agreement to limit global warming to well below 2 degrees, preferably to 1.5 degrees Celsius," he said.
The Philippine delegation, led by Department of Finance Secretary and Climate Change Commission chair-designate Carlos Dominguez with Albert Magalang of the DENR-Climate Change Service, made significant contributions to the international conference for climate change in financial and cooperative mechanisms, loss and damage, halting deforestation, among others.
The DENR serves as the Philippine lead negotiator on Article 6 (Cooperative Implementation) of the Paris Agreement and contributed to the completion of its rule book that establishes the modalities, procedures, and guidelines on how countries will exchange and transfer international mitigation outcomes through carbon credits.
Furthermore, the COP Subsidiary Body regularly selects the DENR for Implementation with countries' concurrence to facilitate the negotiations on the agenda item relating to Article 12 (Action for Climate Empowerment).
During the COP26, the Philippines was among the 141 countries that endorsed the Glasgow Leaders' Declaration on Forest and Land Use.
Conserving forests and other terrestrial ecosystems and accelerating their restoration, facilitating trade and development policies, and promoting sustainable development were among the actions stated in the Declaration.
The country also launched a roadmap for financing green investments which aims to encourage investments in businesses, technologies, and infrastructure and help make the economy more resilient to climate change impacts.
The Philippines also supports a new financial facility to address the loss and damage in vulnerable countries.
At least 200 parties on the Glasgow Climate Pact made an agreement to sustain the goal of 1.5 degrees Celsius and abide by the pledges made during the Paris Agreement.
The countries also agreed to revisit the emissions targets in their Nationally Determined Contributions or NDCs next year and strengthen the targets in preparation for 2022.
AUTHOR PROFILE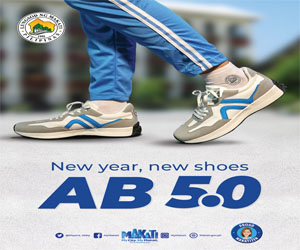 Nation
SHOW ALL
Calendar