Denise all praises to Rose Van: 'I have to be on my toes'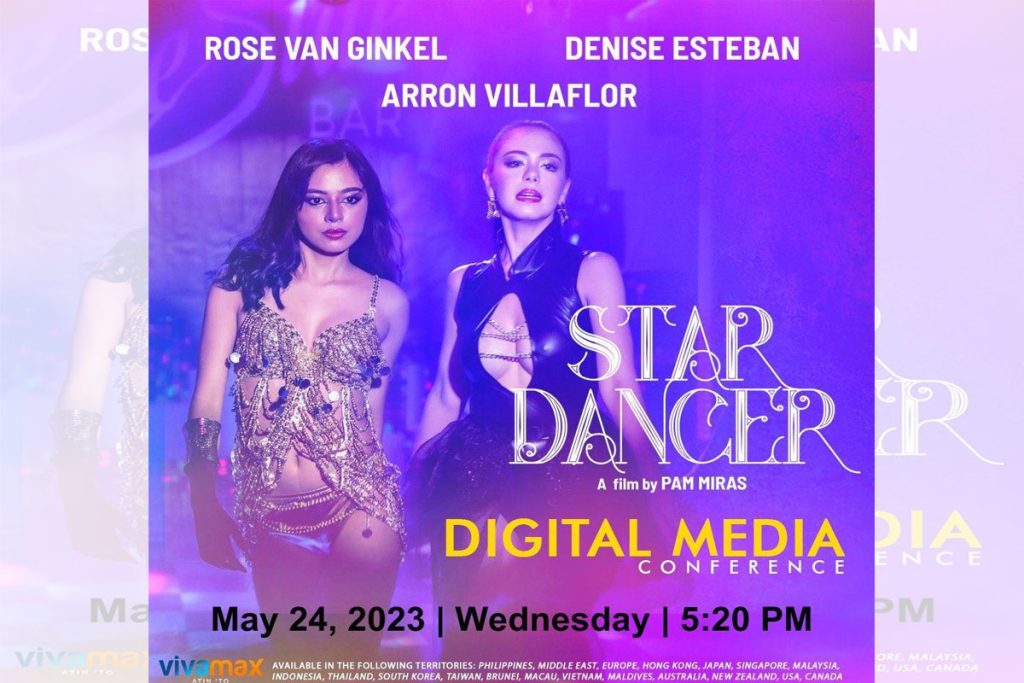 DENISE Esteban used to be a member of an all-girl song and dance group called P-Pop Girls. She then went into acting and did supporting roles. When she joined Vivamax, she shed off her wholesome image and did sexy roles where she willingly disrobed.
She was introduced in the Brillante Mendoza movie, 'Kaliwaan', then did meaty lead roles in GB Sampedro's 'Doblado' and 'Kara Krus', Jose Javier Reyes' 'Secrets' and the sex-comedy series, "High School on Sex".
Denise turned 21 on May 7. She now shares topbilling with Rose Van Ginkel in "Star Dancer", the first movie of writer-director Pam Miras for Vivamax. What's her role?
"I play Odessa, an aspiring ballet dancer and a scholar in a ballet school," she says. "But I had a bad fall and got seriously injured so, dahil doon, I have to let go of my dream of being a professional ballet dancer. To provide for myself and also help make ends meet for my family na umaasa sa akin, I end up working in a night club. I was recommended by a friend and they got me as a stripteaser. I watched the dance sequences of Jennifer Lo in 'Hustlers' at siya ang naging peg ko. This is a taxing movie for me kasi I'm there in almost all of the scenes."
Because of her sexy good looks and her talent in seductive dancing, she quickly became the club's top star dancer. She also attracts the attention of the son of the strip club's owner, Arron Villaflor as Prince. He courts her and she's quickly smitten by Prince's virile charms.
But complications occur when Rose Van Ginkel as Giselle returns to the club after a long vacation. Giselle was the former star dancer and she is now ready to reclaim her throne from Odessa.
Not only that, she also used to be the girlfriend of Prince and now, she likewise wants to get him back from Odessa who she just considers as a mere trying hard upstart.
But Odessa won't give up that easily. She is a fighter and she will do everything to remain as the top star dancer and to be the numero uno in Prince's heart. As such, a battle royale ensues between the two sexy women who become mortal rivals.
Who will win in the showdown between the two alluring competing queens of the strip club? And who will Prince choose and favor between the two of them? To find out the answer, don't miss the movie when it starts streaming on Vivamax starting June 2.
"Abangan nyo po yung dance sequences namin ni Rose Van kasi, kaysa raw mag-away kami na magpisikalan at magkasakitan, we are told na magpatalbugan na lang kami sa dance floor," says Denise. "We trained hard with our choreographer to make sure we'll do good in our dance sequences. So ganoon nga ang ginawa namin ni Rose Van and and we both gave it our best. Ang galing-galing ni Rose Van hindi lang sa pagsayaw, but also in acting, so I always have to be on my toes to make sure na hindi niya ako maiwanan. We had fun doing our dancing scenes at nagpalakpakan nga ang mga tao sa set after we did our scenes together."
Supporting Denise and Rose Van in the movie "Star Dancer" are Arah Alonzo and Erika Balagtas as the friends of Denise, Billy Villeta as the club's bouncer and Geleen Eugenio as the club's manager.
AUTHOR PROFILE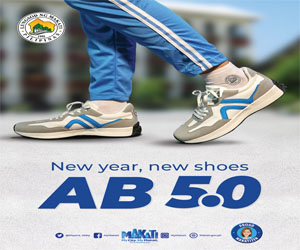 Showbiz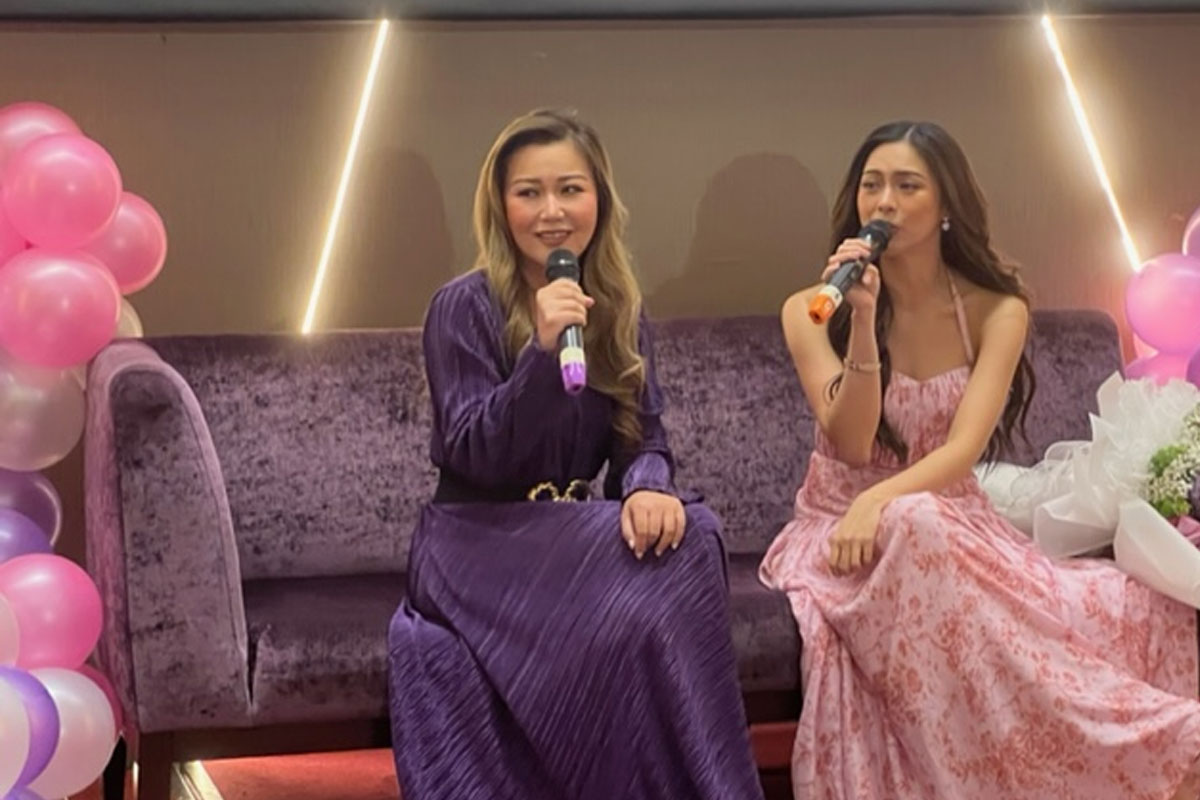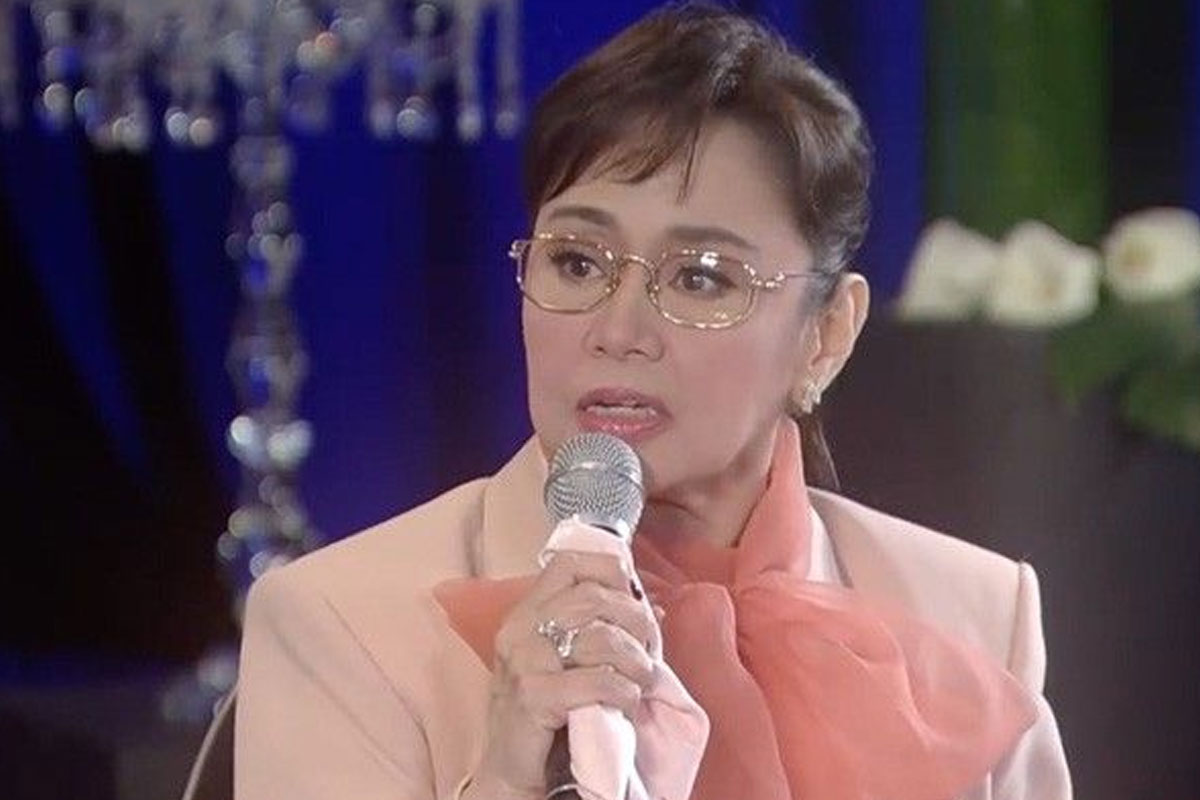 SHOW ALL
Calendar