Delay in release of health workers' benefits bewailed
CAMARINES Sur Rep. LRay Villafuerte has bewailed the continued delay in the release of certain benefits due several health workers, particularly those from the Research Institute of Tropical Medicine (RITM) who have complained about this issue.
Villafuerte said health workers would have no reason to complain if health authorities had been efficient and quick in undertaking his tasks as health chief.
To ensure that there is always enough funding for health workers' benefits, Villafuerte said Congress should swiftly approve the consolidated bill earlier passed by the House committee on health that aims to provide insurance coverage, special risk allowance and other benefits to health workers
He said the benefits under the consolidated bill, which includes House Bill (HB) No. 7490 that he authored, cover both public and private health workers and would be granted to them during the period of the state of national calamity resulting from the COVID-19 pandemic.
"Health authorities should work doubly hard as what the medical frontliners have been doing in attending to the sick and dying amid the pandemic," said Villafuerte, "instead of scrimping on the release of extra benefits long due them in light of the invaluable sacrifice they have been doing as the country's frontliners in the global war against COVID-19."
Villafuerte noted that Department of Health (DoH) Undersecretary Leopoldo Vega has claimed that pending requests for additional Special Risk Allowance (SRA) funds for the next batches of healthcare workers who should receive the benefit shall be evaluated by the Department of Budget and Management (DBM) once releases for the previous batches have been fully disbursed.
But RITM workers have been complaining about not receiving their meal, accommodation and transportation (MAT) benefit for the months of September 15 to December 19, 2020. The Department of Health (DOH) said these were received by RITM workers in kind.
Vega explained, according to Villafuerte, that MAT benefits for healthcare workers were to be provided as actual transportation arrangements, accommodation, and meals in order to lessen their burden from traveling from their homes to work and vice versa. Thus, these benefits were originally intended to be provided in-kind or as actual services.
The MAT benefit was also to prevent healthcare workers from potentially infecting their family members at home, Vega explained.
Vega assured health workers that the DoH is continuously working with the DBM and the Office of the President (OP) to secure funding and appropriate authority to provide the MAT retroactively to those who have yet to receive it.
"HB 7490 will guarantee that our medical heroes in the fight against Covid-19 will resume receiving the benefits granted to them under the Bayanihan 2 law, which expired in June," Villafuerte, principal author in the House of both the Bayanihan 1 and Bayanihan 2 laws, said.
Villafuerte's bill seeks to grant to health personnel, including barangay health workers, until September 12, 2022, the end of President Duterte's proclamation of the state of calamity, unless earlier lifted or extended as circumstances may warrant.
The benefits to be given under the bill to be known as "COVID-19 Benefits for Health Workers Act of 2021" are monthly special risk allowance for all public and private health workers directly catering to or in contact with Covid-19 patients; hazard duty pay for all health workers serving in the front line; and life insurance, accommodation, transportation and meals to all health workers.
AUTHOR PROFILE
Nation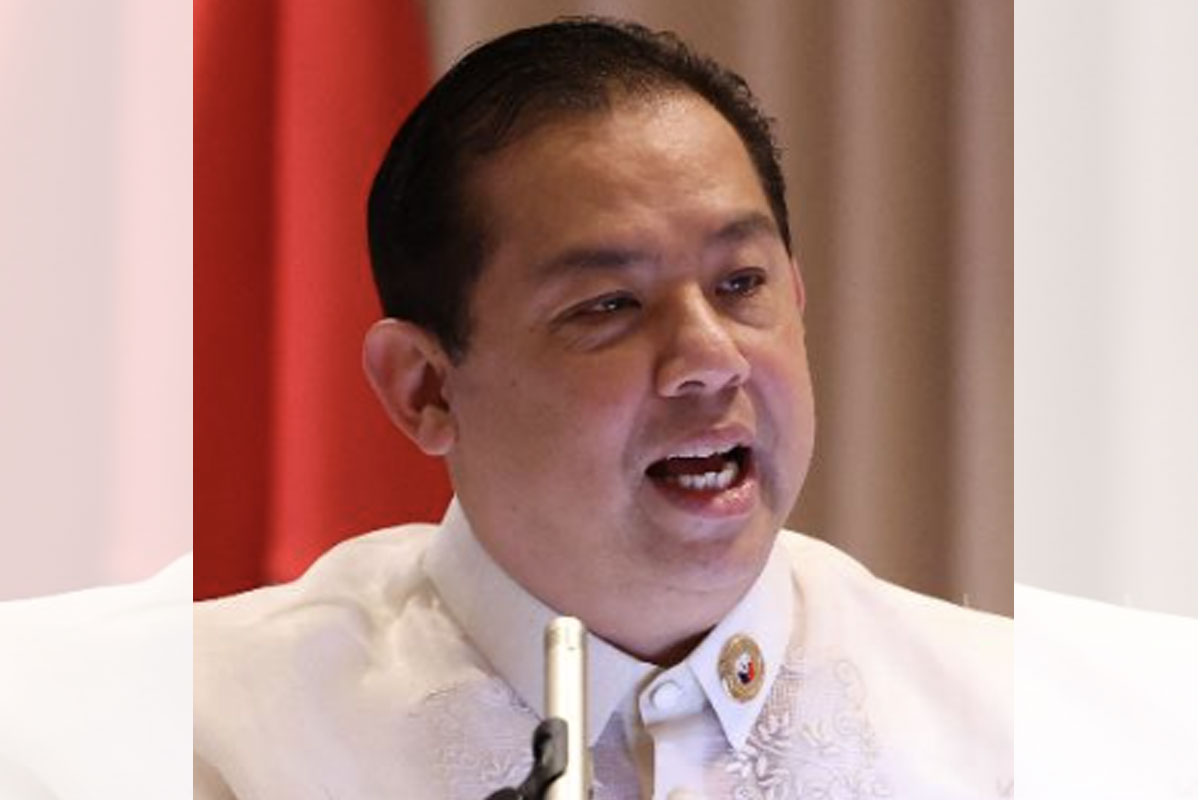 SHOW ALL
Calendar