Defensor vows to scrap tax hikes in QC
If elected mayor
ANAKALUSUGAN party-list Rep. Mike Defensor on Friday vowed to scrap the increase in taxes on residential, commercial and industrial lots in Quezon City if he is elected mayor in the May 2022 elections.
"Our people are already struggling from the COVID-19 (coronavirus disease-19) pandemic, with many workers finding it hard to support their families' daily needs. We should not add to their financial burden," Defensor said.
Currently, Defensor said the land tax increase is just suspended until December 2022 under a city council ordinance.
"They should discard that imposition permanently. If they do not do it, I and my vice-mayor partner [Quezon City Councilor] Winnie Castelo will do it," Defensor said.
Defensor added that the city government "should not overburden our residents with additional taxes in the next few years, when we expect to still grapple with the raging health crisis."
He noted that Quezon City residents are already paying increased taxes on homes, apartments, buildings, and other improvements on their land.
"We can afford to forego the additional levy on land as a way of giving back to our taxpayers. The city has enough revenues for its projects, programs and its workforce," Defensor stressed.
Defensor said the scrapping of the increase would benefit all residents, from small property owners to businessmen, and even renters.
He recalled that in 2016, the city government, under Ordinance No. 2556, imposed higher taxes on land and homes and other improvements.
On April 7, 2017, the Alliance of Quezon City Homeowners Associations, Inc. questioned the validity and constitutionality of the ordinance before the Supreme Court.
Eleven days later, on Sept. 18, the high court issued a temporary restraining order (TRO) stopping the implementation of the city legislation. The collection of the real estate tax increases was thus suspended.
However, on Sept. 17, 2018, the Supreme Court lifted the TRO, giving way to the enforcement of the ordinance. The city government subsequently decided to start collecting higher taxes on improvements but postponed the increase in land tax until the end of 2022.
Castelo, Defensor's vice mayor-running mate and an incumbent member of the city council, has a more drastic proposal: revert real estate taxes to 2015 levels.
The two have unveiled a P17-billion economic recovery roadmap that calls for direct financial aid to the poor and small businesses and improved pandemic responses.
AUTHOR PROFILE
Nation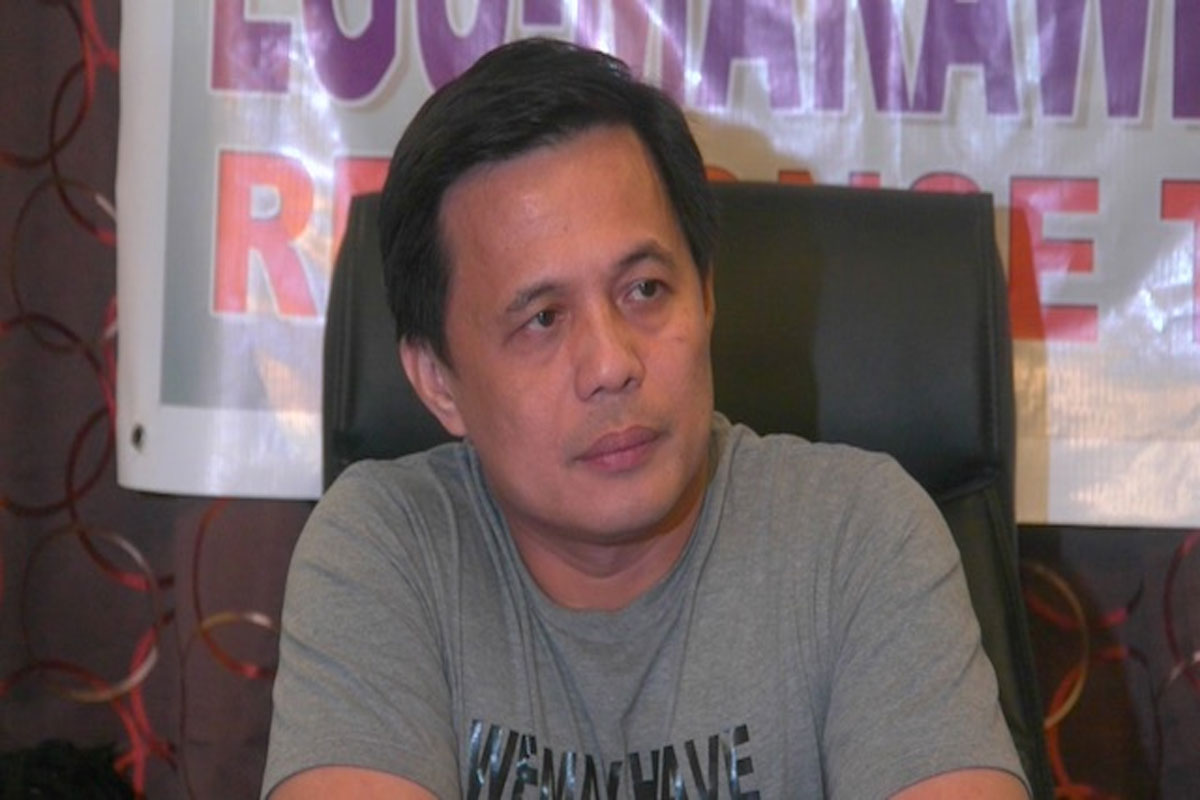 SHOW ALL
Calendar