Defensor threatens Duque with contempt
THE House committee on good government and public accountability during Monday's hearing threatened Health Sec. Francisco Duque III with contempt over his continued absence to the ongoing inquiry into government's action to the coronavirus disease-19 (COVID-19) crisis.
Anakalusugan party-list Rep. Mike Defensor moved to cite Duque in contempt for apparently ignoring two consecutive hearings of the panel chaired by Diwa party-list Rep. Michael Aglipay in connection with Department of Health (DoH) and the Food and Drug Administration's (FDA) policies concerning pandemic response.
But Aglipay said the committee should hear first the reasons of Duque's absence in the inquiry.
This made Defensor to instead ask the panel to send a letter to Duque with threat of contempt if he continues to snub the hearing.
"I asked the committee to send a formal letter to the Department of Health (DoH), particularly Sec. Duque. The secretary should be cited in contempt if he continues to ignore the next hearing," Defensor said whose motion was carried. "I do not want to say that the committee is being snubbed but seemingly 'yun ang nangyayari."
"Ito ay motu propio hearing na natin ito e… If there is continued absence, I would request Mr. Chairman, through you, that we write an official letter that in the next meeting, if they do not attend, then we can declare him in contempt," Defensor said.
"Secretary Duque is a friend of mine pero kapag may absence — kasi ang regulatory policy, FDA. Pero 'yung overall policy on public health is coming from the DoH, and I don't think the undersecretaries can reply to the concerns to the questions before this committee," Defensor added.
Deputy Speaker and Buhay Hayaang Yumabong (Buhay) party-list Rep. Lito Atienza hit the absence of FDA Director General Eric Domingo in the hearing.
"My purpose in asking is that we are in hot pursuit of certain issues with the decision of the Director General. By conveniently taking a leave, would Congress allow this and not only for this particular position but for future inquiries?" Atienza said. "By the convenient way of taking a leave, can they avoid congressional inquiry on their official decisions? Would we allow that later on?"
It was learned from Aglipay that Domingo is currently on a one-month leave after the latter's father got sick.
"Very important, because the integrity of congressional inquiries are at stake in this particular issue. We will take the official person at this particular point, but we will not get into the habit of allowing persons who are being questioned," an apparently disappointed Atienza said.
"These are official, instead of official positions that were being made and the alternates can conveniently say, 'we have no knowledge of this' and therefore, the inquiry will not be able to move."
AUTHOR PROFILE
Nation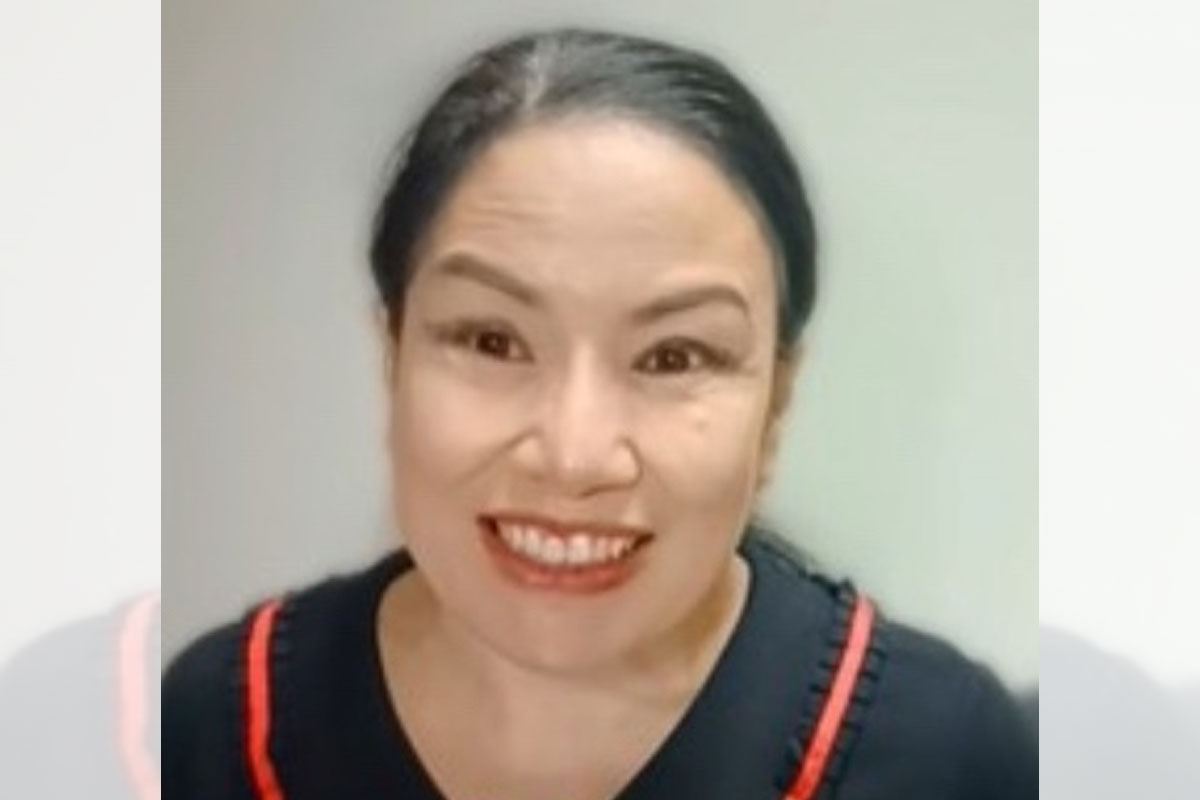 SHOW ALL
Calendar