Good governance advocate Edwin Cordevilla with Atty. Matias "Mat" Defensor Jr.
Defensor faces off with Leonen
Ex-QC solon and House justice chief tapped as impeachment lawyer
A FORMER lawmaker described as a "veteran" in impeachment cases against impeachable government officials will serve as "lead counsel" in good governance advocate Edwin Cordevilla's charges against Supreme Court Associate Justice Marvic Leonen.
In the first day of the House of Representatives' Justice Committee hearing today, May 27, Atty. Matias "Mat" Defensor, Jr. will lead Cordevilla's legal team.
Defensor accepted the job in a "pro bono" agreement.
Before he became a lawmaker in 2004, Defensor was known as a "giant" in the legal profession.
Defensor obtained his law program at the University of the Philippines (UP).
Atty. Defensor was a representative of Quezon city's third district in 2004 to 2007. He won another term in 2007 and served the House until 2010.
As a lawmaker, he became the head of the House Justice Committee.
The Justice Committee handles and approves impeachment complaints filed by ordinary citizens.
This committee specifically finds out if there is "form" and "substance" on the complaints against impeachable officials of the government.
As former chief of the Committee on Justice and a giant practicing lawyer, Defensor has a deep grasp of the 'strategy' and 'tactics' on how he would win in the impeachment case against Leonen.
Lawyer Lorenzo "Larry" Gadon will stay as part of Cordevilla's legal team, who will actively assist Defensor.
As the defense team of the secretary – general of the Filipino League of Advocates for Good Government – MAHARLIKA (FLAGG – MAHARLIKA) Cordevilla, it is strongly expected that Leonen's chosen legal counsel will face an uphill legal battle against Defensor.
Defensor said in an interview that his team "will surely win" the impeachment complaint of Cordevilla so that Leonen would face trial in the Senate which will in turn serve as an impeachment court.
Defensor stressed that in the issue of Leonen's supposed violation of Statement of Assets and Liabilities Network (SALN) Law alone, Leonen should be booted out from the Supreme Court because he did not file his SALN for fifteen times as a member and dean of the College of Law of U.P.
The former Q.C. solon cited as basis of his highly optimistic view on the defeat of Leonen the dismissal of then Chief Justice Renato Corona as top magistrate due to his failure to file his SALN on two occasions.
Also, then chief magistrate Maria Lourdes Sereno's high bench career was put to an end in 2018 after she was found guilty of not filing her SALN for six times while a law professor at U.P.
Defensor's point is that a violation of the SALN Law is a strong legal offense that can end the career of a magistrate at the high bench.
Aside from the crime on SALN, Defensor also highlighted the charges of "culpable violation of the Constitution" and "betrayal of public trust" slapped by Cordevilla against Leonen.
Cordevilla filed the impeachment complaint before the House in December 2020.
It was accepted and endorsed by Ilocos Norte Rep. Angelo Barba as he was extremely convinced Cordevilla's complaint was sufficient in form and substance.
Deputy Speaker Rufus Rodriguez also said several days ago that the members of the House Justice Committee headed by Leyte Rep. Vicente Veloso will focus on details on the pieces of evidence of the impeachment complaint against Leonen.
The committee will not focus on any other issues of Leonen from other people and private companies awaiting the fate of their cases that have piled up at the Supreme Court few months after he was appointed to the high bench in November 2012.
AUTHOR PROFILE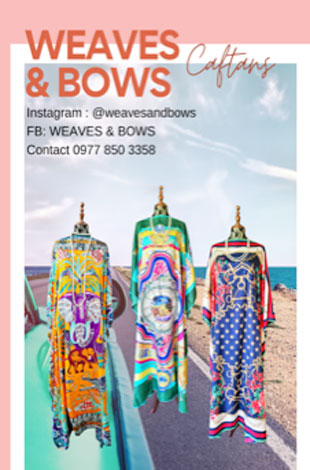 Nation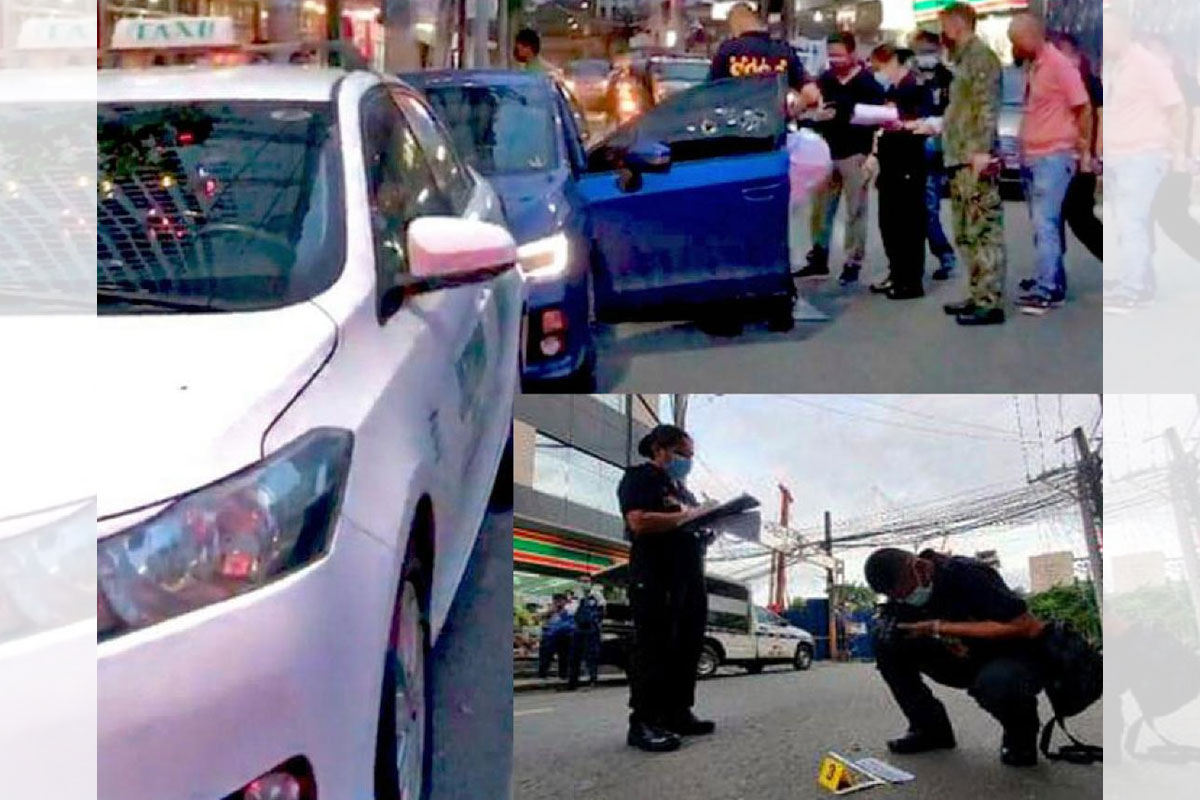 SHOW ALL
Calendar