Decent homes as essential as vaccines
DURING the pandemic, the urgency of Filipinos' need for safe shelter became very apparent since decent housing equates to protecting the health of families, former Senator Jinggoy Estrada said.
"How can we talk of health quarantine or isolation when most of our countrymen either do not have their own homes or live in very cramped rented rooms?" Estrada said.
Thus, he stressed that during a pandemic, the provision of a home becomes as essential as the vaccine in protecting public well-being.
Recently, the government announced that more than 500 communities have been placed under granular lockdowns amid the outbreak caused by the surge in coronavirus disease 2019 (Covid-19) cases.
"With the housing backlog of 3.9 million homeless families, I am committed to pursue legislation to ensure that each Filipino family will have a safe and decent place that they can call a home," Estrada noted.
The former Senate President Protempore said that among the measures he pursued during his term was the setting up of an office to undertake rehabilitation services for informal settlers and an intensified shelter program primarily for teachers.
"For the longest time, the frustration of the head of a Filipino family is the inability to have enough income to acquire a house and lot in which he will grow old, secure in the thought that members of his family do not need to move from one place to another just for a place to stay in," Estrada explained.
He said that his proposed measure will ensure that the subsidy provided by both government and employers on housing is increased to fill in the income gap for home loans.
"Based on the experience of the government's Pag-IBIG mutual fund, default cases are low indicating that Filipinos will do everything within their means to keep a home they can call their own," Estrada said.
AUTHOR PROFILE
Nation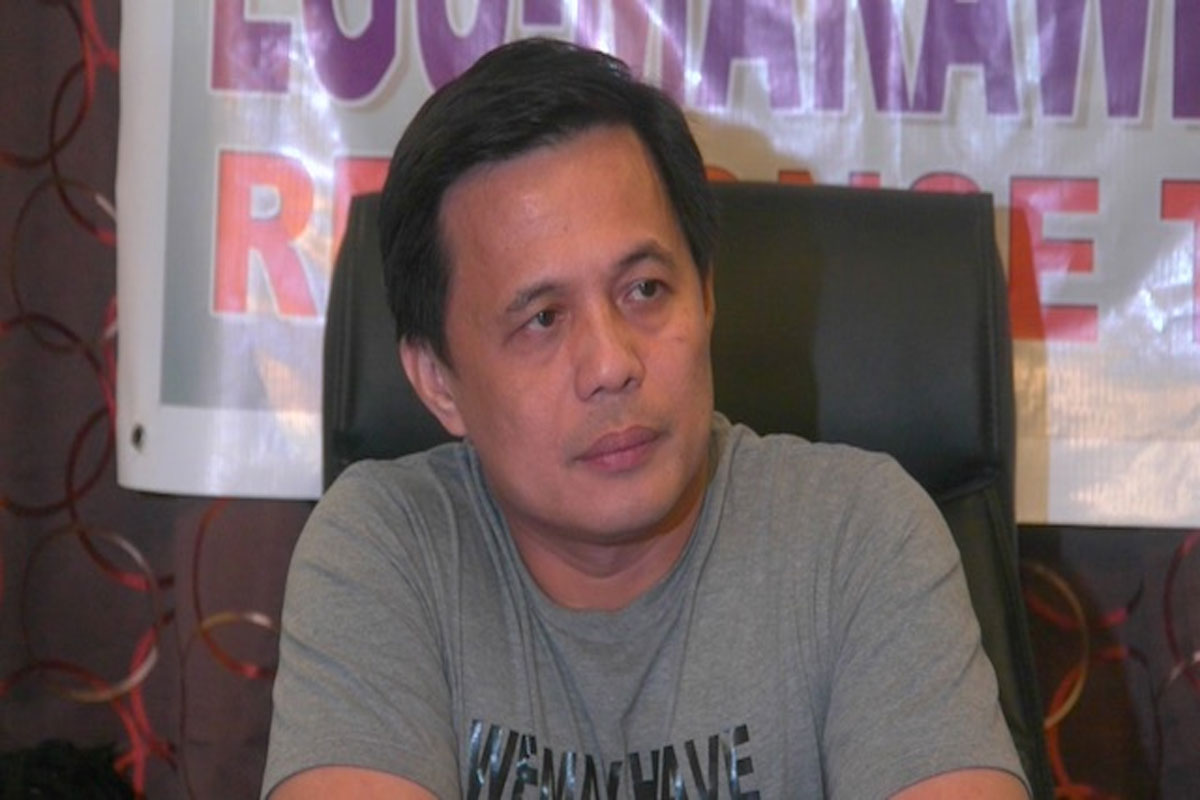 SHOW ALL
Calendar