December Avenue is #MeetOnTikTok's featured artist for August
INDIErock band December Avenue is coming to @MeetOnTikTok this month. The band will be performing on August 29, 2021 at 7PM, and the show will stream live via their official TikTok account, @decemberavenueofficial.
As TikTok Philippines' flagship entertainment platform, @MeetOnTikTok provides fans with an opportunity to enjoy special live performances from their favorite artists, and connect with them through an exclusive fan meet. @MeetOnTikTok also serves as a virtual stage where artists can launch fresh content and perform new music, which gets broadcasted via TikTok Live.
Known for their softcore rock compositions, December Avenue has a solid following in the Philippines, and is recognized as one of the most-streamed OPM bands of all time.
Select lucky fans will be given the chance to interact with December Avenue during the livestream event! To join, simply complete these easy steps:
Follow December Avenue's TikTok Account (@decemberavenueofficial) and Meet on TikTok's TikTok Account (@MeetOnTikTok).
Like and share the #MeetDecemberAvenueOnTikTok posts on TikTok Philippines' official accounts on Facebook, Twitter, and Instagram, and leave a comment telling us what is your favorite December Avenue song and why.
Fans also have the chance to win exclusive merch, personally signed by each member of the band, by simply tweeting about the livestream event using the hashtag #MeetDecemberAvenueOnTikTok. Lucky winners will be announced after the livestream.y and bring joy. TikTok has global offices including Los Angeles, Mountain View, New York, London, Paris, Berlin, Dubai, Mumbai, Singapore, Jakarta, Seoul, and Tokyo. www.tiktok.com.
AUTHOR PROFILE
Showbiz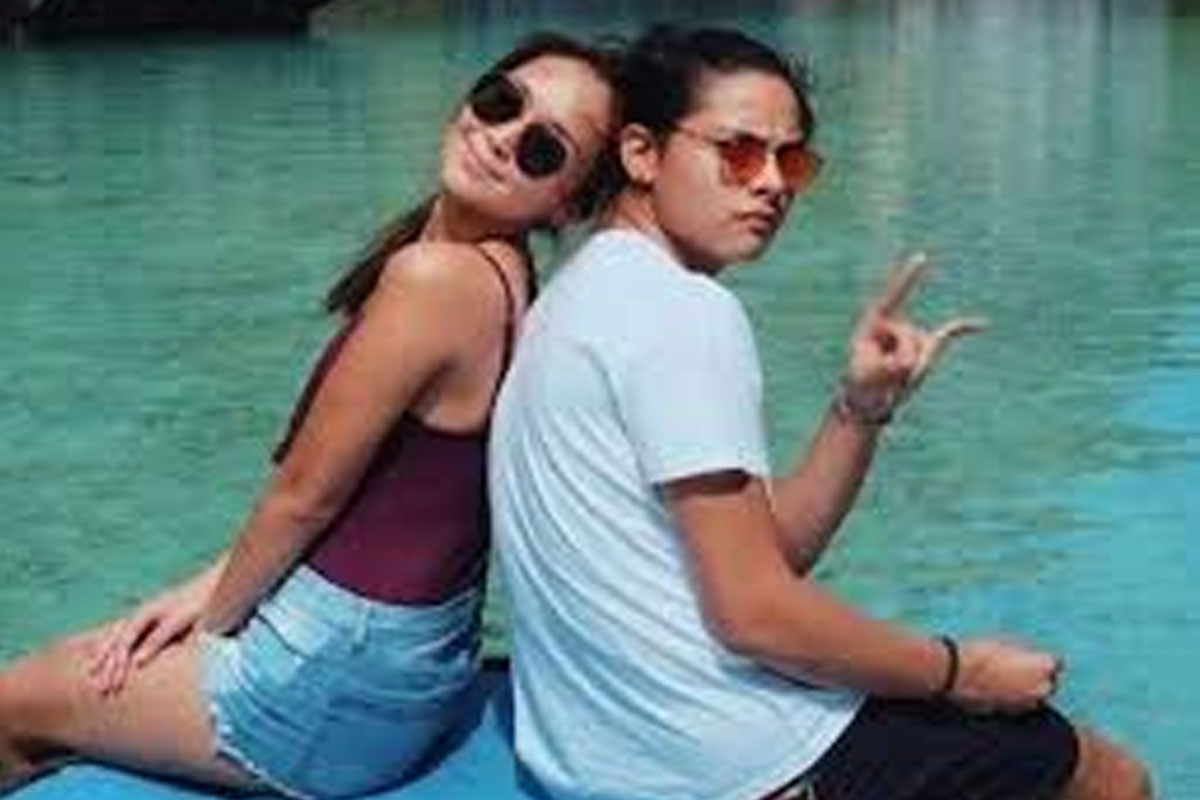 SHOW ALL
Calendar