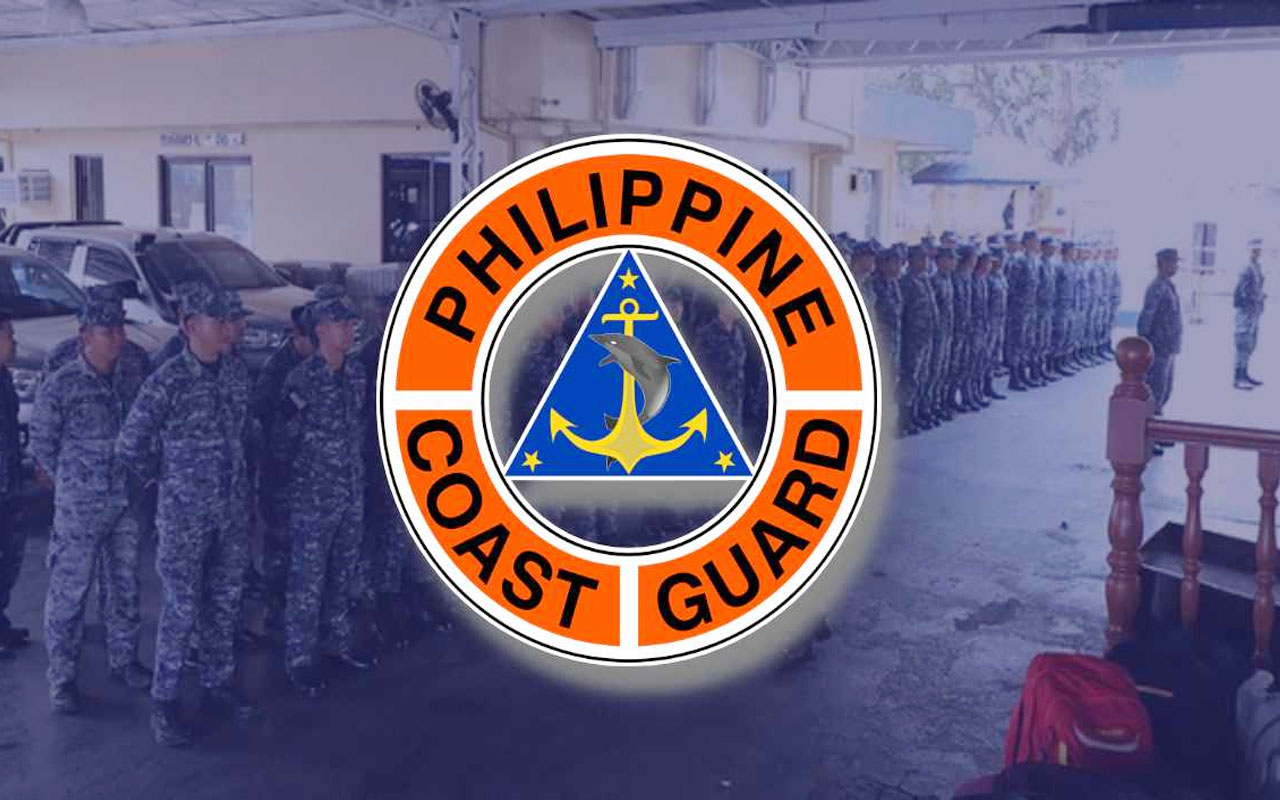 DEADLY SCS INCIDENT
PRESIDENT Ferdinand R. Marcos gave assurances that the government will exhaust all legal means to get to the bottom of the collision between a fishing boat and a still unidentified commercial vessel, resulting in the death of three Filipino fishermen on October 2.
"We are deeply saddened by the deaths of the three fishermen, including the captain of the fishing vessel. The incident is still under investigation to ascertain the details and circumstances surrounding the collision between the fishing boat and a still unidentified commercial vessel," President Marcos said on his official X account, formerly Twitter.
"We assure the victims, their families, and everyone that we will exert every effort to hold accountable those who are responsible for this unfortunate maritime incident."
President Marcos' statement came after the Philippine Coast Guard (PCG) reported on Wednesday that three Filipino fishermen were killed when a still unidentified foreign commercial vessel rammed their fishing boat FFB DEARYN on Monday in the waters off Scarborough Shoal.
Eleven crew members survived the incident.
The chief executive also emphasized that the PCG is now backtracking and checking all monitored vessels in the area when the incident happened as part of its ongoing investigation as he called on the public to avoid speculations and allow the investigation to run its course.
"Let us allow the PCG to do its job and investigate, and let us refrain from engaging in speculations in the meantime. Rest assured that the government will provide support and assistance to the victims and their families," President Marcos said.
The Philippine Coast Guard (PCG) yesterday reported that the three Filipino fisherfolk died in a maritime incident off the waters of Bajo de Masinloc (BDM) in the West Philippine Sea.
In a Facebook post, the PCG said the incident occurred at 4:20 a.m. Monday after an unidentified foreign commercial vessel rammed the Filipino fishing boat identified as FFB Dearyn while it was transiting in the vicinity of BDM.
It added that the mother boat sank resulting in the death of three fisherfolk, including the boat captain.
The mother boat was moored to a payao or anchored fish float 85 nautical miles northwest of the BDM.
The PCG report also said 11 crew members survived and used their service boats to leave the vicinity waters and transport the deceased victims to Barangay Cato in Infanta, Pangasinan.
The survivors arrived in the area at 10 a.m. Tuesday and reported the incident to the nearest Coast Guard substation for necessary assistance.
AUTHOR PROFILE
Nation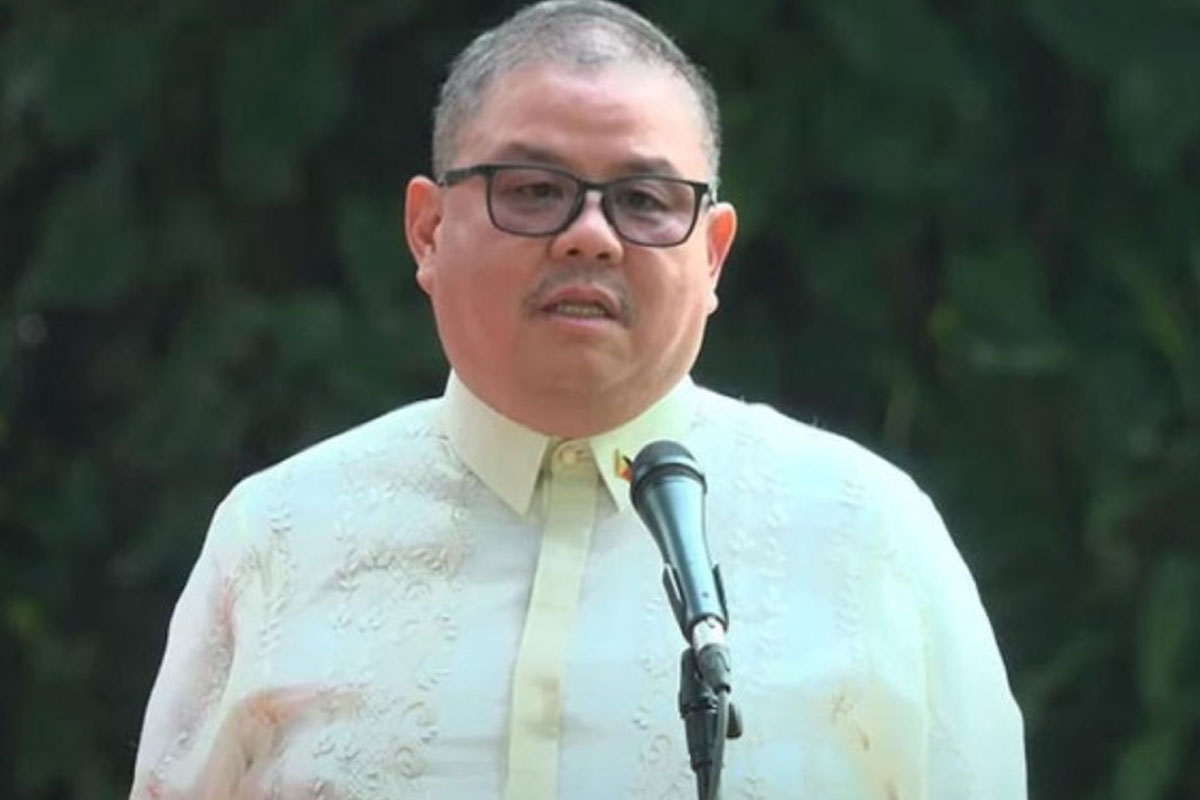 SHOW ALL
Calendar