Dead' Woman Brings Funeral to Halt by Banging on Inside of Casket for Help
May 03, 2022
By Tim Binnall
Mourners at a funeral in Peru were astounded when the woman being laid to rest at the service suddenly began banging on the inside of her casket in a frantic attempt to reveal that she was still alive. The shocking scene reportedly unfolded late last month in the city of Chiclayo after Rosa Isabel Céspedes Callaca had been involved in a terrible car crash that took the life of her brother-in-law and left her three children badly injured. At the time of the accident, doctors believed that she had also perished in the tragic event and her family subsequently set about burying Callaca the following day at a funeral that won't soon be forgotten by those in attendance.
As her family and a sizeable crowd of friends were paying respects to their departed loved one, they were taken aback when they began hearing a banging sound coming from the casket. Insisting that something was amiss, they demanded that the funeral director open the closed coffin, which is when he discovered that the 'dead' woman had opened her eyes and was actually still alive, although in a very weakened state. Callaca was then rushed to a hospital and placed on life support until, sadly, she passed away a short time later.
Understandably outraged by the oversight, her family is now demanding answers from the hospital where she had been declared dead. Particularly troubling to them is that, based on what occurred at her funeral, it would seem that Callaca had actually slipped into a coma following the car accident and that doctors may have been able to save her had they realized this before making the misjudgement that she had passed away. To that end, they indicated that they will even exhume her body if it will allow for some clarification as to the exact cause and circumstances of her puzzling passing.
AUTHOR PROFILE
Mysterties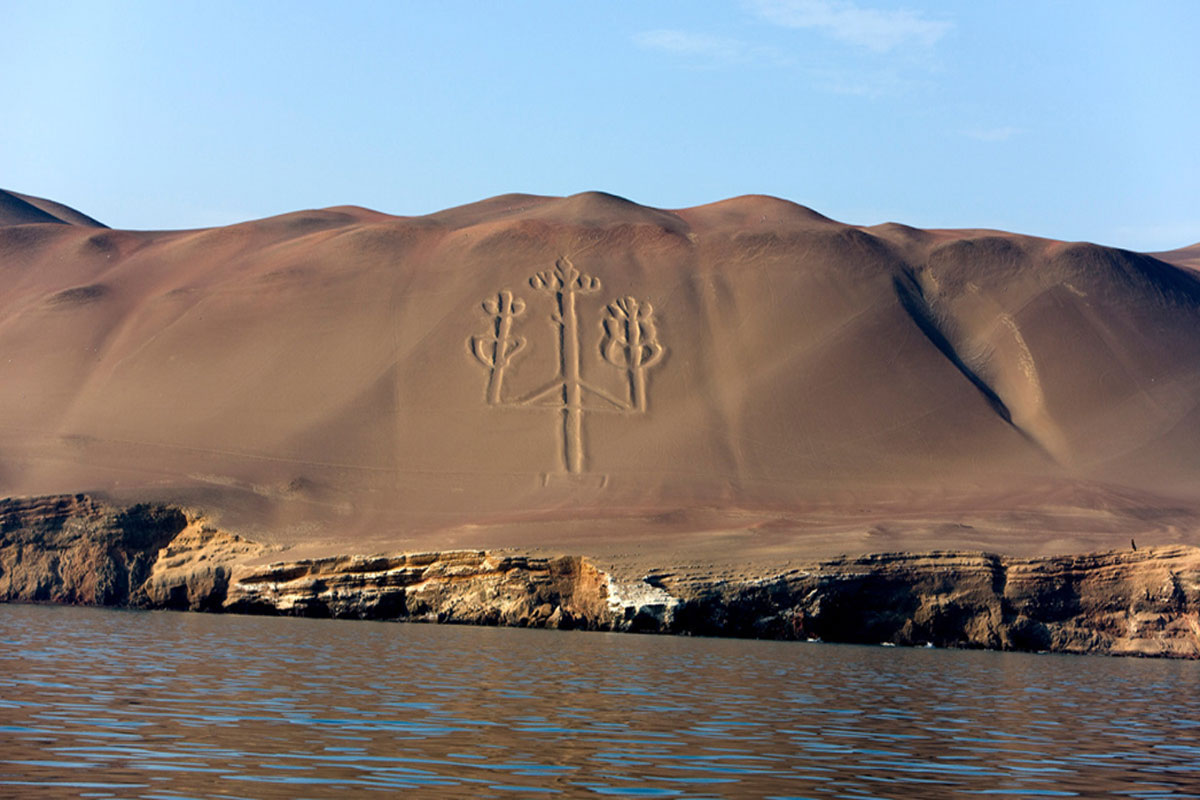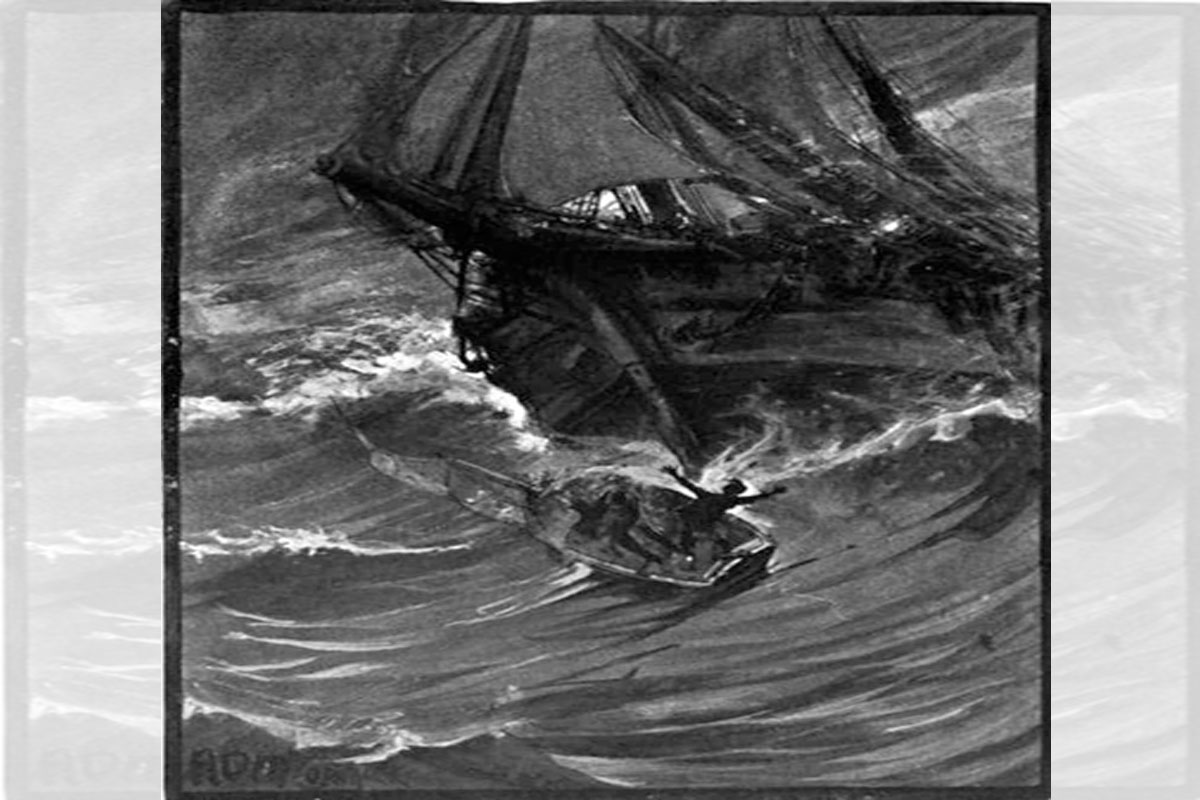 SHOW ALL
Calendar